Exchange your preloved luggage for a brand new Samsonite luggage at up to 40% off.
Model, content creator and sustainability advocate, there's more to Natalie Prabha than meets the eye.
Louis Vuitton marks the two decade anniversary of its flagship Tambour with a special limited edition beauty.
Longines partners with BAZAAR in a special project that sees three Malaysian designers creating three separate looks inspired by the new monochrome versions of Longines DolceVita and La Grande Classique de Longines. 
Bad Bunny blasted out of Puerto Rico to lead a global Latin music revolution—and the rapper and singer is bringing his legions of devoted fans along for the ride.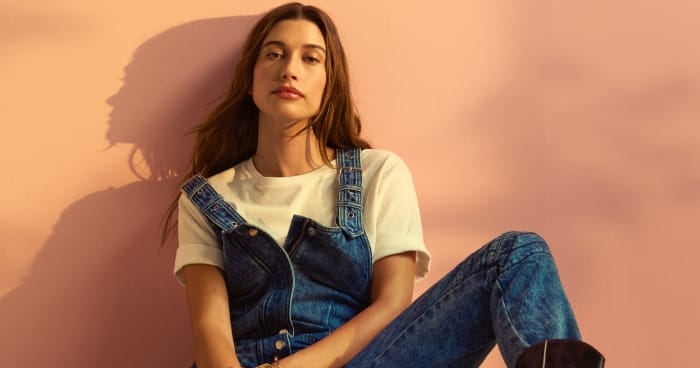 Hailey Bieber has been thrown some curveballs this year, including a serious health scare. But the model, style star, and newly minted beauty mogul is ready for anything.