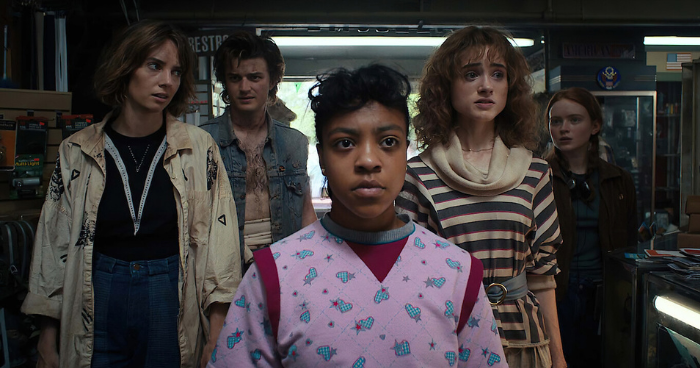 The much-awaited second volume is finally here. The second volume of Season 4 was released on July 1st at midnight, just a month after the first volume was released. Are you excited to find out what happened to our friends in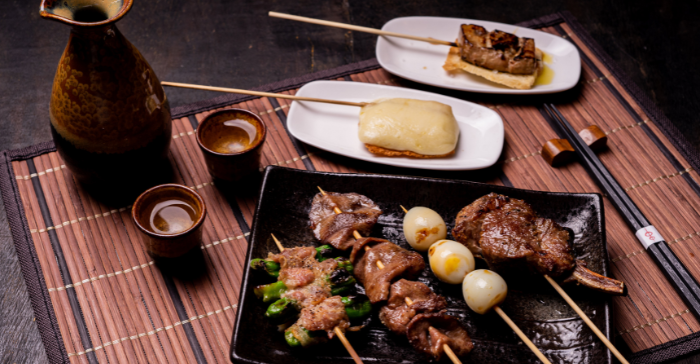 Tiffin at the Yard will take you from normal fine dining to an eat-what-you-want experience with its second instalment of 'The Big Feast.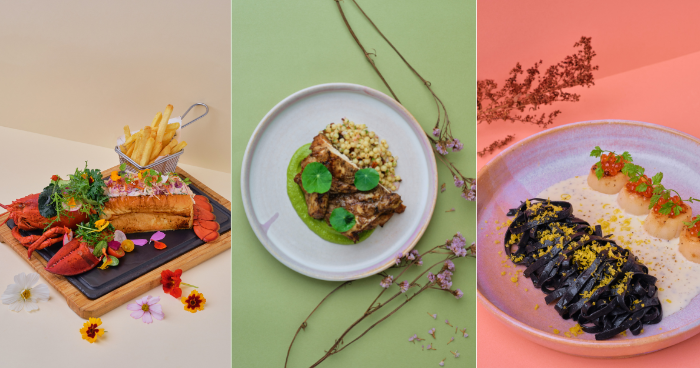 BAZAAR visited Flock @ W Kuala Lumpur to experience bold Pan-Asian dishes helmed by Chef Suhalmi and Pastry Chef Kevin Yong.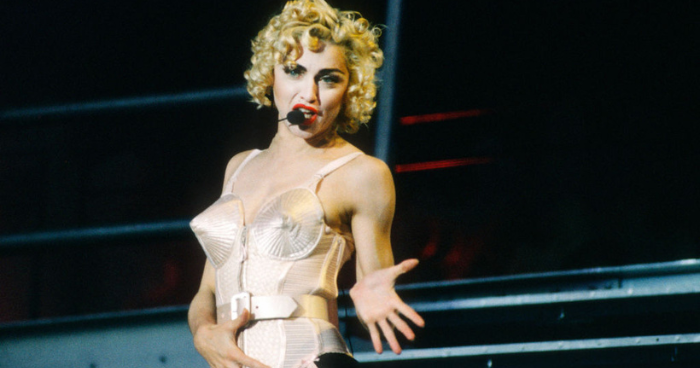 Here's what we know. Words by Erica Gonzales and Bianca Betancourt When it came to creating a Madonna biopic, the legendary singer took matters into her own hands. The Queen of Pop will direct a film about her life, decades-long career, and journey
Elevete Patisserie is your go-to dessert place from now on. While we are all too familiar with five love languages — "Quality time, gifts, physical touch, words of affirmation, and devotion." - Edwin Chan encapsulates love into one word: PASTRY. Chef pâtissier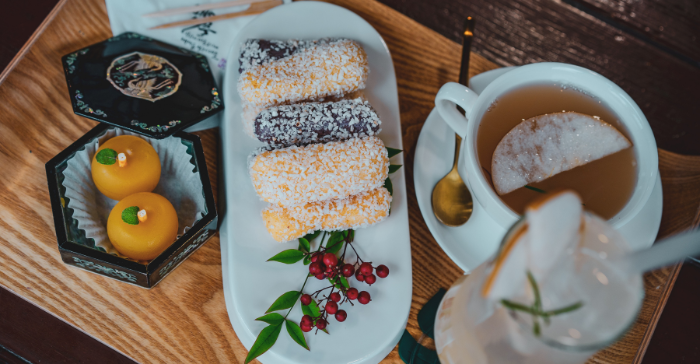 These are not your typical desserts. Desserts serve a vital responsibility, it's not just to fill your stomach or satisfy your sugar cravings. Desserts are well-crafted sweet flavours that play the part of an occasional treat. What about South Korean traditional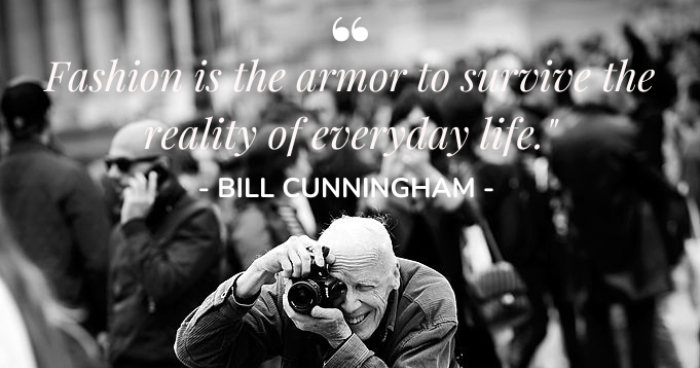 From Coco Chanel to Marc Jacobs and Bill Cunningham, words to live by from fashion's greatest forces. Words by Harper's BAZAAR Staff It can be difficult to articulate the power of style and fashion through words, but these icons managed to do