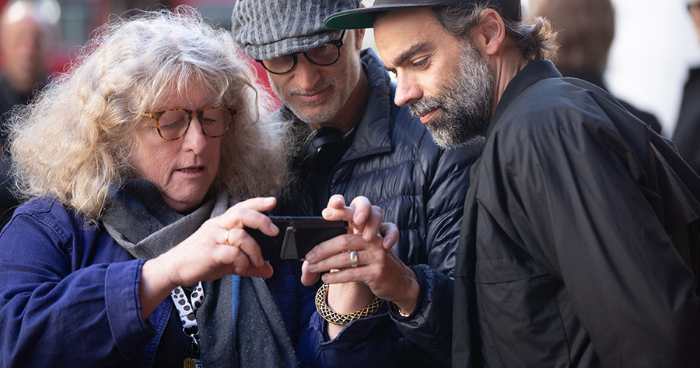 Oscar-winning costume designer Jenny Beavan, spins a devilishly fashionable narrative for Disney's origin story, Cruella. Disney's latest live action film puts the spotlight on one of Disney's most notorious and fashionable villains of all time—the legendary Cruella De Vil. The origin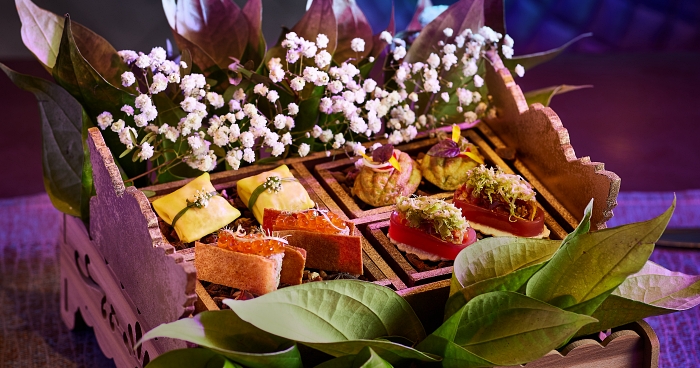 The Brasserie at St. Regis Kuala Lumpur is open for dine-in. If you have had your second dose of vaccination you can enjoy the new Reimagined Malay Heritage Menu starting from Merdeka Day on the 31st of August. "Malaysiaku: A Reimagined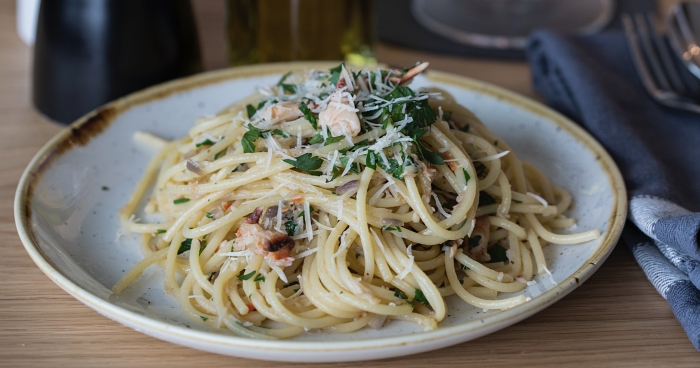 Looking for a culinary adventure this weekend? Alta Café KL collaborates with Mason Bali to bring you a special limited-edition curated menu. View this post on Instagram A post shared by MASON. (@mason.bali) The latest collaboration between Chef Christian Recomio of Alta Café,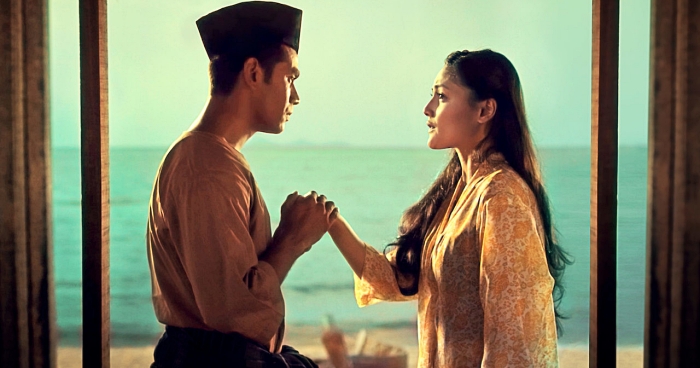 Order some nasi lemak, get into your loungewear and chill lah!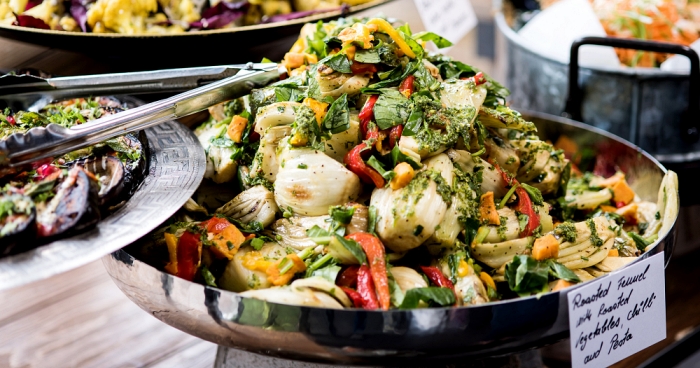 Here are our favourite restaurants that offer Vegan-friendly food options.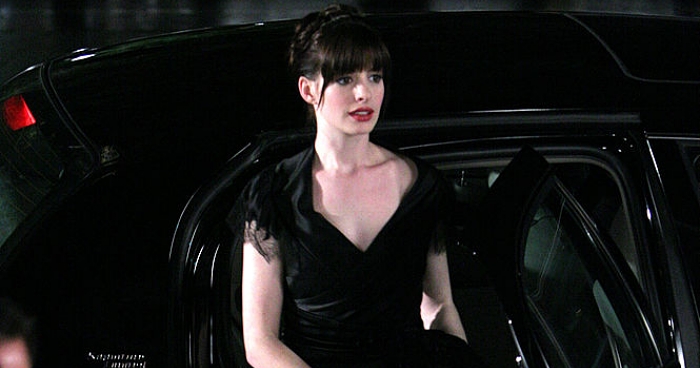 The Devil Wears Prada reflects a bygone era that glamorized hustle culture and laid the groundwork for the girlboss archetype.