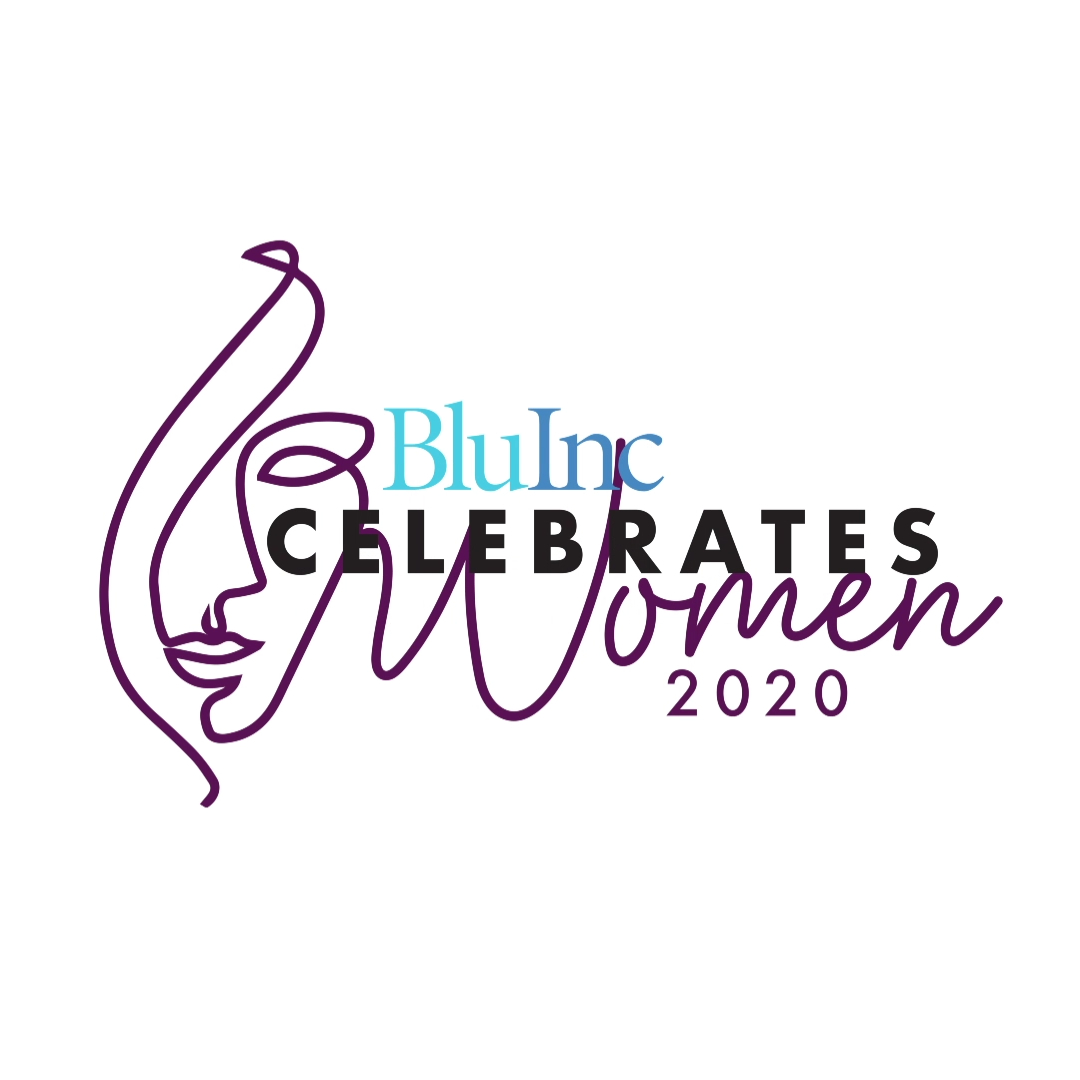 This season, we channel efforts towards gender equality by kicking off with the phenomenal short film, 'Stand Together'.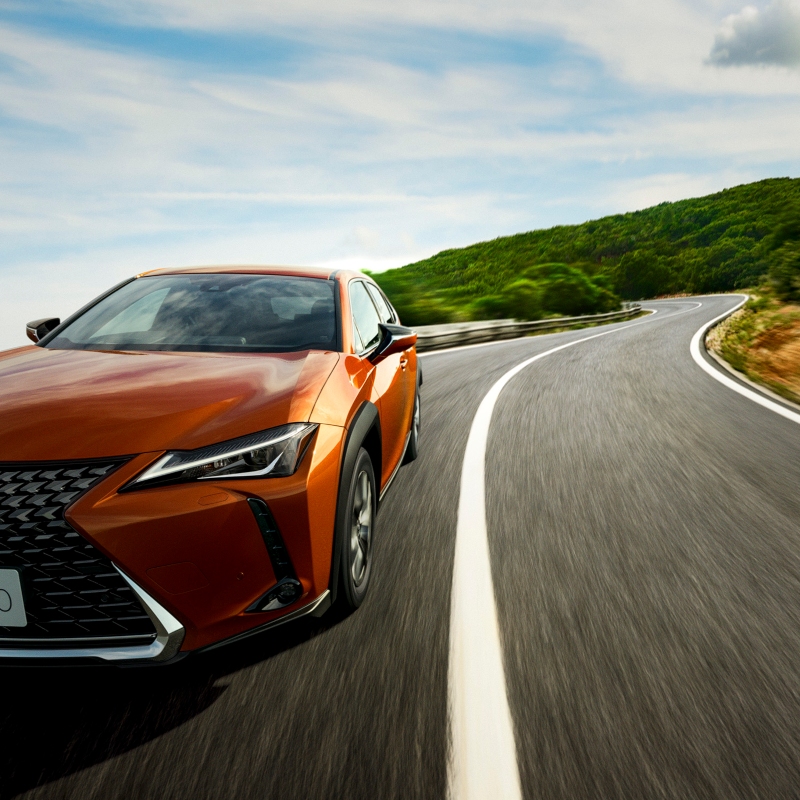 Fine-tuned for the modern city driver and the demand for every-day conveniences.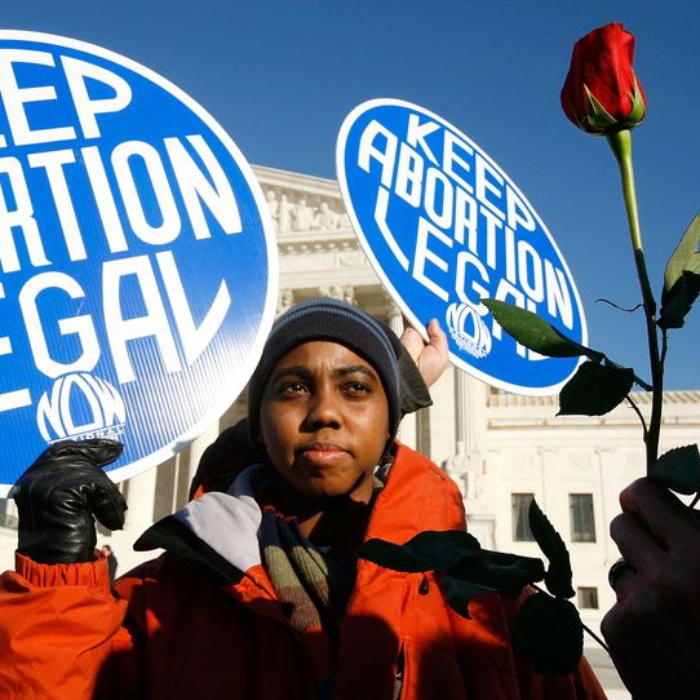 SCOTUS is hearing its first major abortion case with Trump's conservative appointees.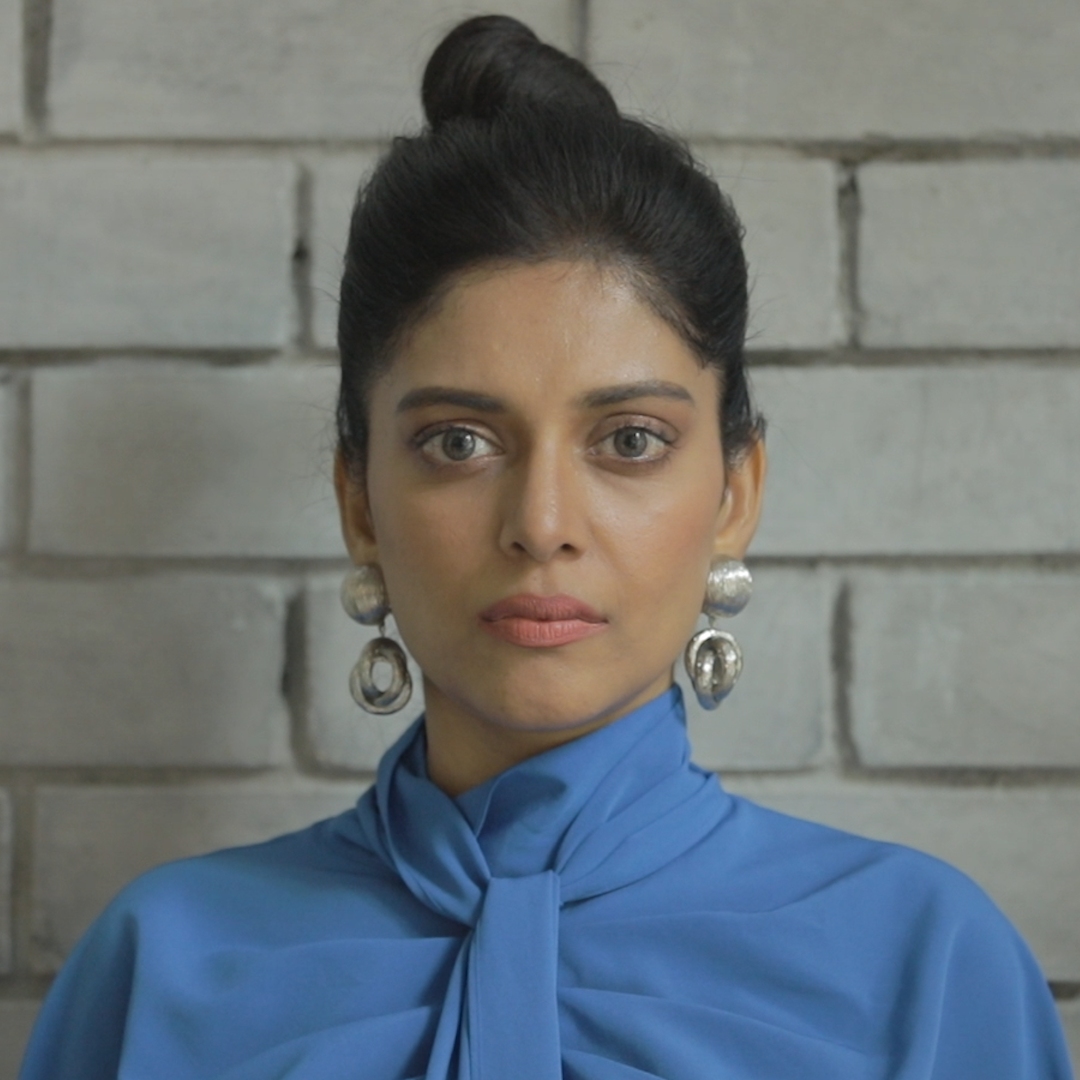 Together, we mobilize to end gender-based violence and we call for economic justice and rights for all.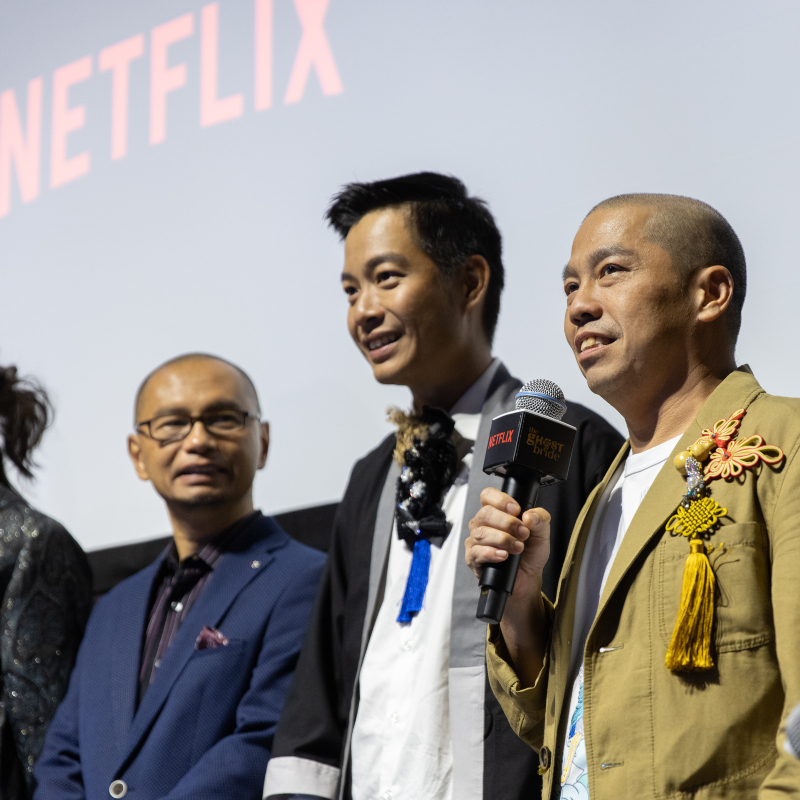 A Tete-a-Tete with the cast and crew of The Ghost Bride, an adaptation of the novel by Yangsze Choo.
We debunk the myths surrounding introversion and look at the power that comes with this personality type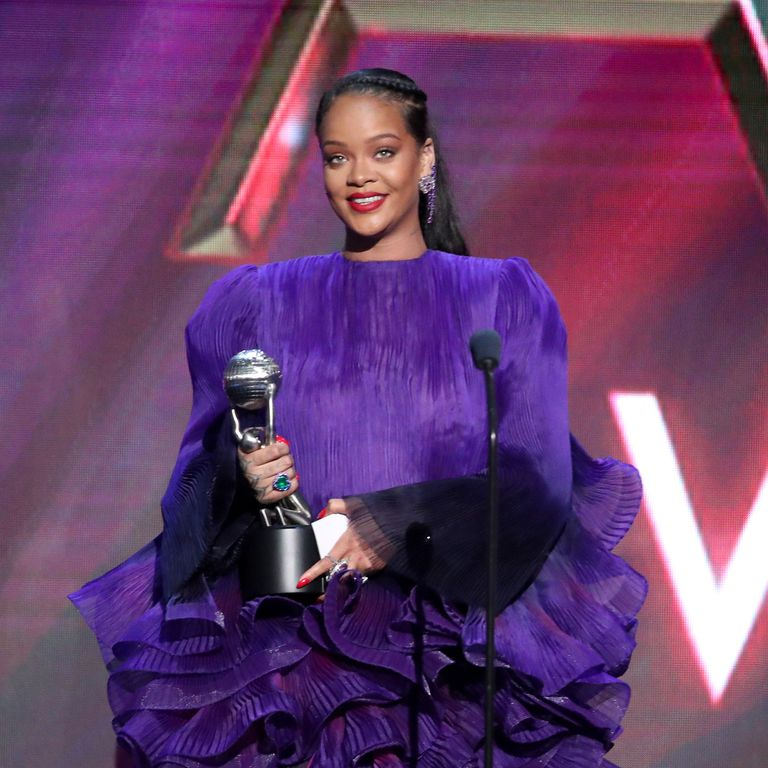 The singer-cum-designer explained why we all need to "pull up" for inequality issues.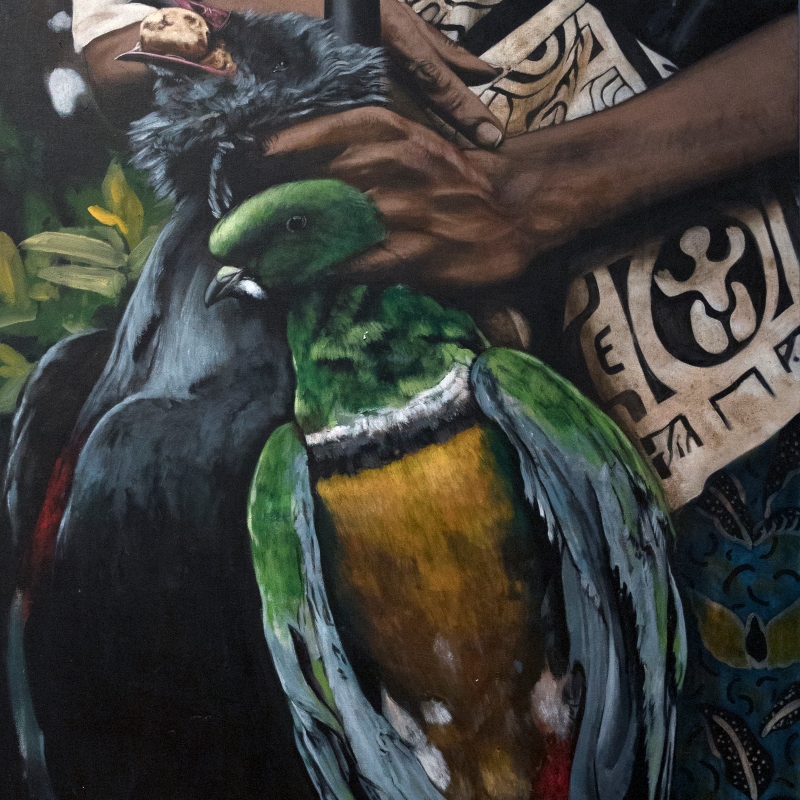 Ahmad Fuad Osman's current artwork introduces contemporary art of Southeast Asia.