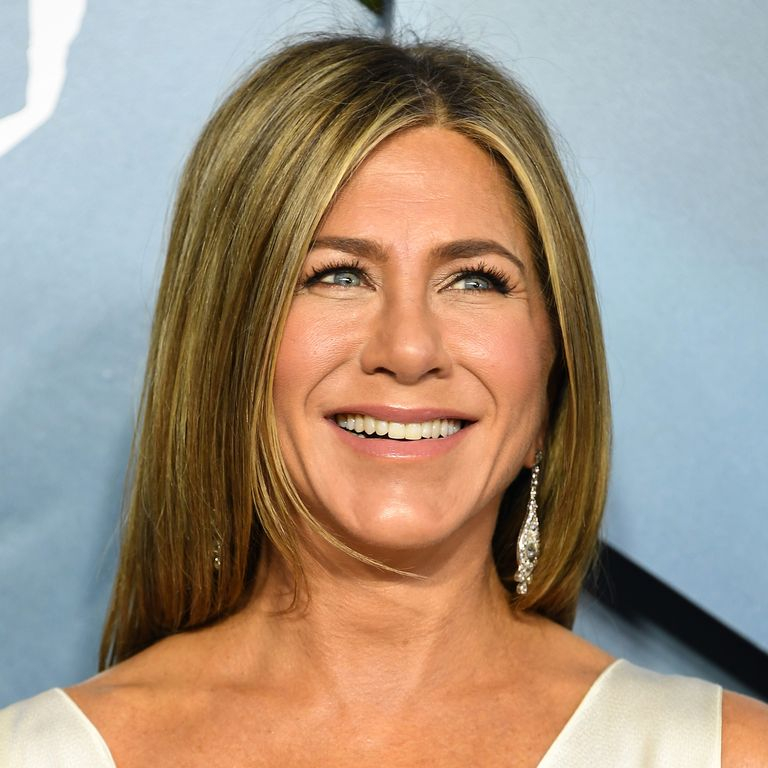 The actress laughed off rumors of rekindling a romance with her ex-husband, Brad Pitt.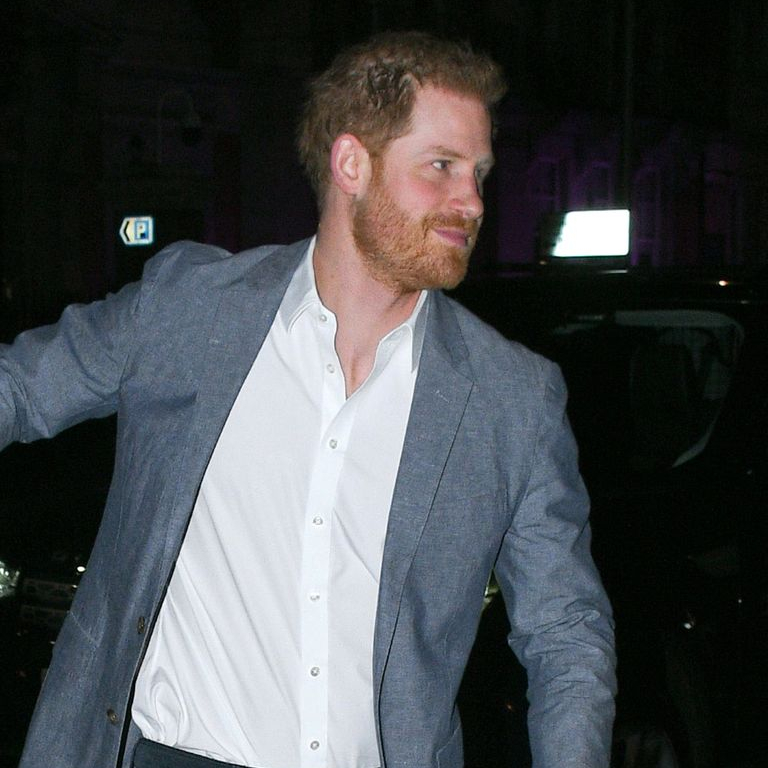 "The decision that I have made for my wife and I to step back, is not one I made lightly."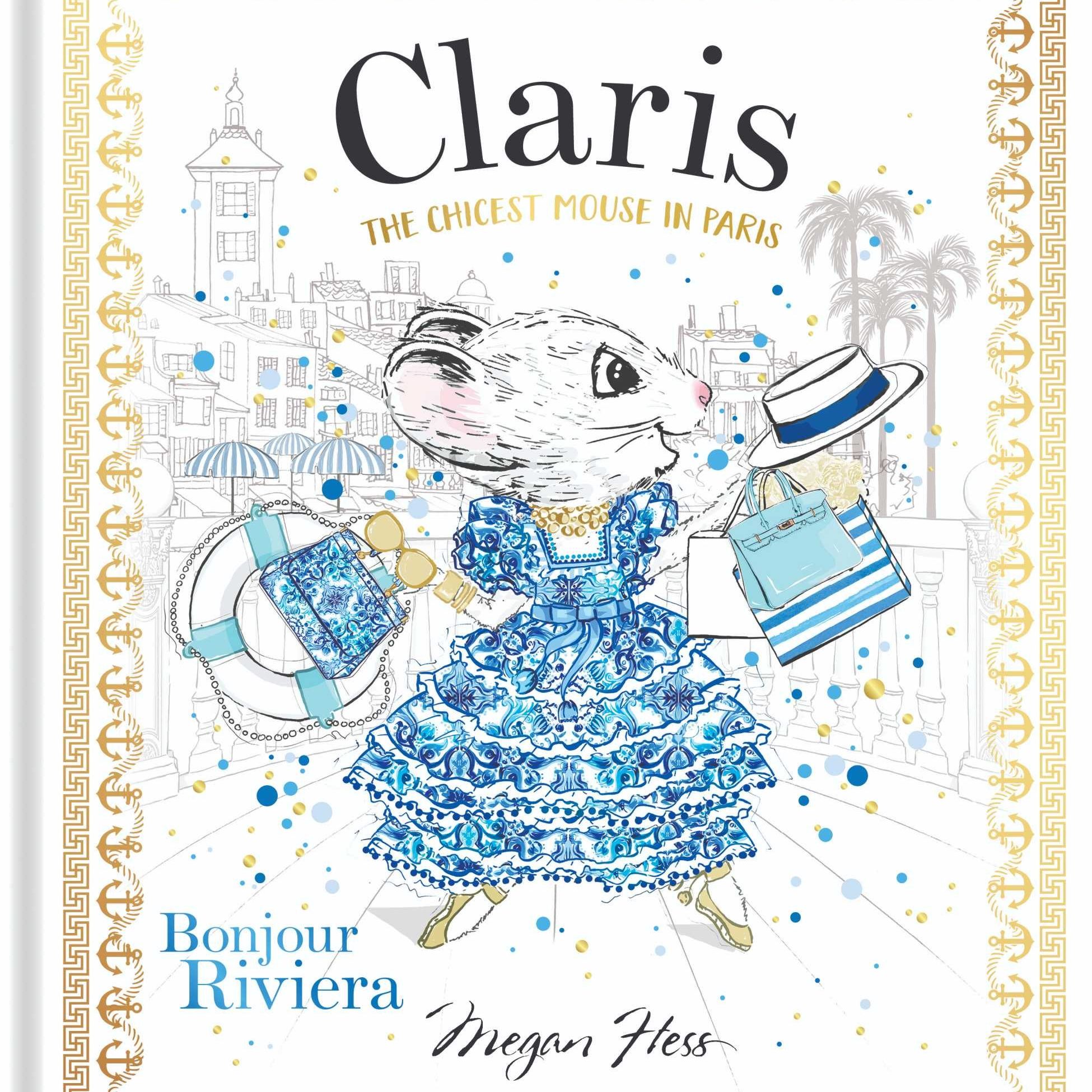 Hess now begins her new adventure at the French Riviera with the new Claris series.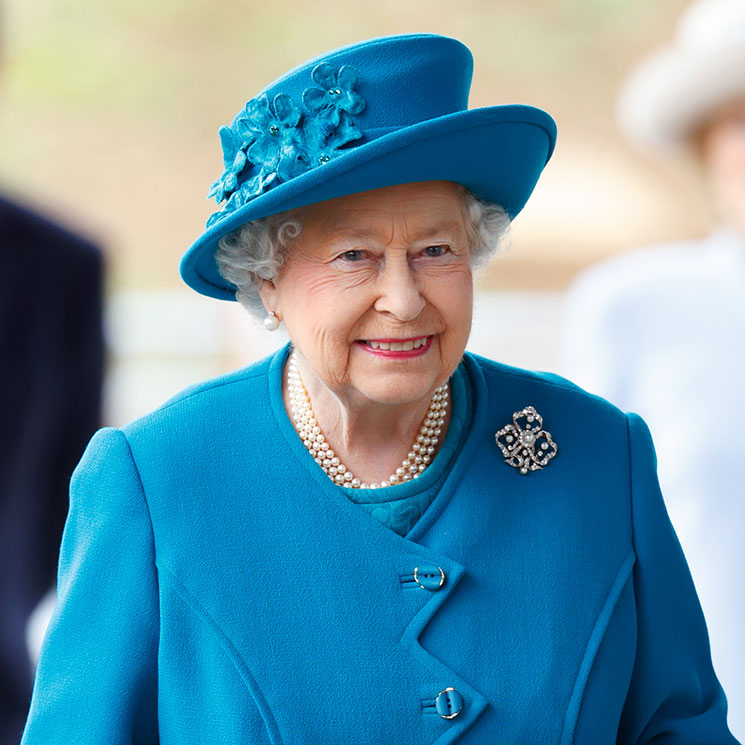 Her Majesty is supportive but says she would have preferred the couple remain full-time members of the firm.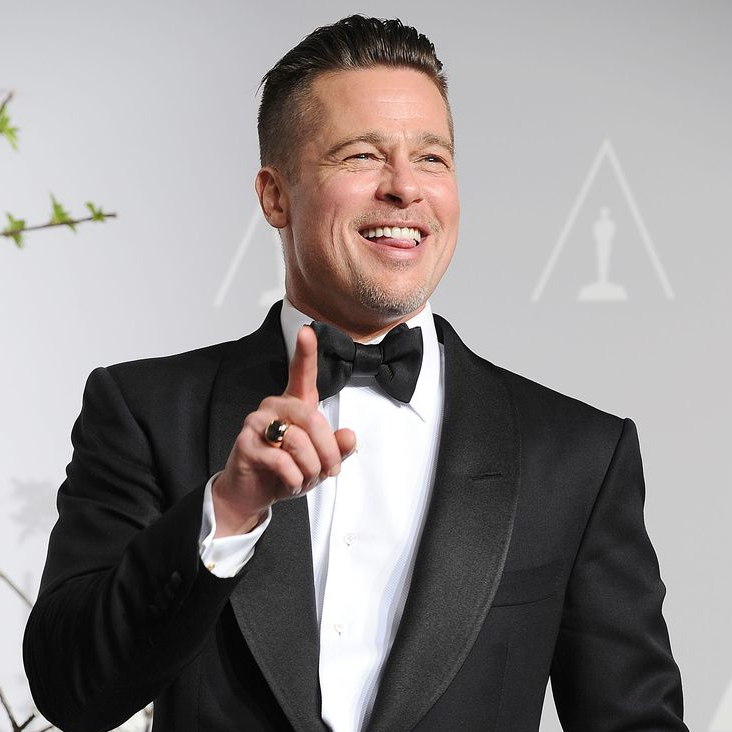 Everything you need to know about Pitt and the coveted awards.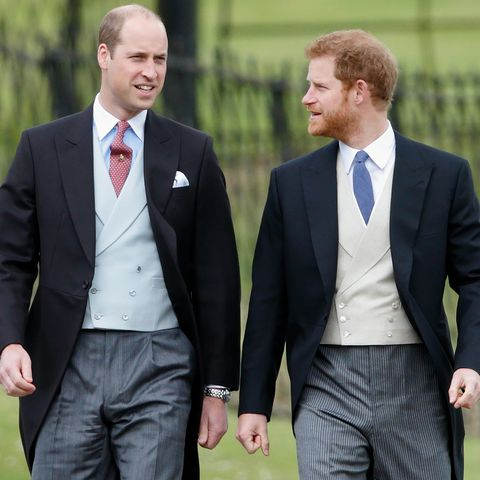 The brothers describe a recent false report as "offensive and potentially harmful"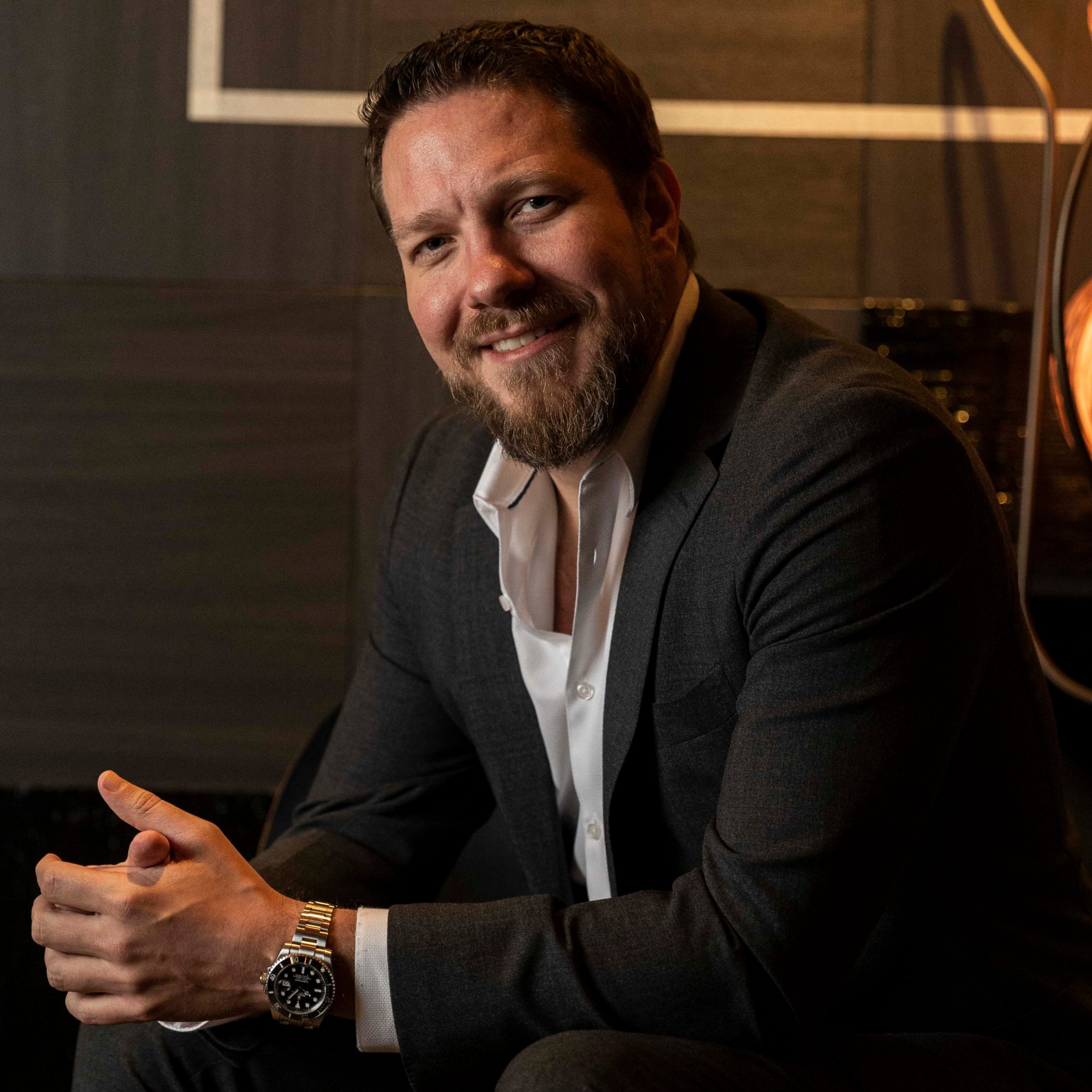 The Managing Partner brings us through the extraordinary KOMA Restaurant in Singapore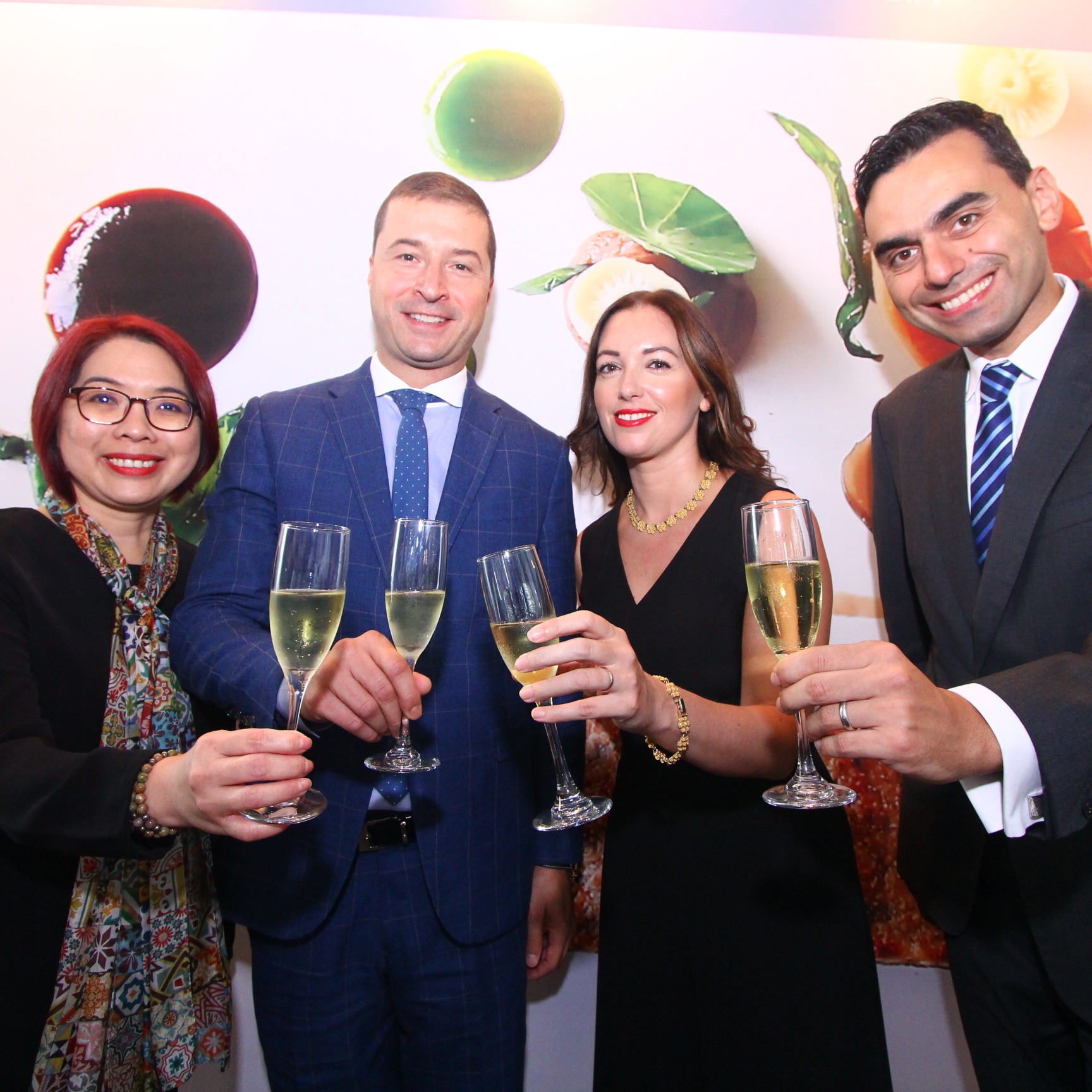 From his favourite Malaysian dish to future plans, BAZAAR Malaysia has the exclusive.