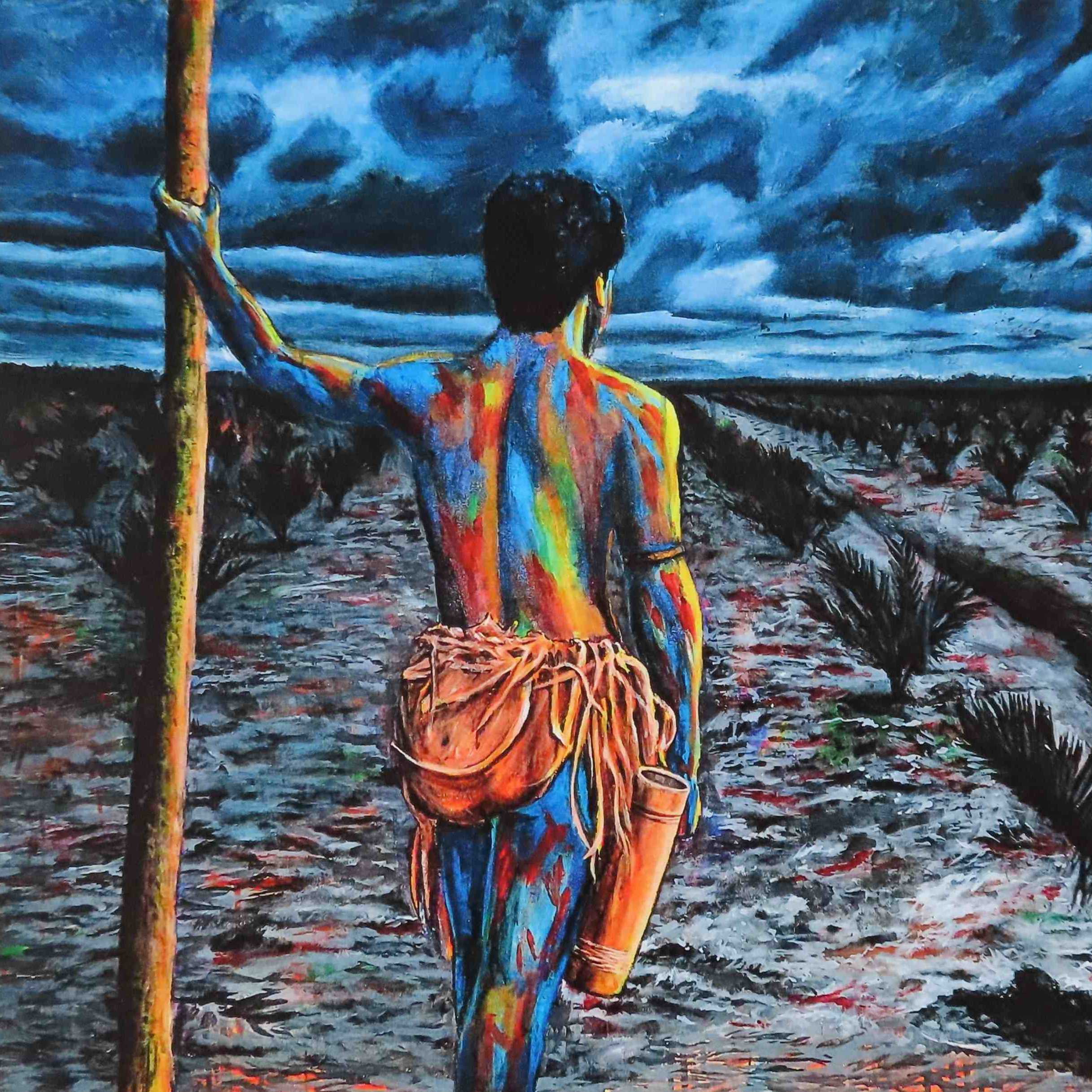 Read how their canvases create conversations.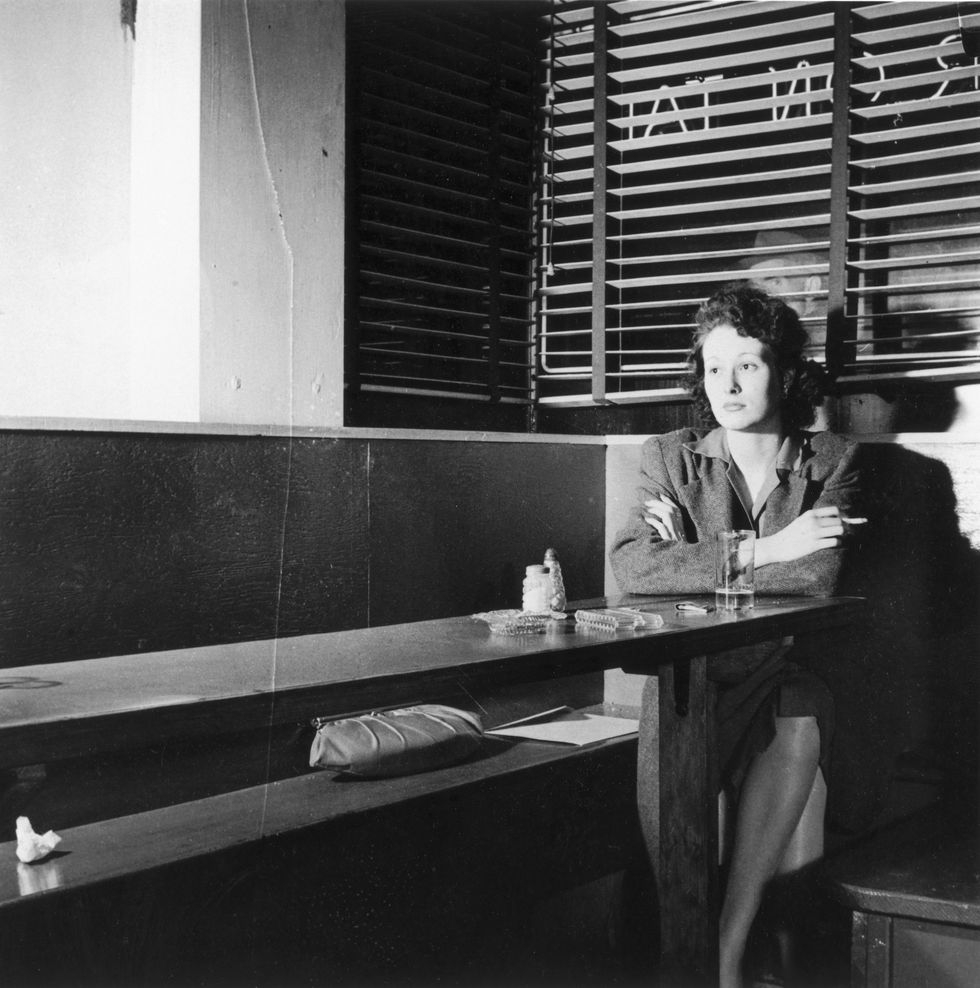 Social isolation is more prevalent than ever, and we're finally treating it as a serious health condition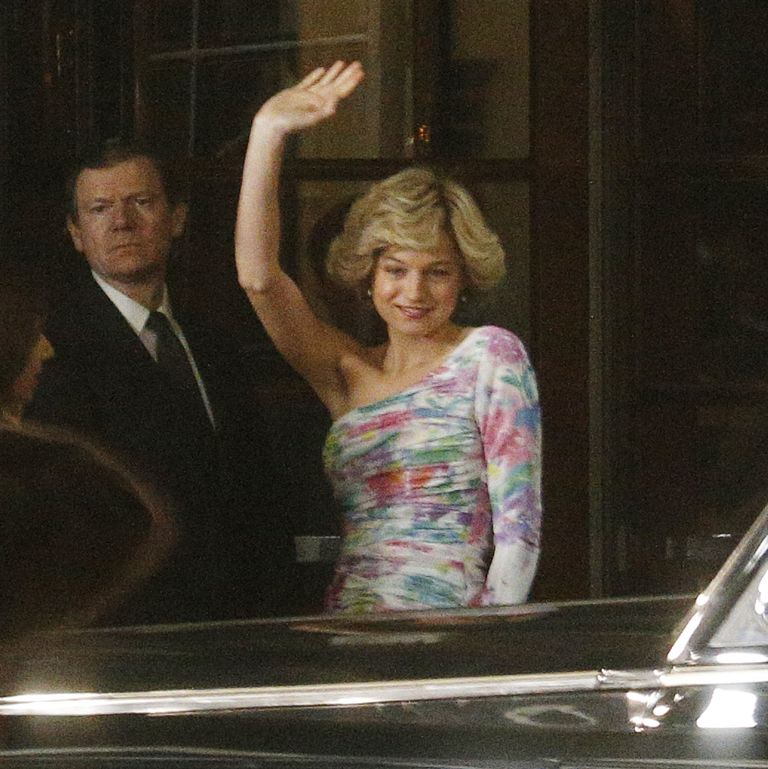 The actress was spotted filming at London's Savoy Hotel
"Who wouldn't be interested?"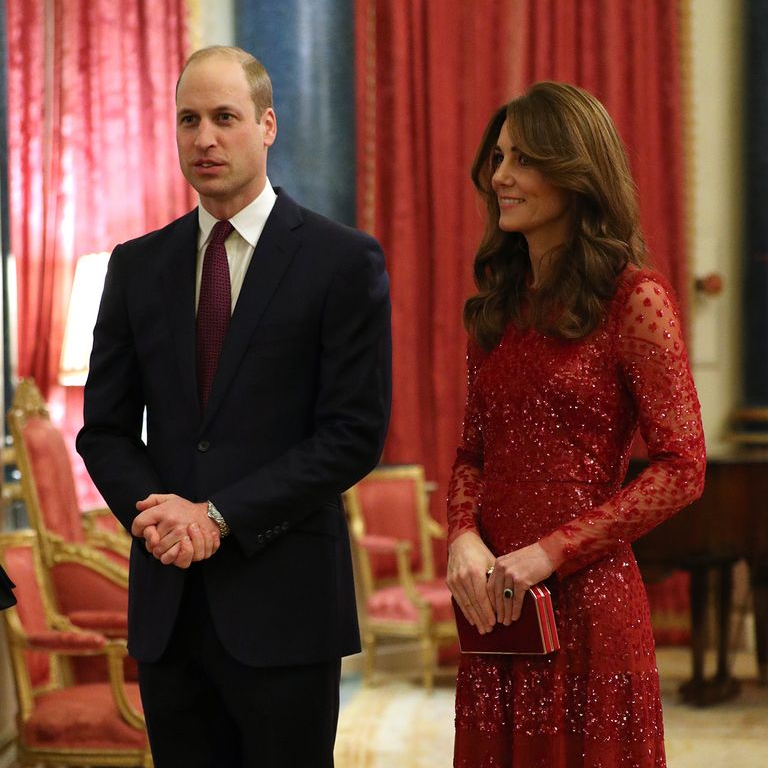 Prince William is hosting the event, which celebrates the UK-Africa Investment Summit, on behalf of the queen.