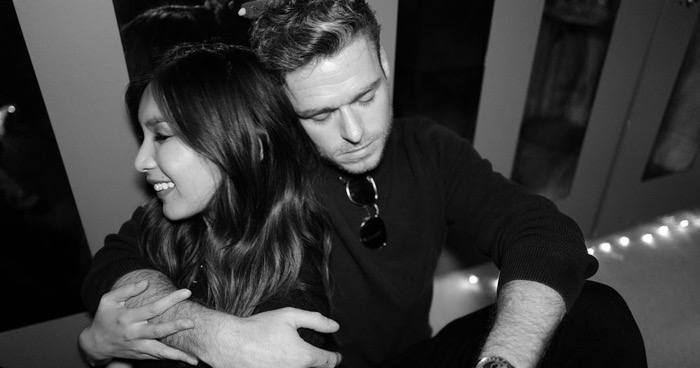 BY ERICA GONZALES AND QUINCI LEGARDYE Academy Award winner Chloé Zhao puts her spin on the MCU. After making history at the Oscars, Nomadland's Chloé Zhao is on to her next feat: her own film in the Marvel Cinematic Universe. This fall,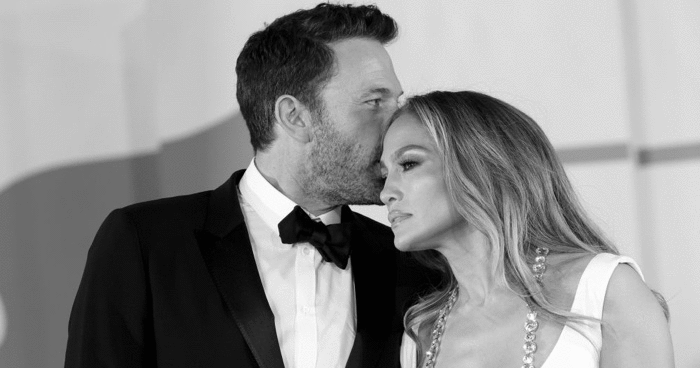 BY ELLA ALEXANDER Jennifer Lopez and Ben Affleck are casting an aspirational sheen over growing older. There are many reasons so many of us are irrationally invested in the reunion of Jennifer Lopez and Ben Affleck. There is of course the nostalgia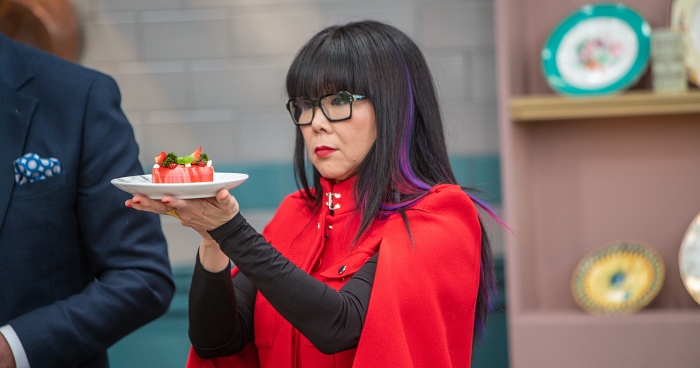 Enjoy new shows this September on BBC. BBC channels are available on UnifiTV and subscribers of Unifi TV's Ultimate Pack also gets access to  the BBC Player for free, where they can stream shows on the browser or download the app. Here's our must-watch list Eden: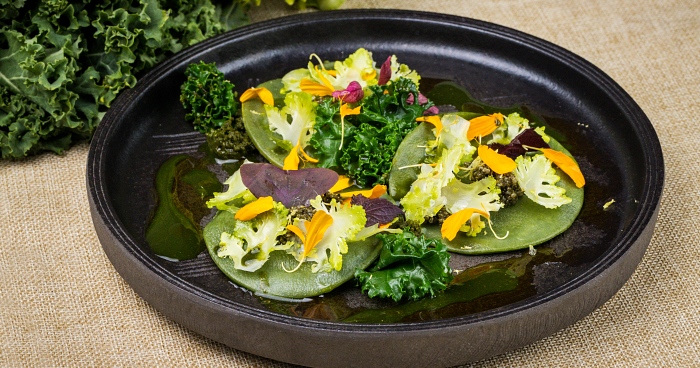 The Singapore Festival (SSF) returns for its 28th Edition from 27th August to 12th September. This year's theme is' Savour Singapore in Every Bite.' Make sure to catch the exciting line-up of live cooking masterclasses. In conjunction with the Singapore Food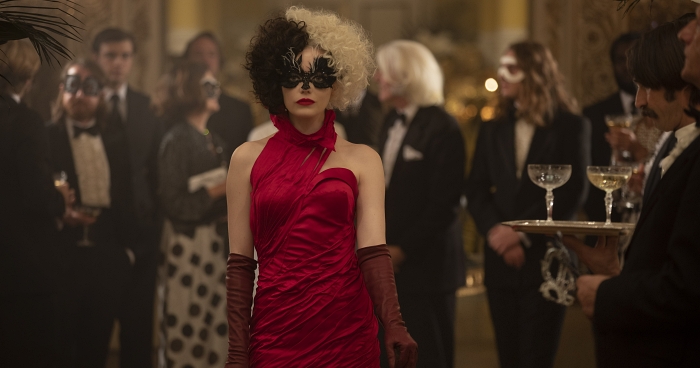 I worship furs! After all, is there a woman in all this wretched world who doesn't?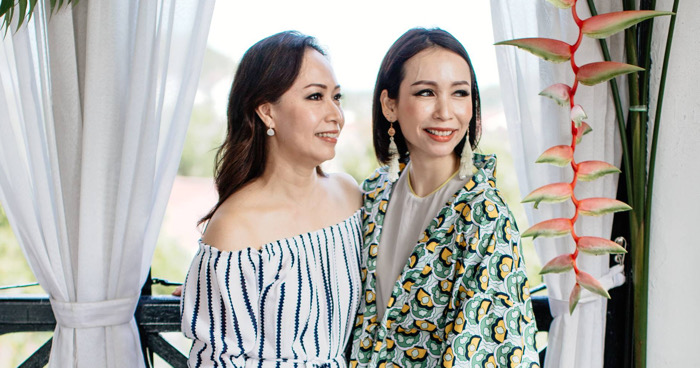 The diverse state of Sarawak is home to 27 ethnic groups and is rich in culture, oral traditions, rituals, performing arts and traditional craftsmanship. The need for heritage preservation is not only necessary but paramount in helping maintain and shape