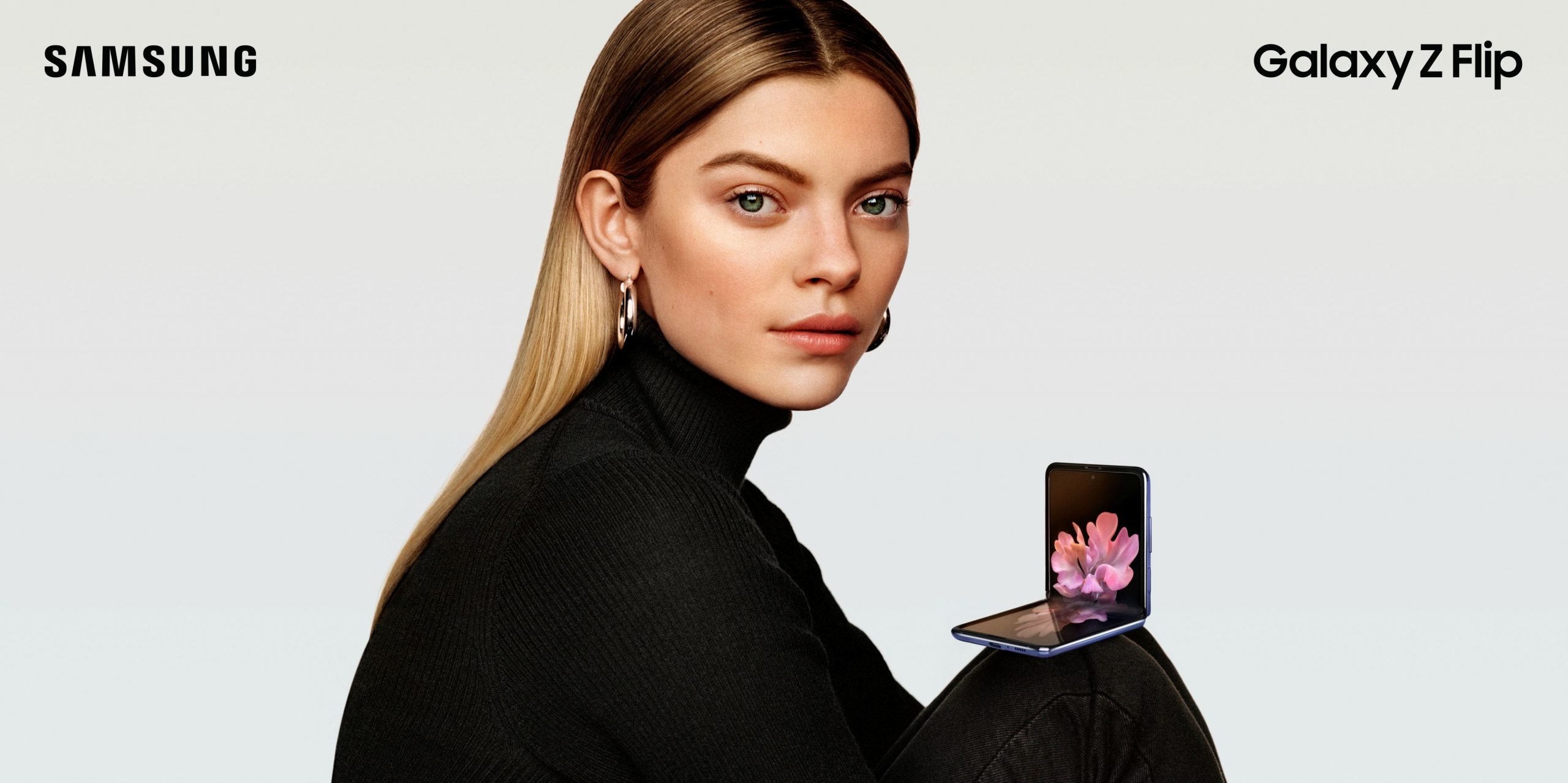 Samsung marries nostalgia and futuristic cool in the Galaxy Z Flip.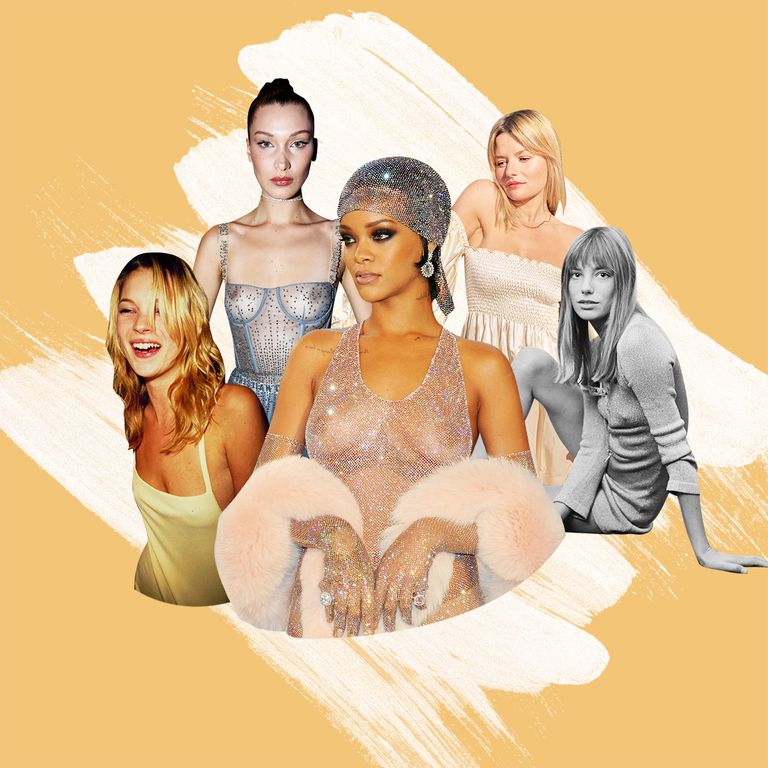 Even in the time of Coronavirus, is going bra-free a feminist statement, or maybe just so comfortable we might never go back?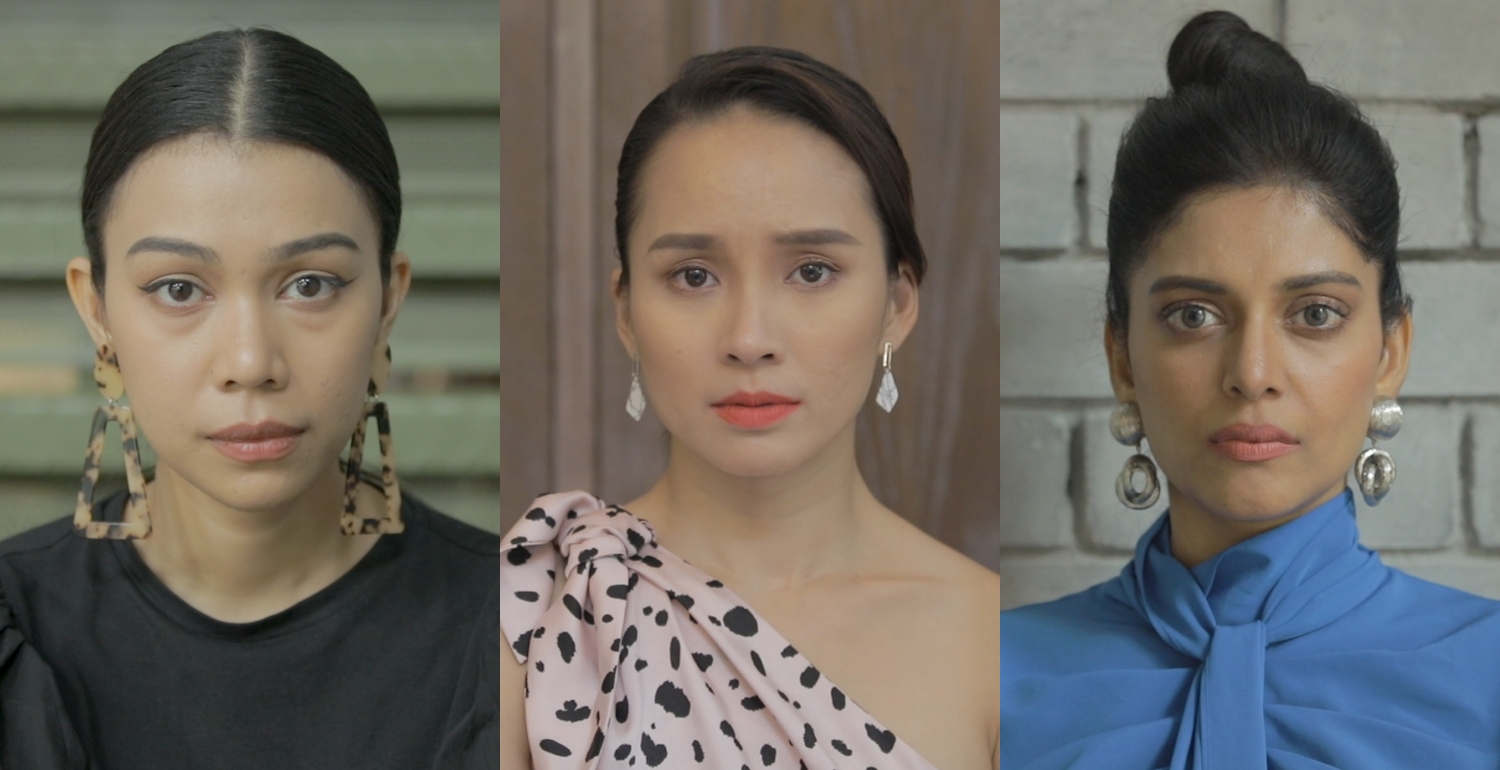 All shot on a Samsung Galaxy S20.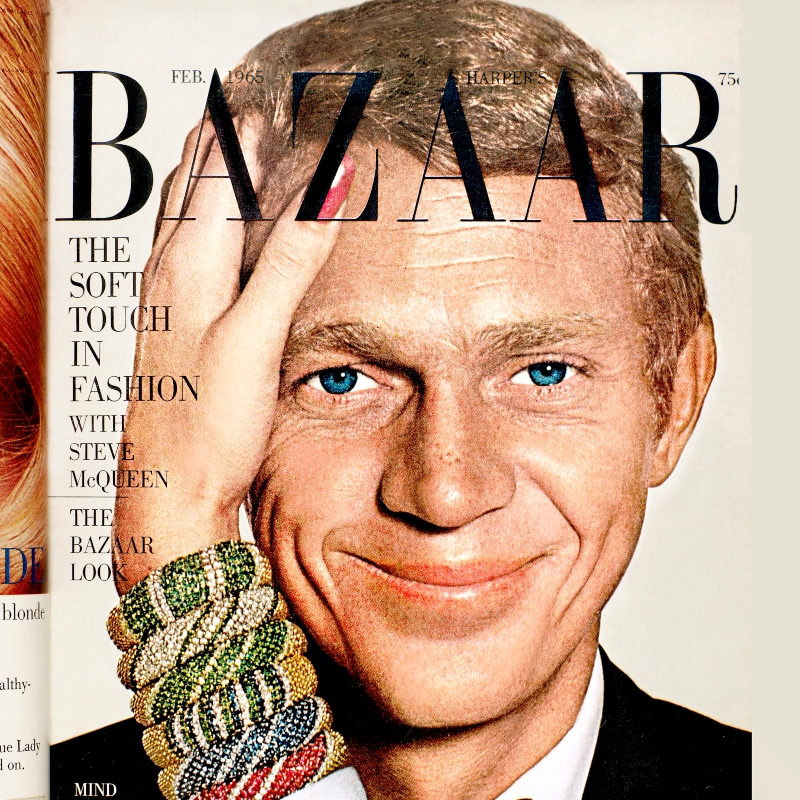 A new exhibition at the Musée des Arts Décoratifs in Paris explores the history of Harper's Bazaar.