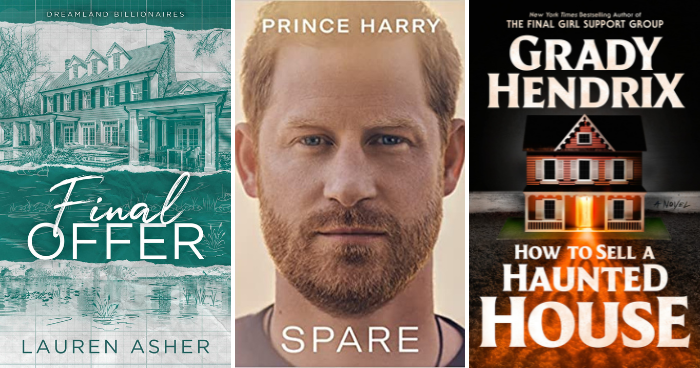 As 2023 rolls in, with it, comes all manner of exciting book releases – making it a great start to the new year for dedicated book people. With that, we're offering some great reads for the slowed-down days and weeks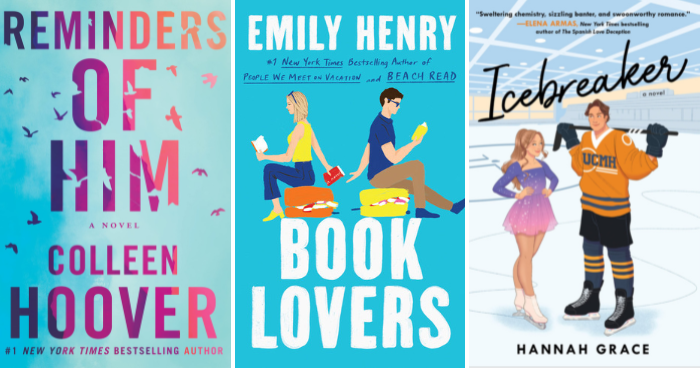 From Colleen Hoover's It Starts With Us To Emily Henry's Book Lovers, here are the best romance books of 2022. Whether you're sad or happy, romance books can turn things around, even when the world is at its dreariest. The genre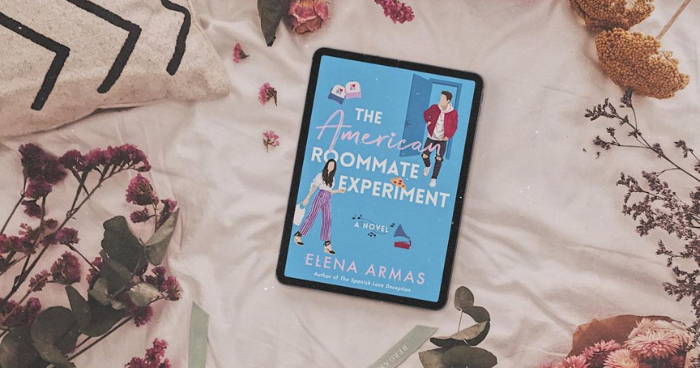 September is finally upon us and we can't be more excited for the signifier of the start of autumn. We're ready for the flurry of autumn books, pumpkin spice lattes and fluffy blankets. As the month kicks off, there are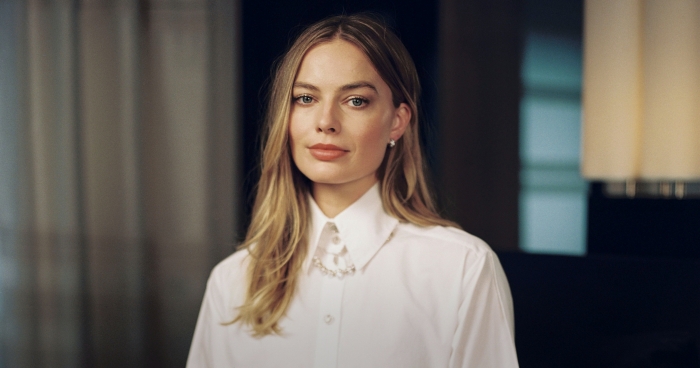 Margot Robbie tells us her favourite books from childhood, literary works that inspire her travels as well as her personal reading rituals.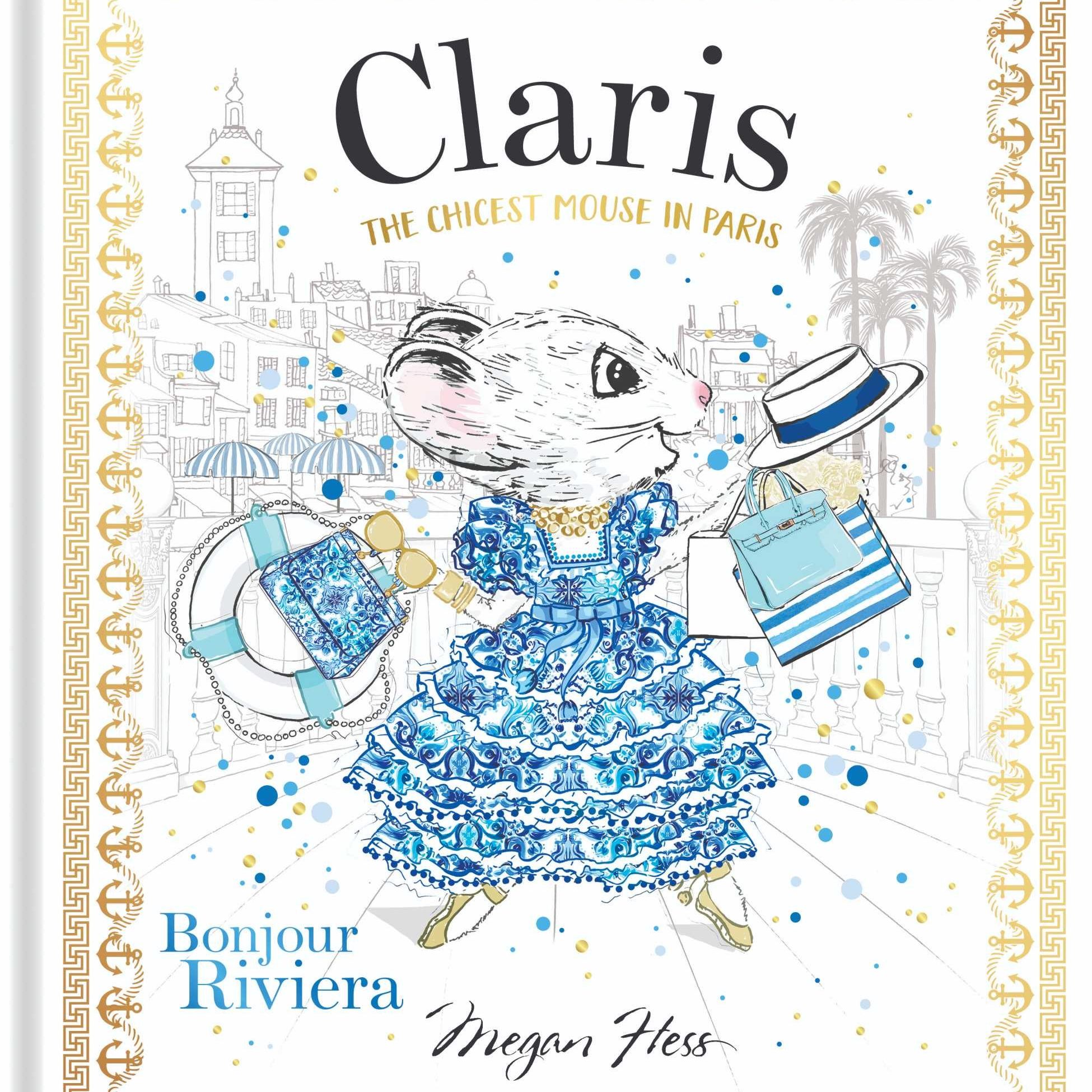 Hess now begins her new adventure at the French Riviera with the new Claris series.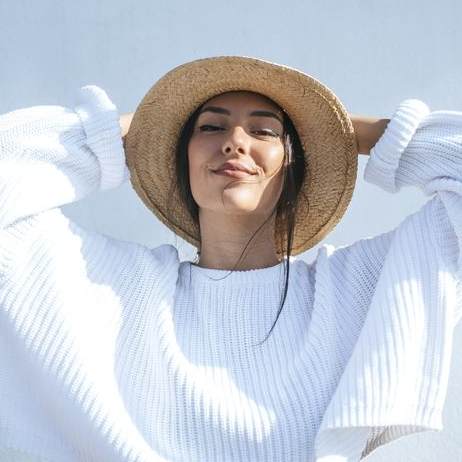 Is optimism naive? Not according to self-made millionaire and Oprah favourite Marie Forleo.