Aliza Licht is back with more crucial career advice in the new edition of her book, "Leave Your Mark."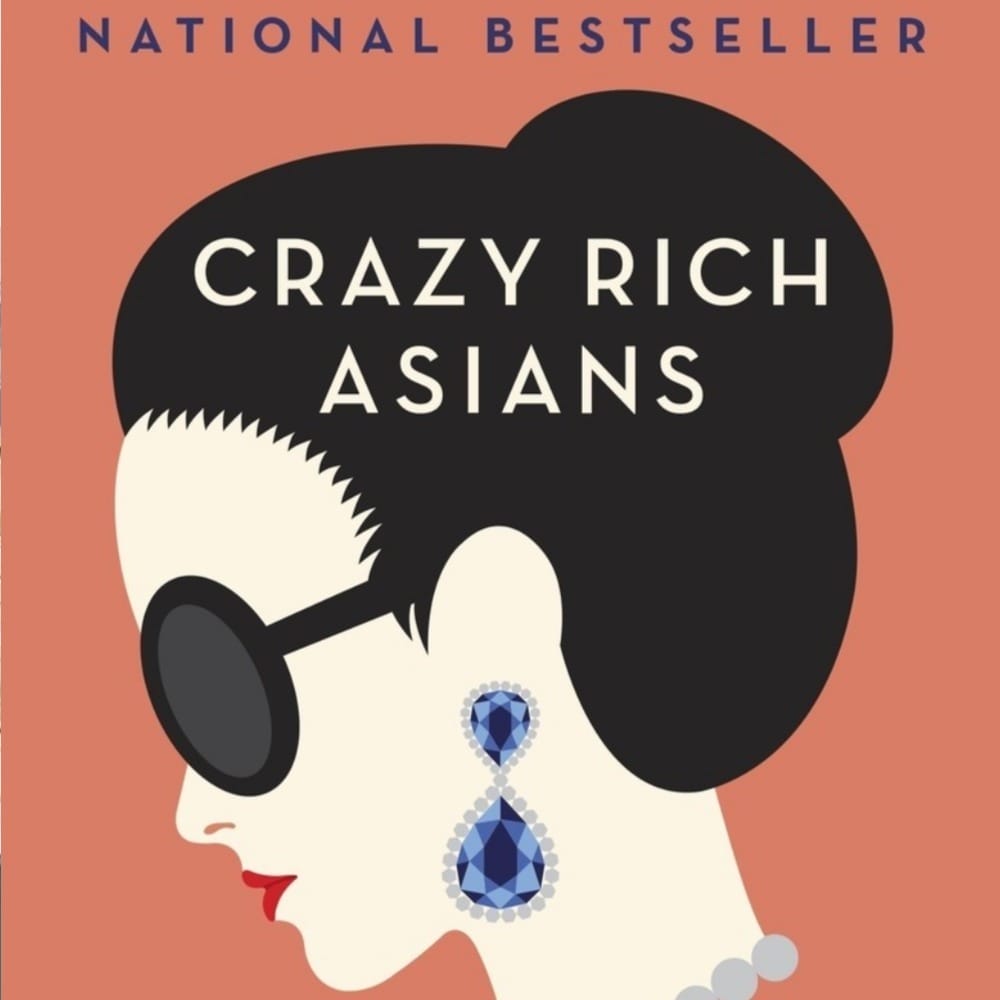 Kevin Kwan opens up about intimate encounters, East-meets-West endeavours, and the film adaption of his books.
And it will be published a month before the royal wedding.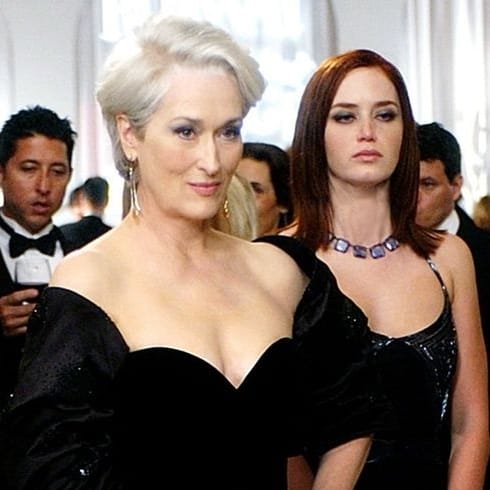 The new installment focuses on Miranda's other assistant, Emily.