Margot Robbie tells us her favourite books from childhood, literary works that inspire her travels as well as her personal reading rituals.
Hess now begins her new adventure at the French Riviera with the new Claris series.
Is optimism naive? Not according to self-made millionaire and Oprah favourite Marie Forleo.
We all live in fear of rejection—but what happens if we stop making excuses and do the things that scare us?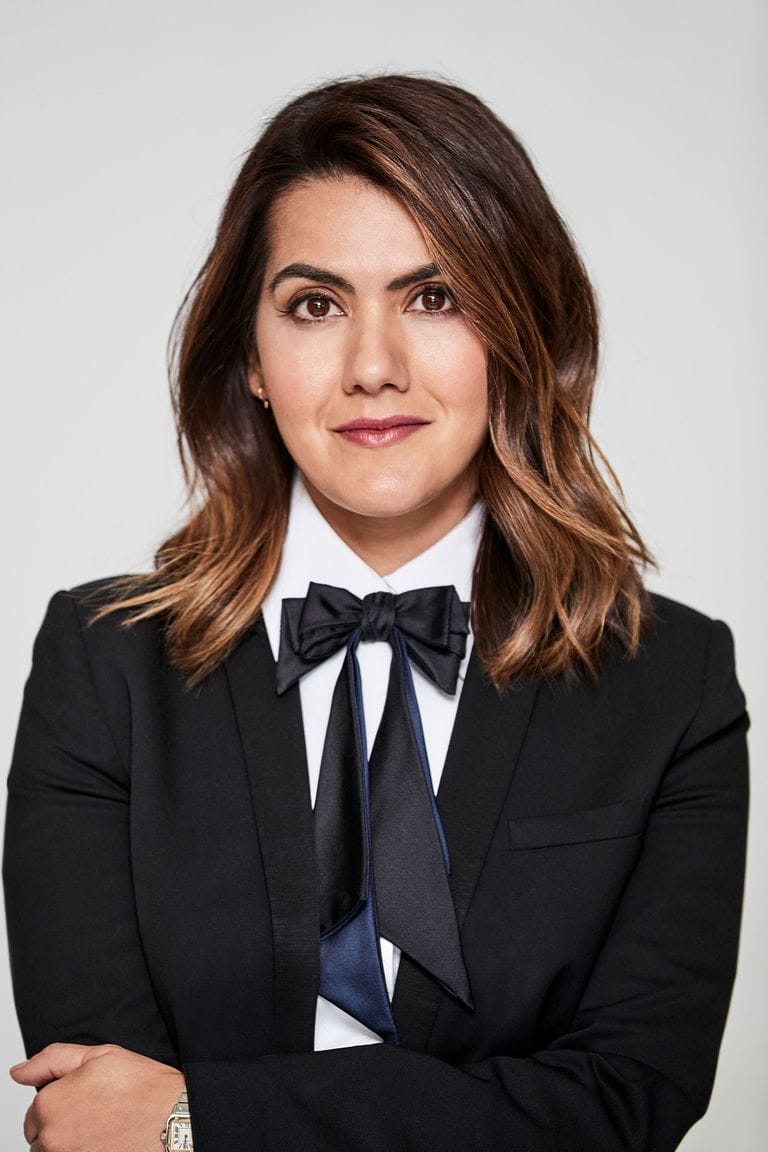 "If you're never going to achieve it, why chase it?"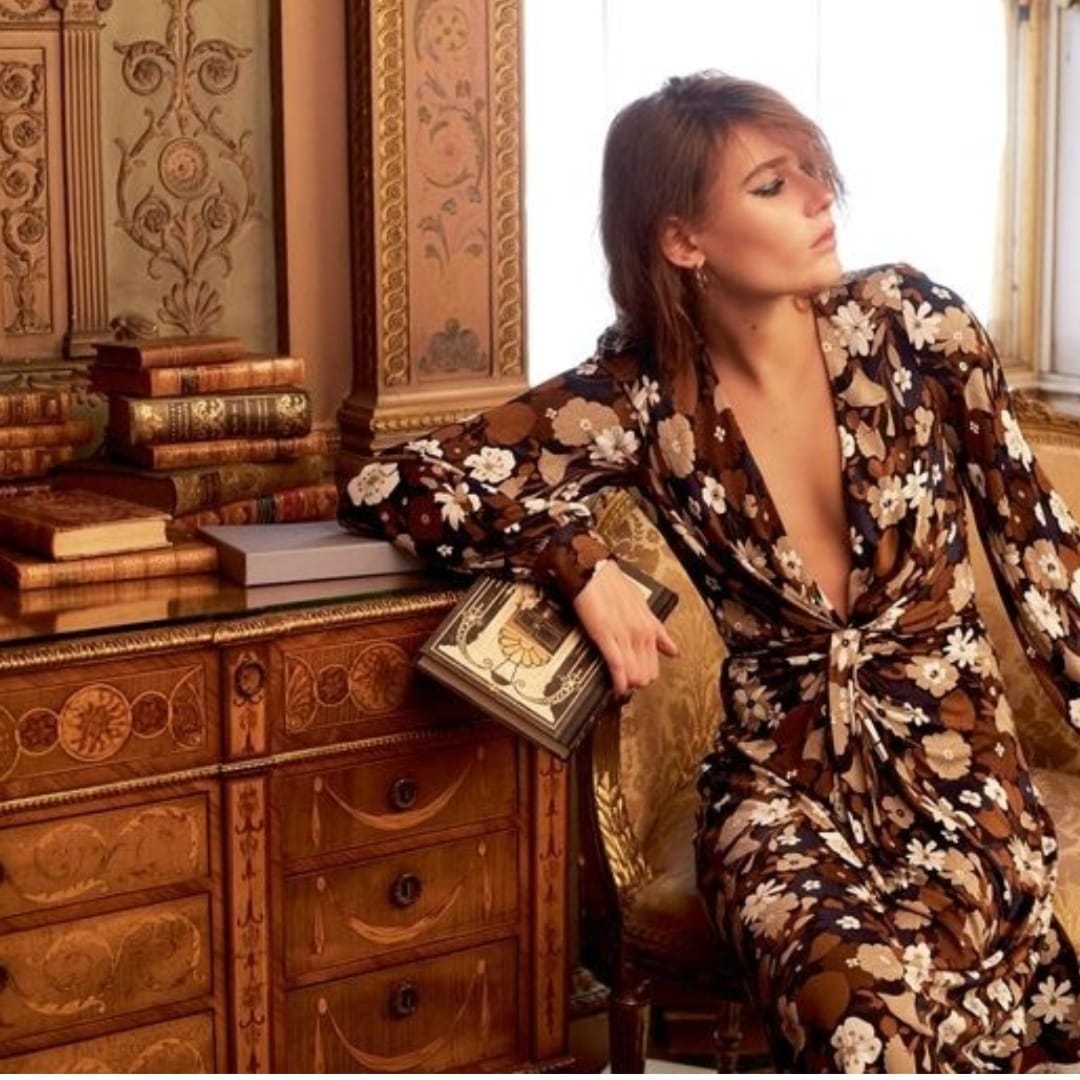 With advice from Costa Book Awards nominee Natalie Hart