After revealing images of the advertising campaign for CHANEL's GABRIELLE bag photographed by Karl Lagerfeld, the House unveils four short films, with Kristen Stewart, Cara Delevingne, Caroline de Maigret and Pharrell Williams, in which the magical and mysterious aura of Gabrielle Chanel is present.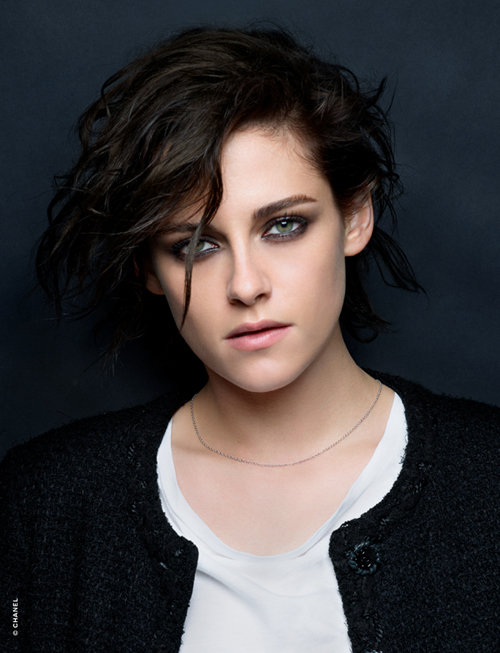 In the first short film, Kristen Stewart, guided by Australian director Daniel Askill, seems to be inhabited by Gabrielle's soul. "What we landed on was ultimately the search for Gabrielle's spirit, and the sort of fight that you can have with the idea of someone disappearing," The actress explains in the making-of. "There's something eerie about the film, but it's ultimately exuberant. It leads me to her name, Gabrielle, scrawled on the window, it's like affirmation, I've been validated. It almost represents the first glimpse Gabrielle allows me to have of her, and I get happy."
Discover the film with Kristen Stewart from April 3rd on Chanel.com, Chanel News and also on social networks, as well as the film's 'making of' from April 6th 2017.
#TheCHANELGABRIELLEbag
#GabrielleChanel