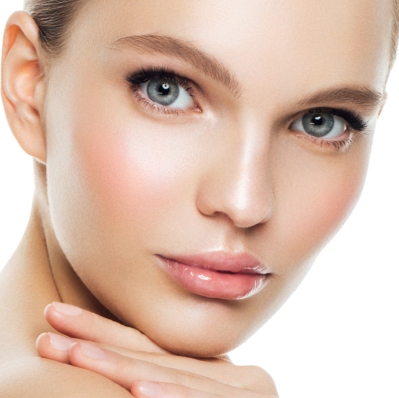 Unveil a luminous, balanced complexion with The Sloane Clinic Tone & Lift Program, which harnesses pain-free laser technology.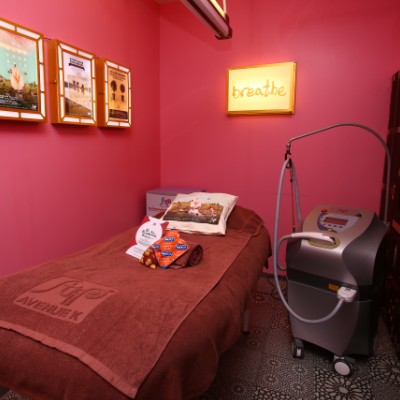 Going about your intimate beauty business has never been easier, thanks to the advanced Brazilian Intense Pulsed Light (IPL) treatment at Strip: Ministry of Waxing.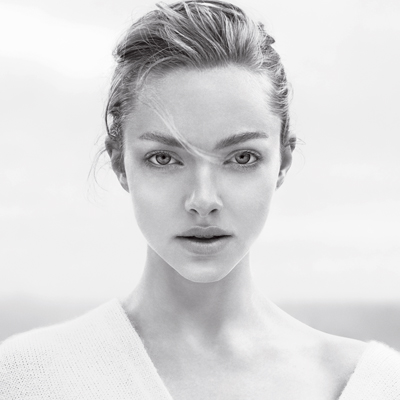 Clé de Peau Beauté's signature La Crème is the secret to your most breathtaking skin yet.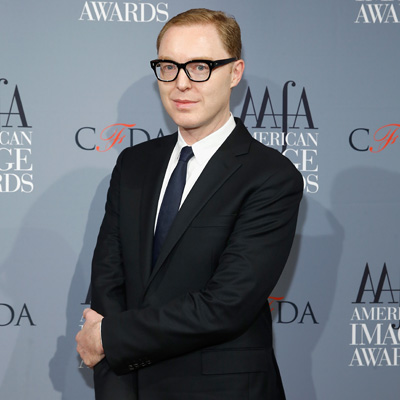 Coach Creative Director was awarded by The American Apparel & Footwear Association.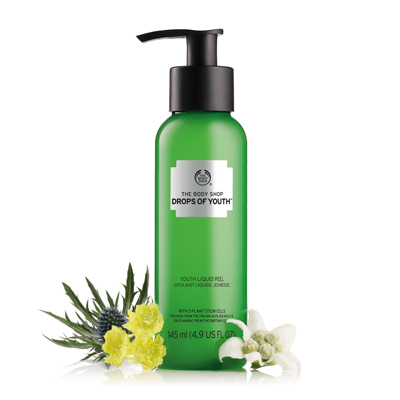 The Body Shop;s latest Anti-Pollution initiative has your best skin in mind.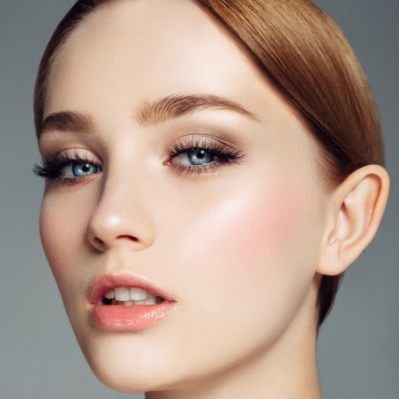 Return to the glory of youth with The Sloane Clinic 3D Facelift Program, the non-invasive key to total facial transformation.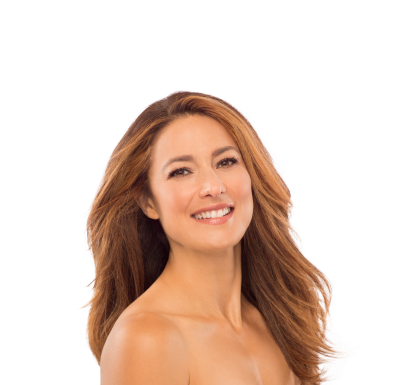 Clique Clinic uses authentic ultrasound technology to lift and tighten the skin naturally through Ulthera Inc. Micro-focused Ultrasound (MFU), one of its standout procedures.