As rumours swirl that Phoebe Philo is set to depart from Céline after almost 10 years, we remember the most iconic pieces and the most memorable catwalk moments that will define her legacy at the label. From statement shoes to campaigns that truly broke the mould, we dissect her 10 best moments.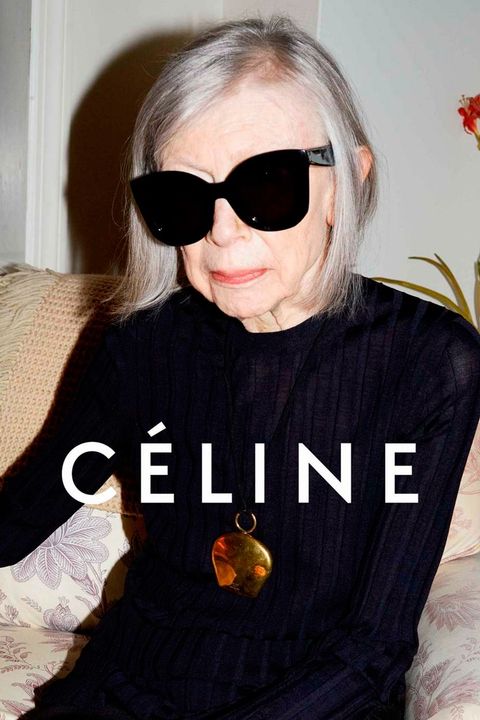 2. 
Joan Didion: The campaign star
Phoebe Philo made headlines by choosing none other than iconic American writer Joan Didion to be the star of Céline's spring/summer 2015 campaign. Philo broke the mould by making the 80-year-old its campaign star – and other luxury fashion brands soon followed suit in embracing mature women, including Saint Laurent with Joni Mitchell.