BAZAAR's frequent flyer hits the cityscape of Hong Kong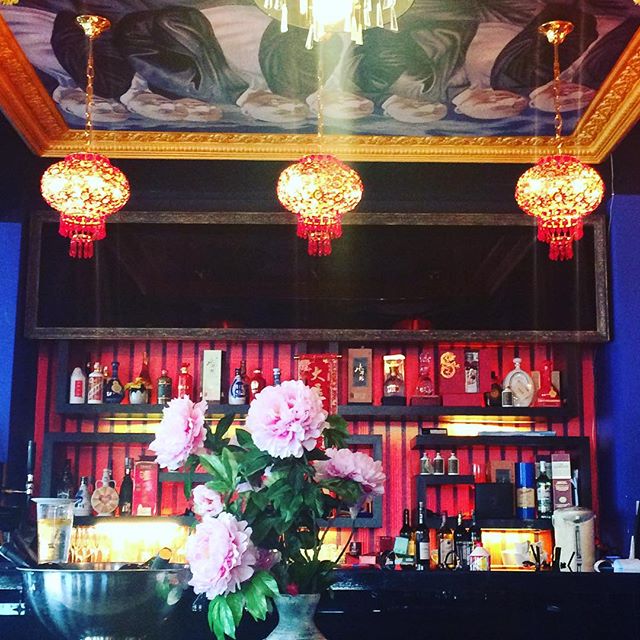 Compassionate and cultured, a city girl retells tales of the island life.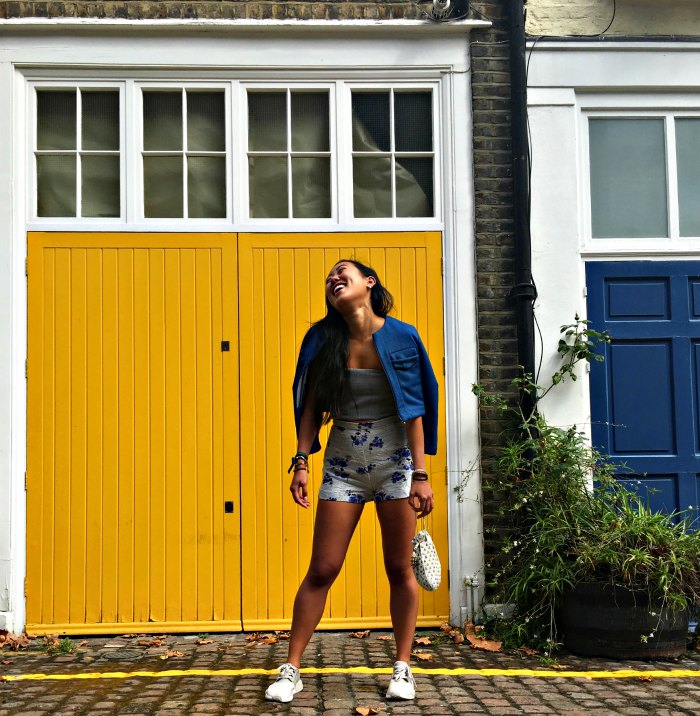 BAZAAR's International Correspondent of the Arts, Gemma Lim teaches us a thing or two on the new shoe silhouette.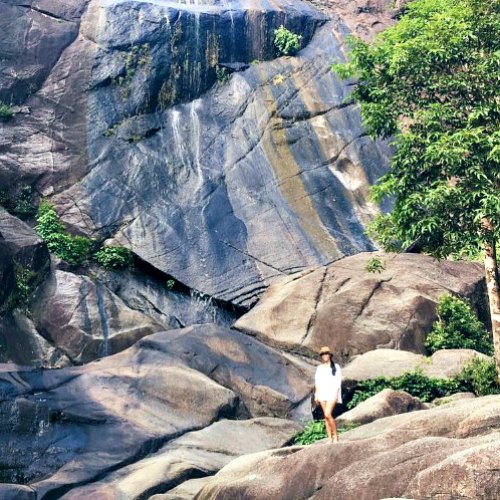 From the shores of Sabah, a proud Malaysian shares her personal stories of a Malaysian journey.