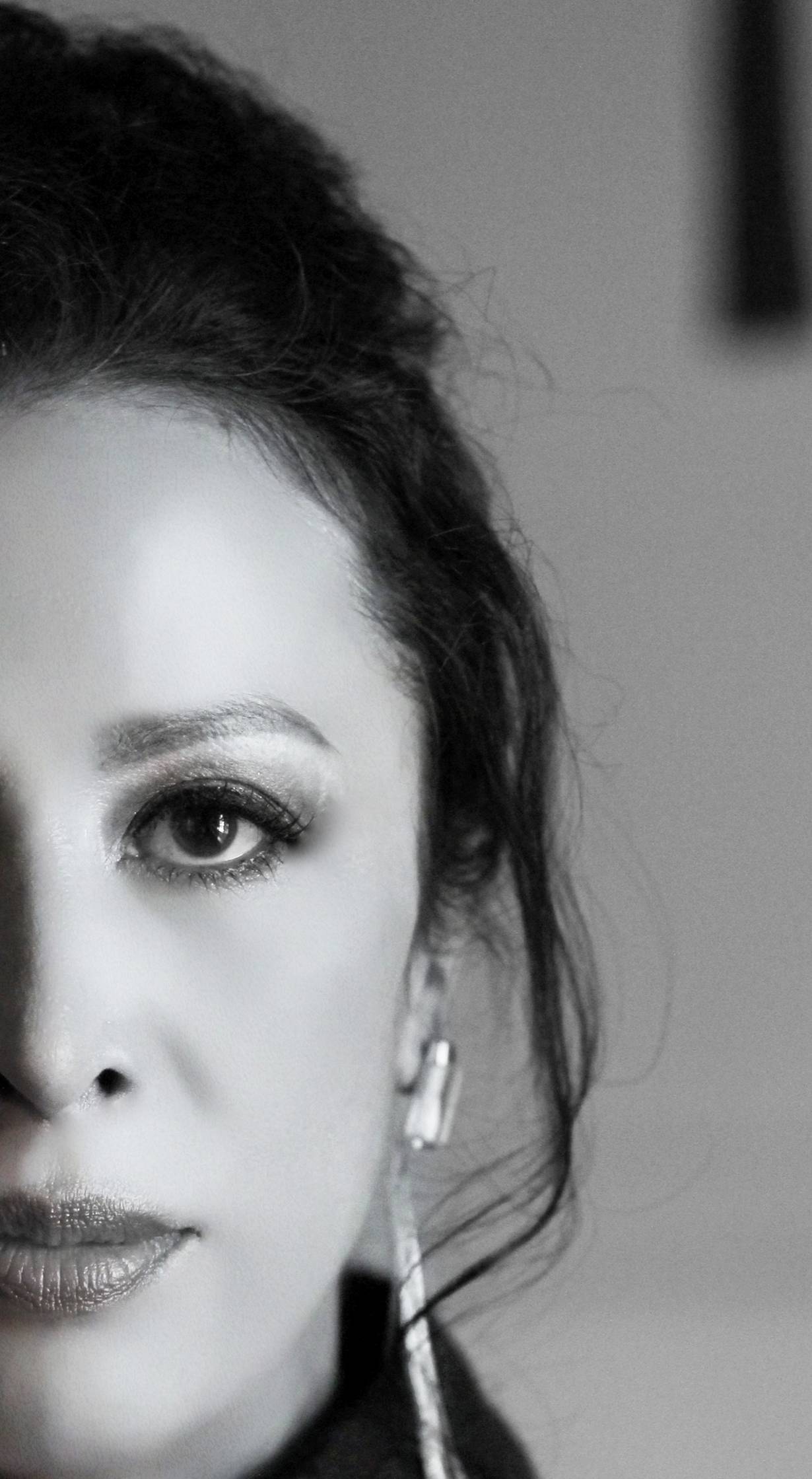 Sandra Wolf catches up with BAZAAR before her upcoming show - Gloves Off! By Emmilyn Yeoh.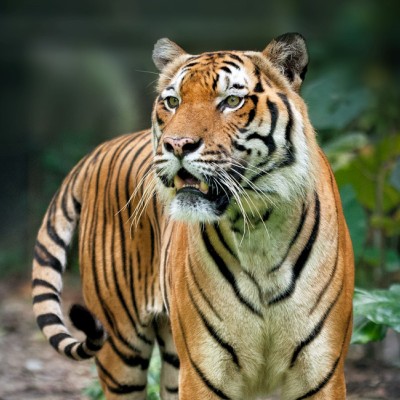 Do it with The Body Shop's wildest campaign ever - here are five things to know. By Aisha Hassan.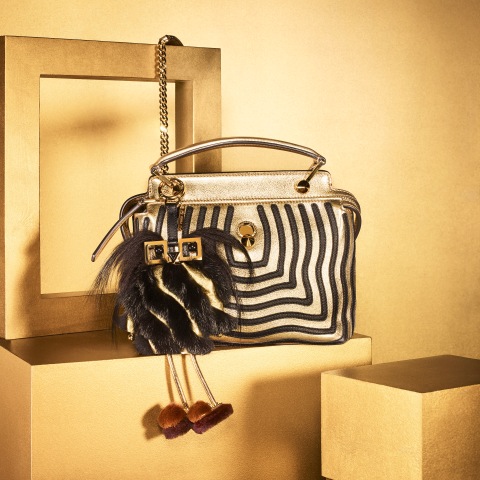 What's on your shoulder this Christmas?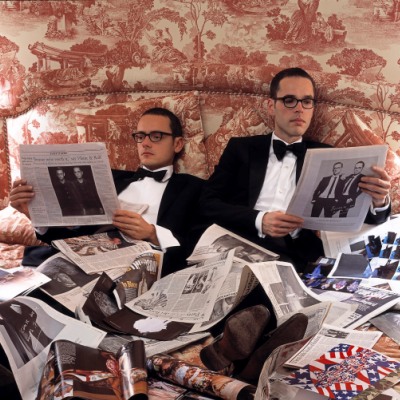 Dutch duo Viktor & Rolf showcases two decades of high fashion in their first Australian exhibition. By Emmilyn Yeoh.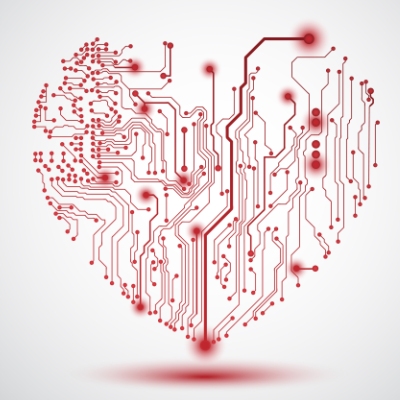 The quest for emotional fulfilment has taken radical turns in an Internet era. What's next? By Aisha Hassan.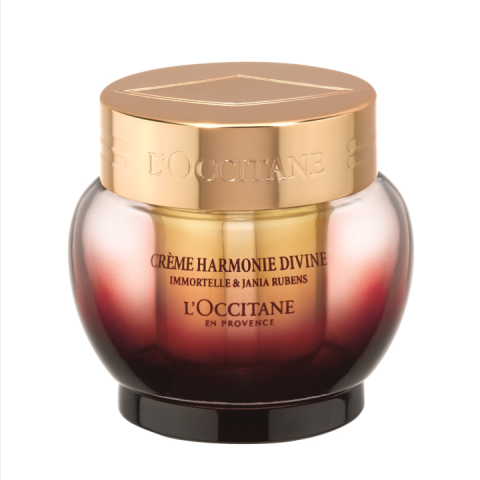 Three reasons why L'Occitane's Harmonie Divine range will upgrade your skincare ritual and enhance your well-being. By Aisha Hassan.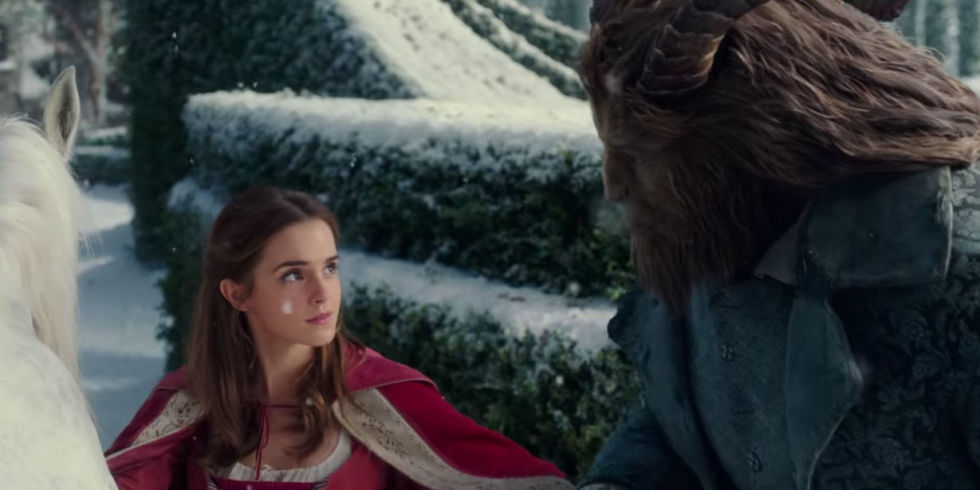 Emma Watson and Dan Stevens bring our classic childhood favourite to life on the big screens. By Emmilyn Yeoh.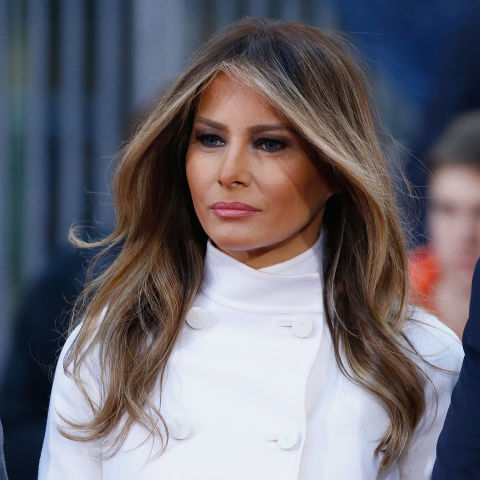 Just who is stepping into the shoes of Michelle Obama? By Amy de Klerk