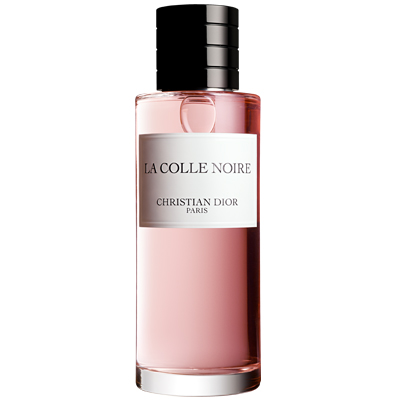 A storied fragrance from the birthplace of the legendary couturier.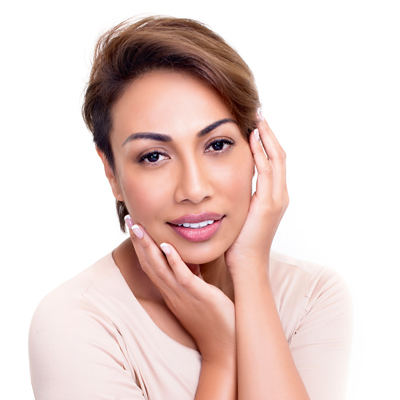 The M.A.C. Clinic's three cutting-edge winners will get you camera-ready for your next red-carpet event.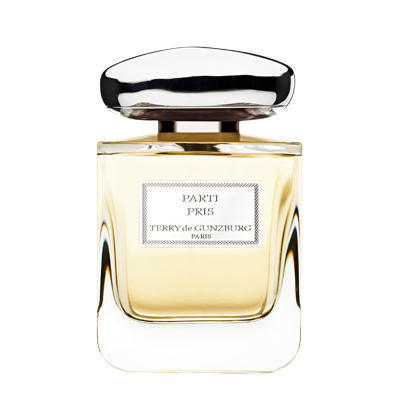 Hailed as the ultimate representation femininity, Parti Pris is your next signature fragrance.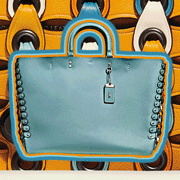 Introducing the Coach Rogue Tote with Coach link leather detail in glove calf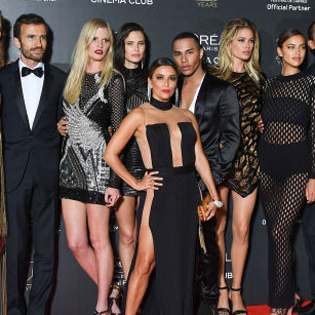 The L'Oreal models wore head-to-toe Balmain (naturally). By Bridget March
Get ready to add this to your payday wish list. By Amy de Klerk
Tune in as we recap BAZAAR's favourite moments of the night!