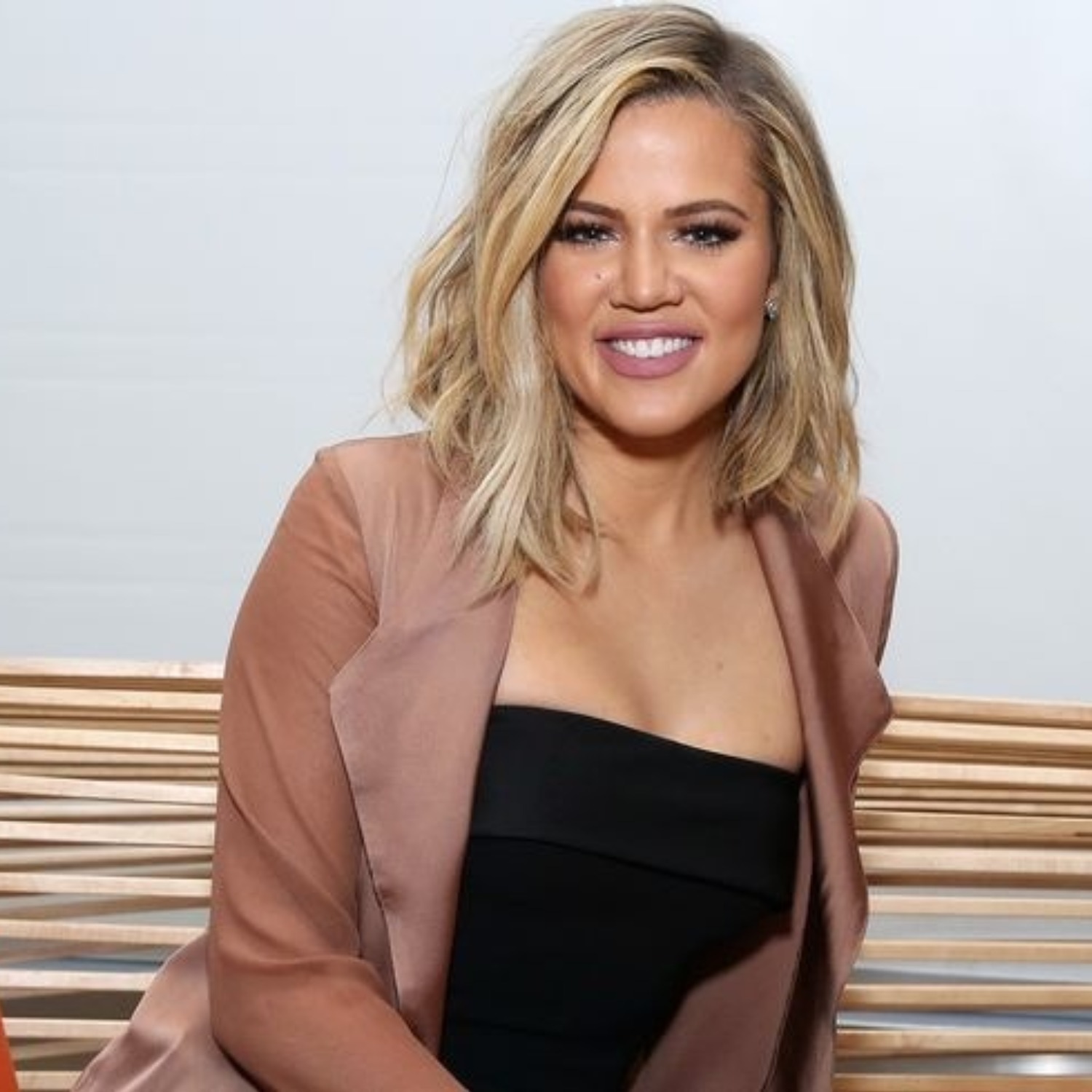 The new mom talks about her daughter for the first time.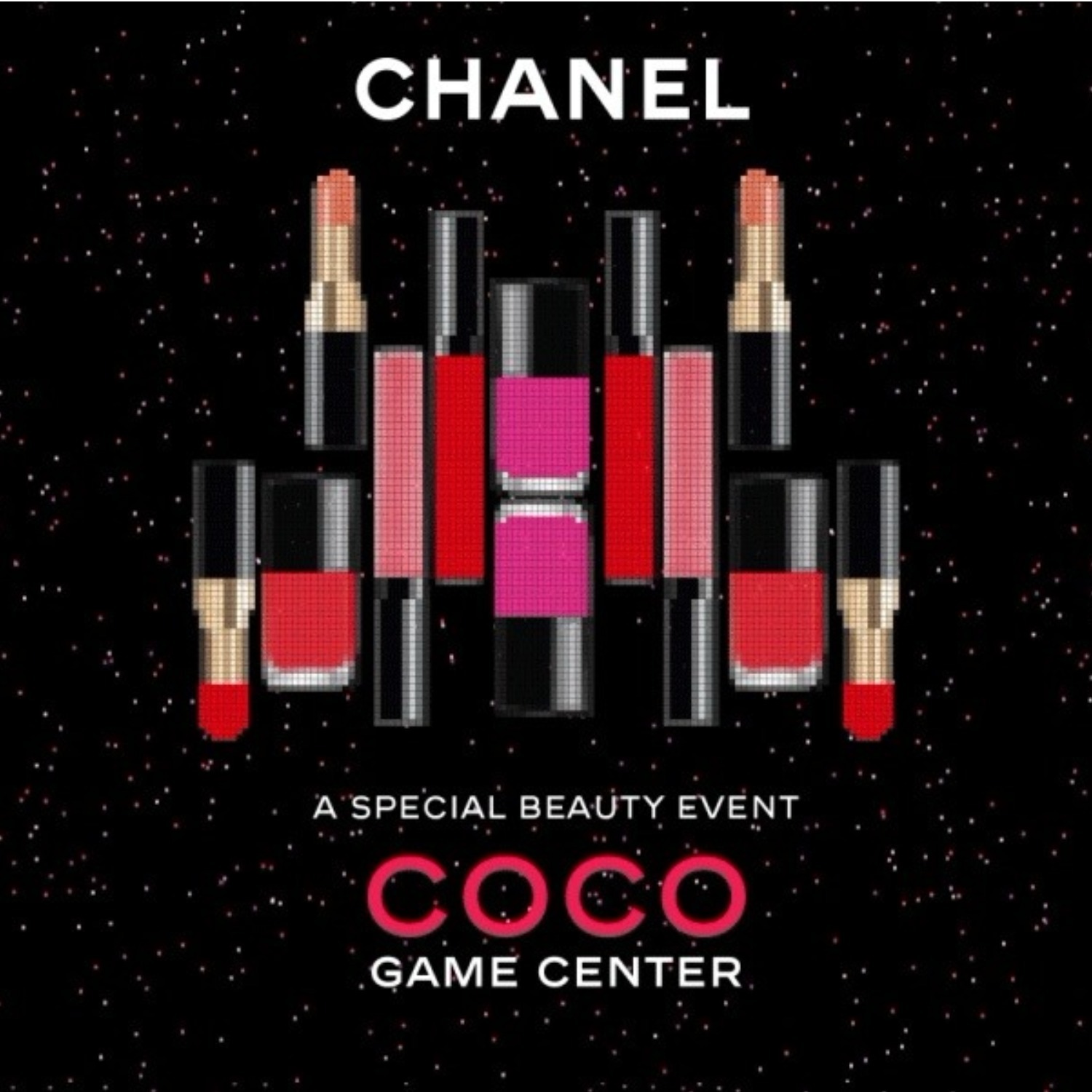 Mark your calendars, ladies!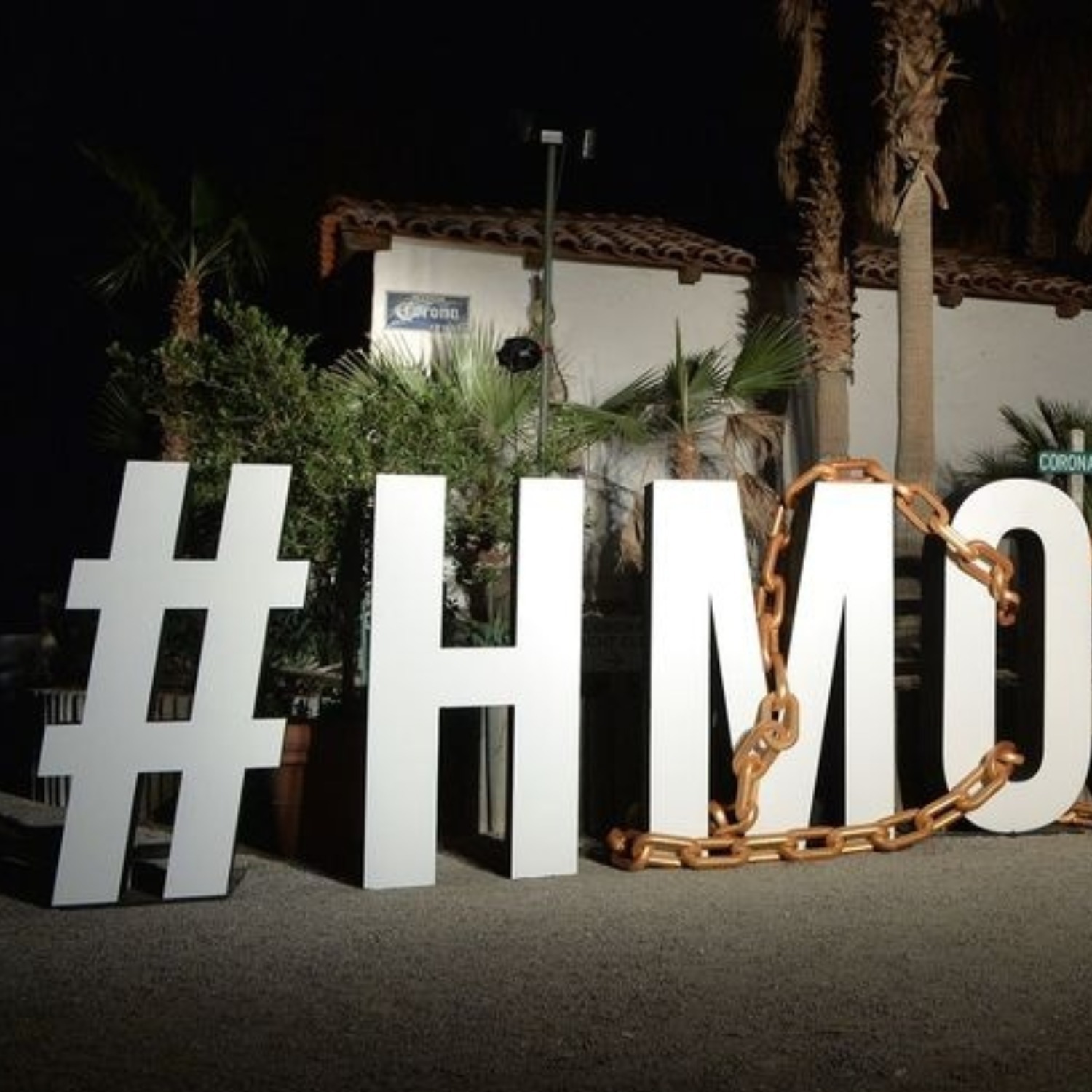 Jeremy Scott announced the news at Coachella.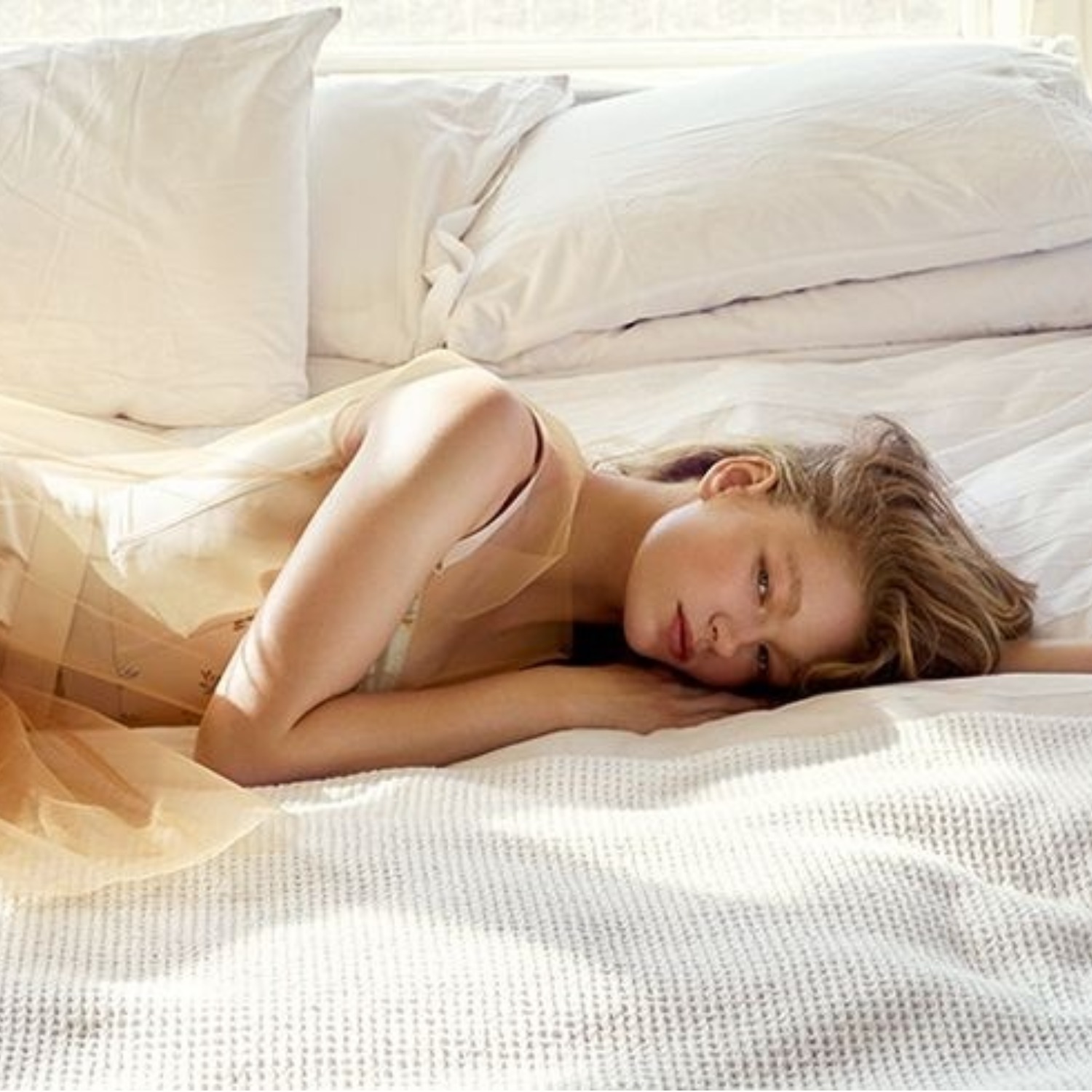 "This is a public health issue that can no longer be ignored"
"It felt like the most natural thing in the world"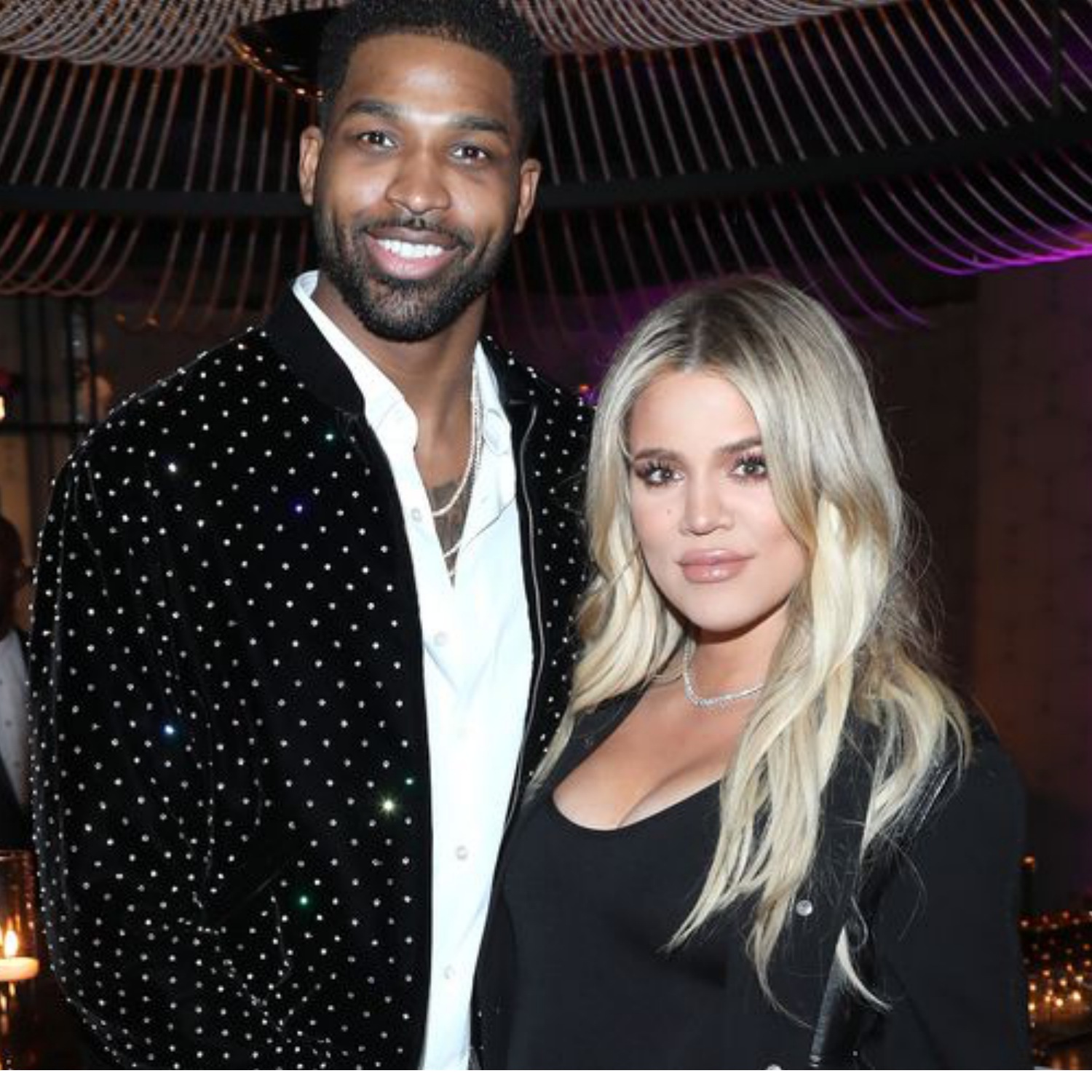 The reality star welcomed a baby girl early this morning.