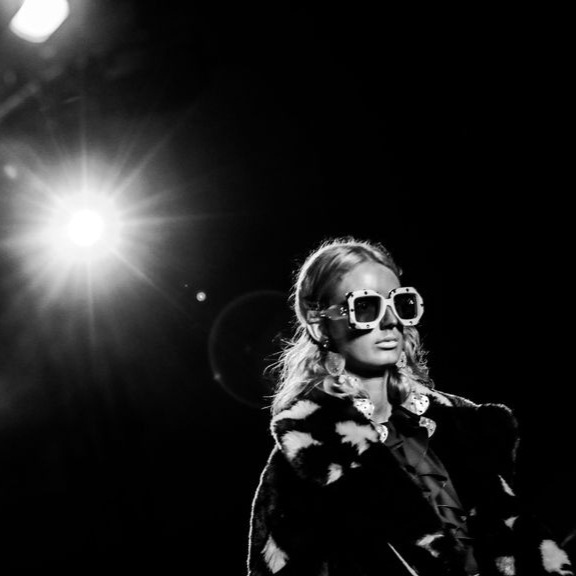 The Italian house is moving cities as part of a three-stage homage to France.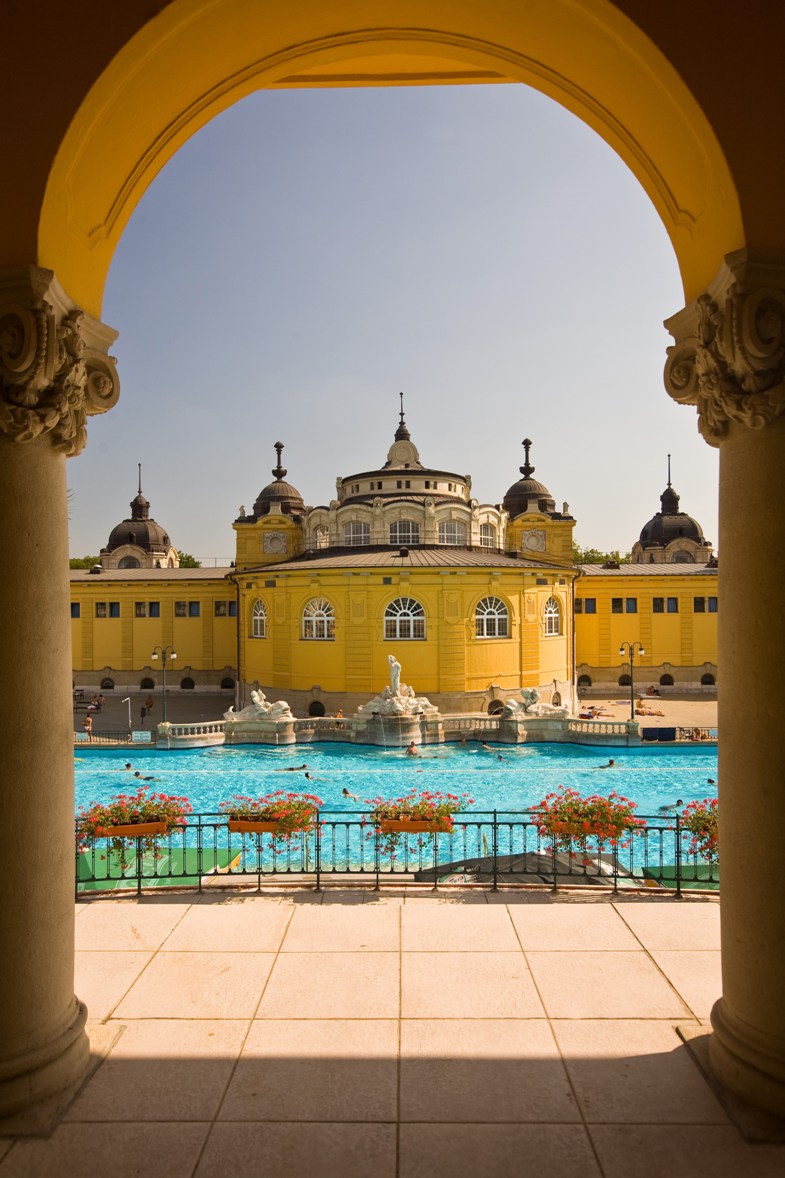 When the healing properties of the world's natural resources meets scientific know-how, therein lies a powerful skincare solution.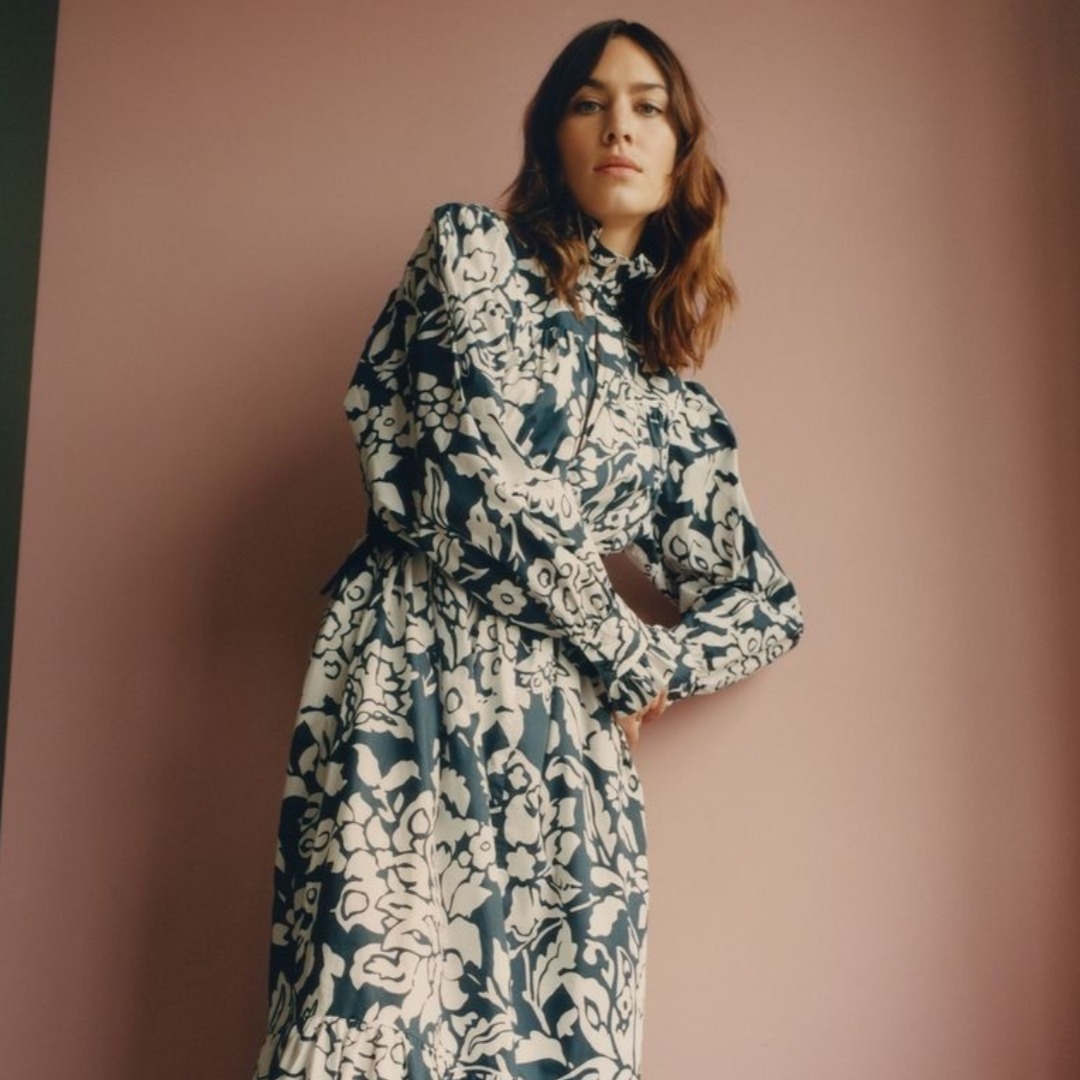 She will join Victoria Beckham on the schedule this September.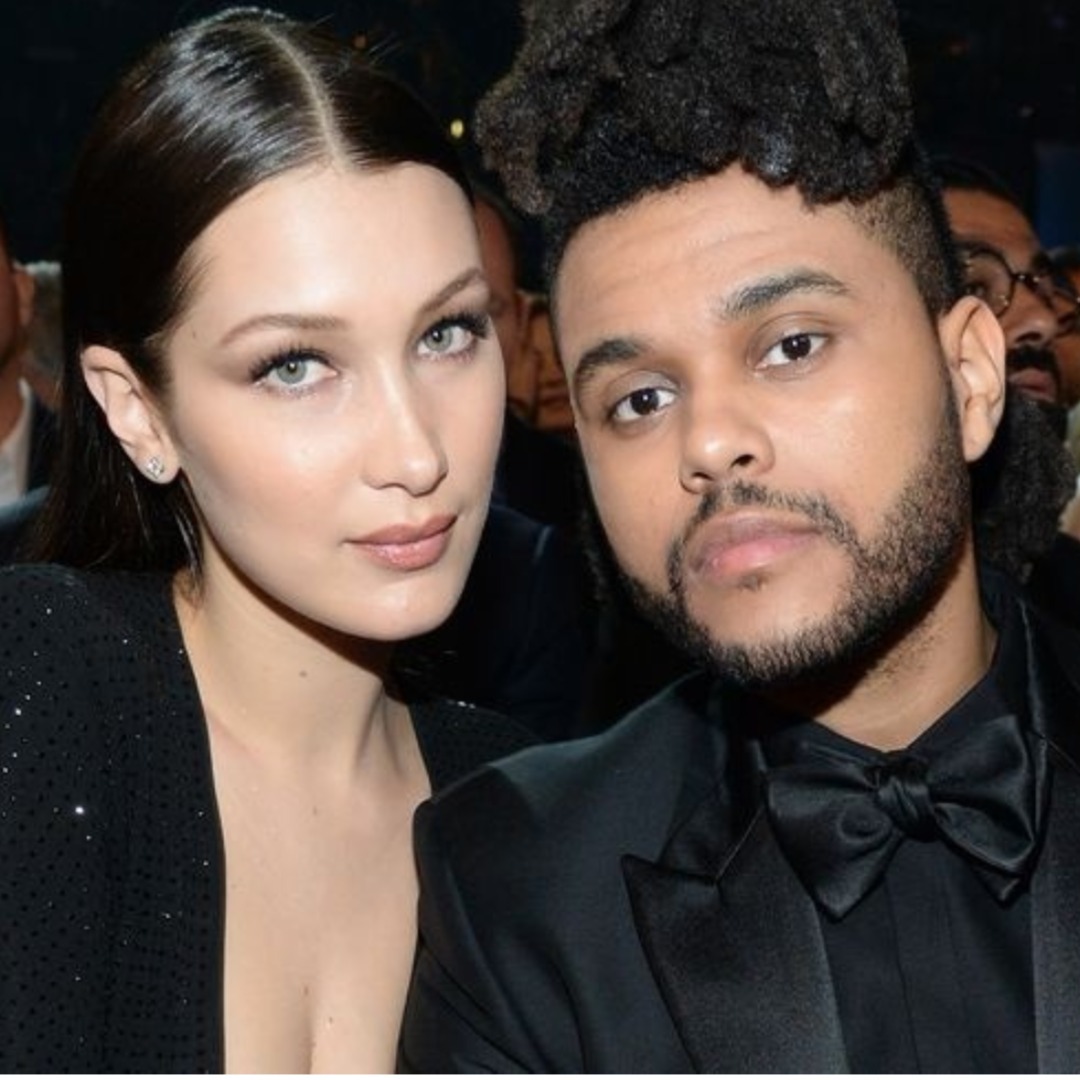 The model was all over Abel's Instagram story.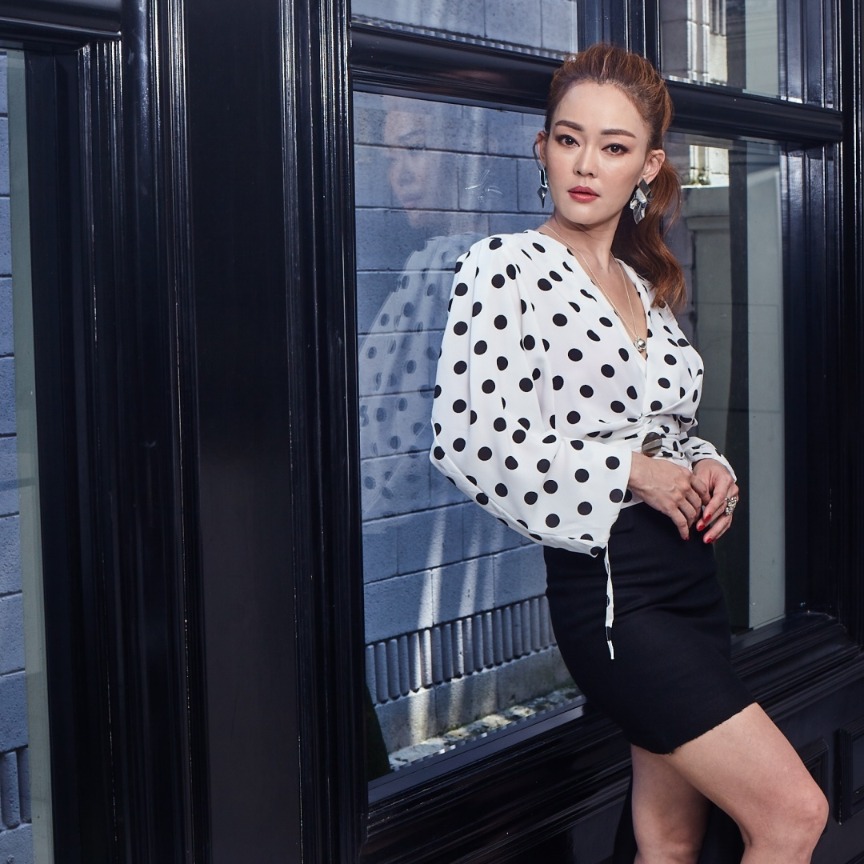 The founder of Macaroon Wardrobe and former model on her style icons and the business of fashion.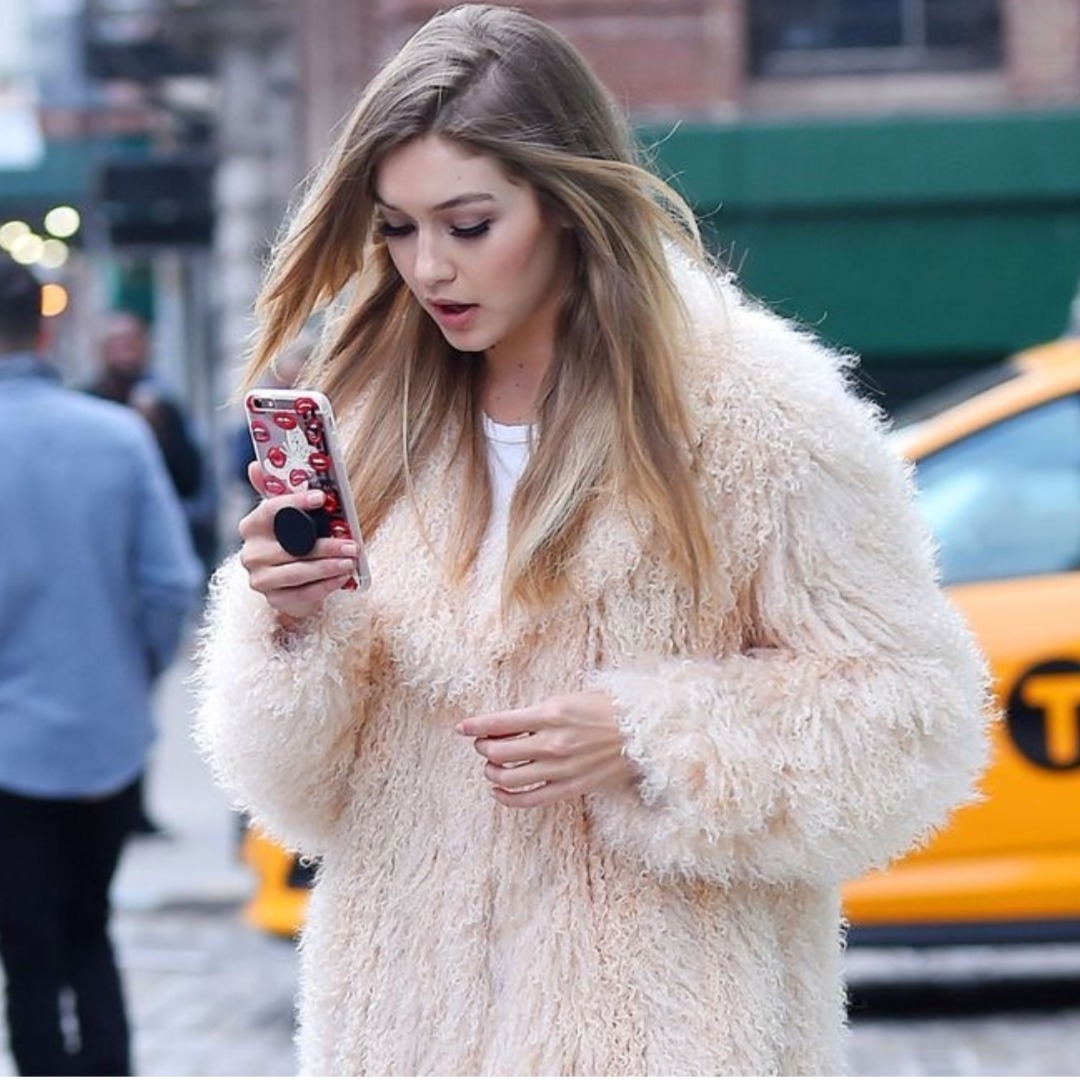 Bid farewell to unwanted attention.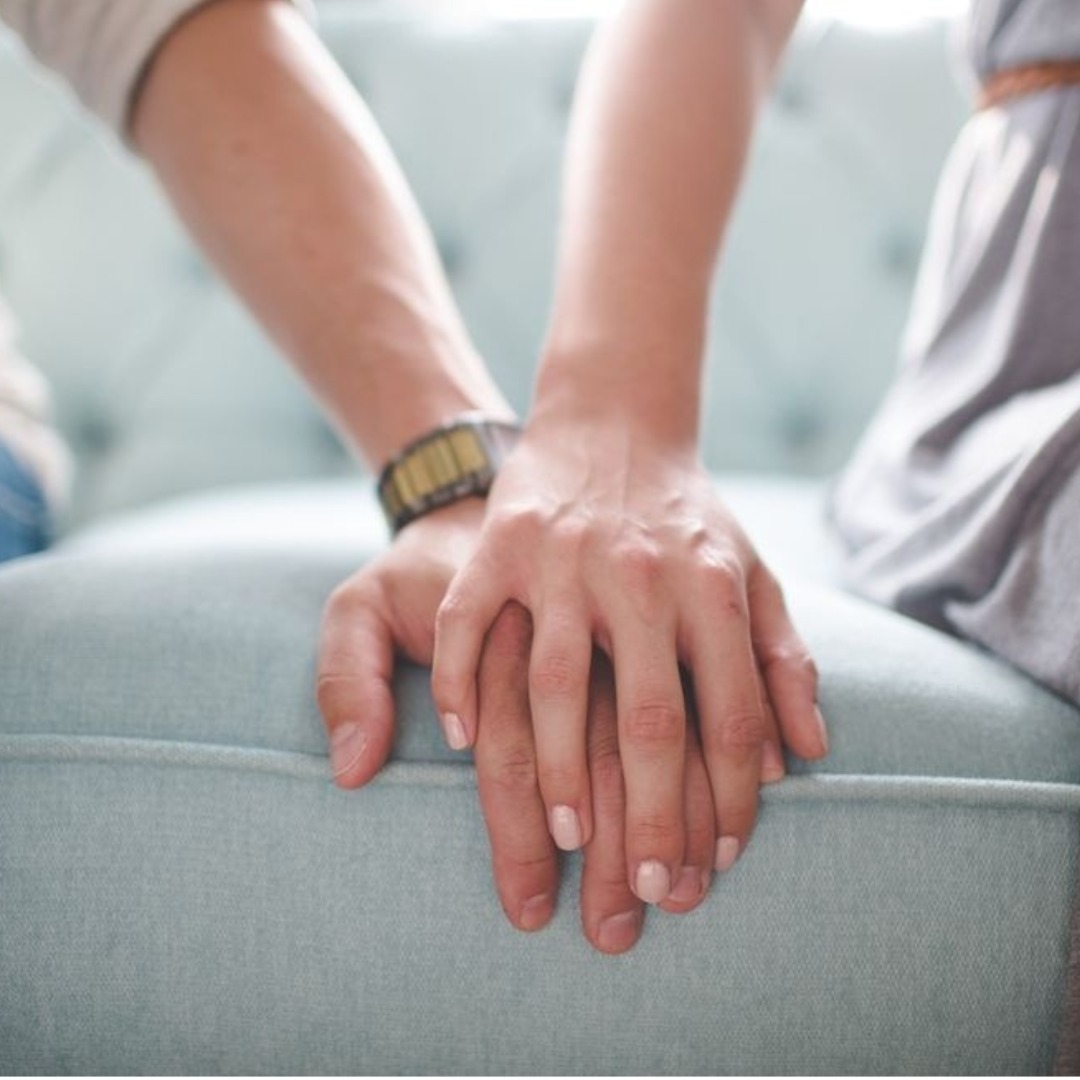 Are you and and your partner well suited?