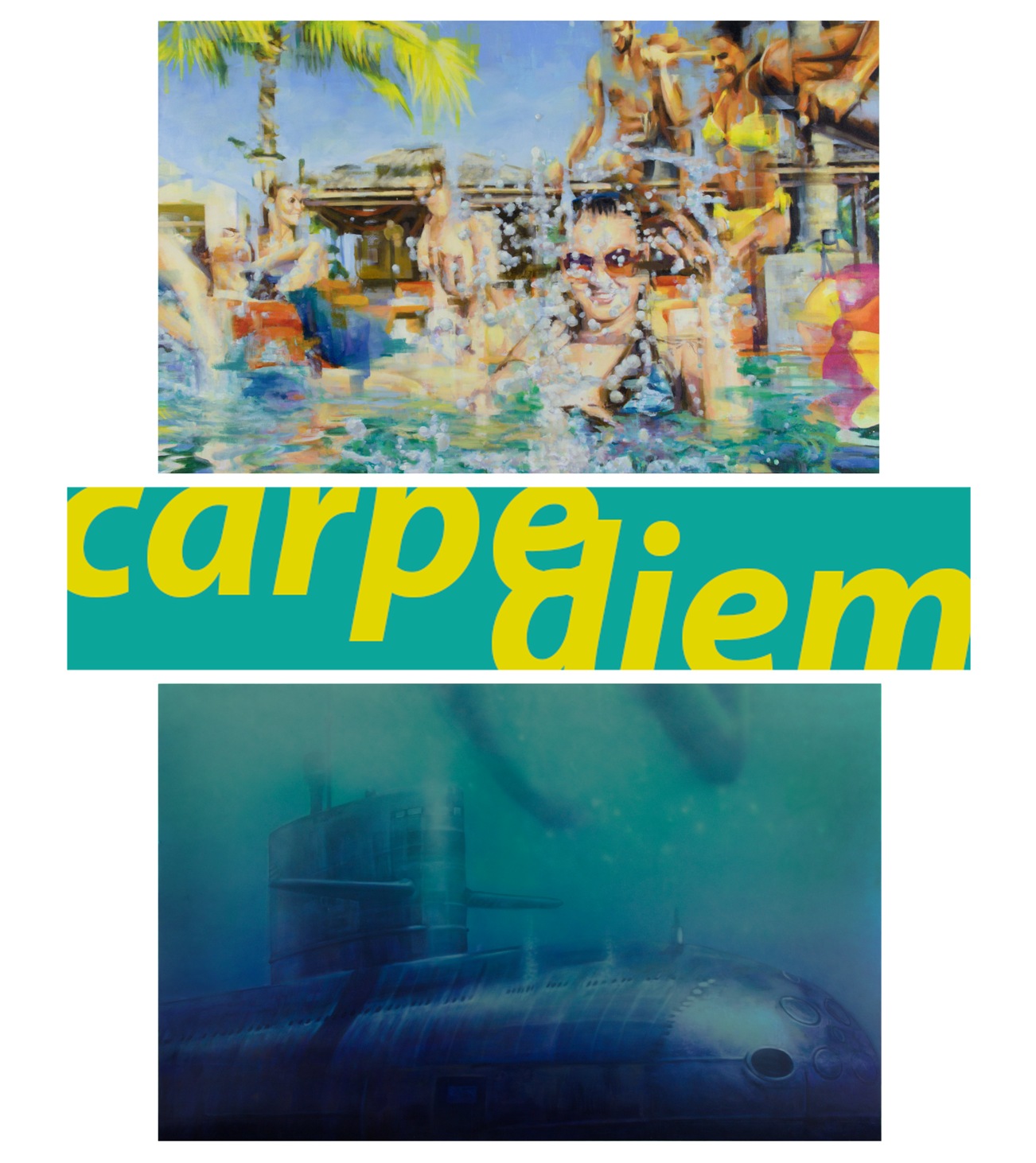 Don't miss out on these talents who are challenging the local art scene.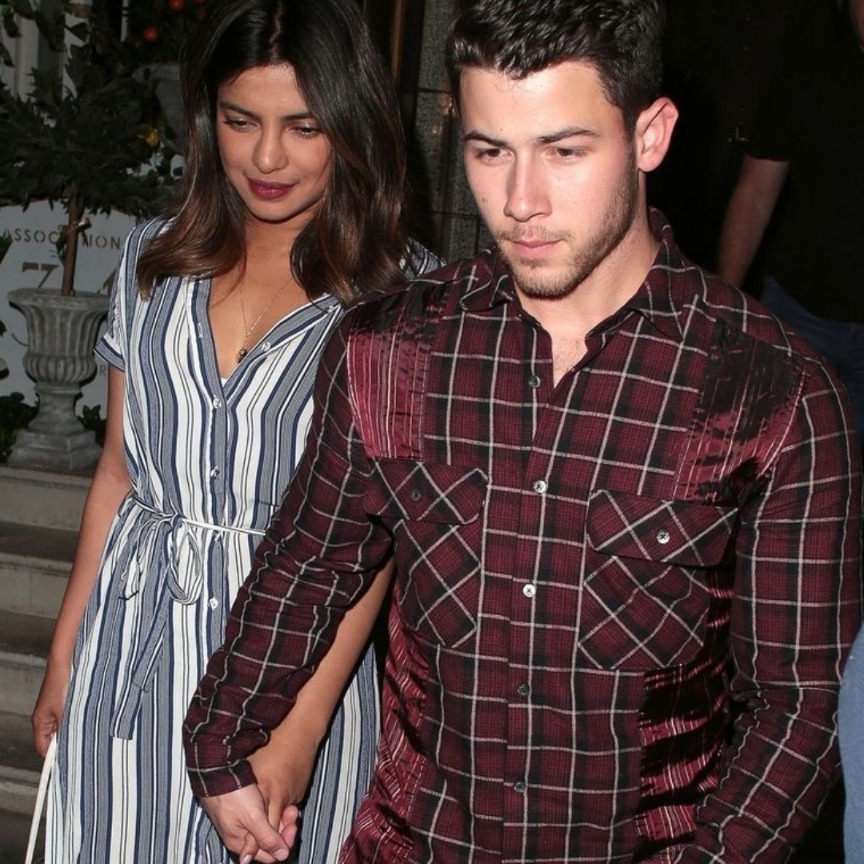 After just two months of dating.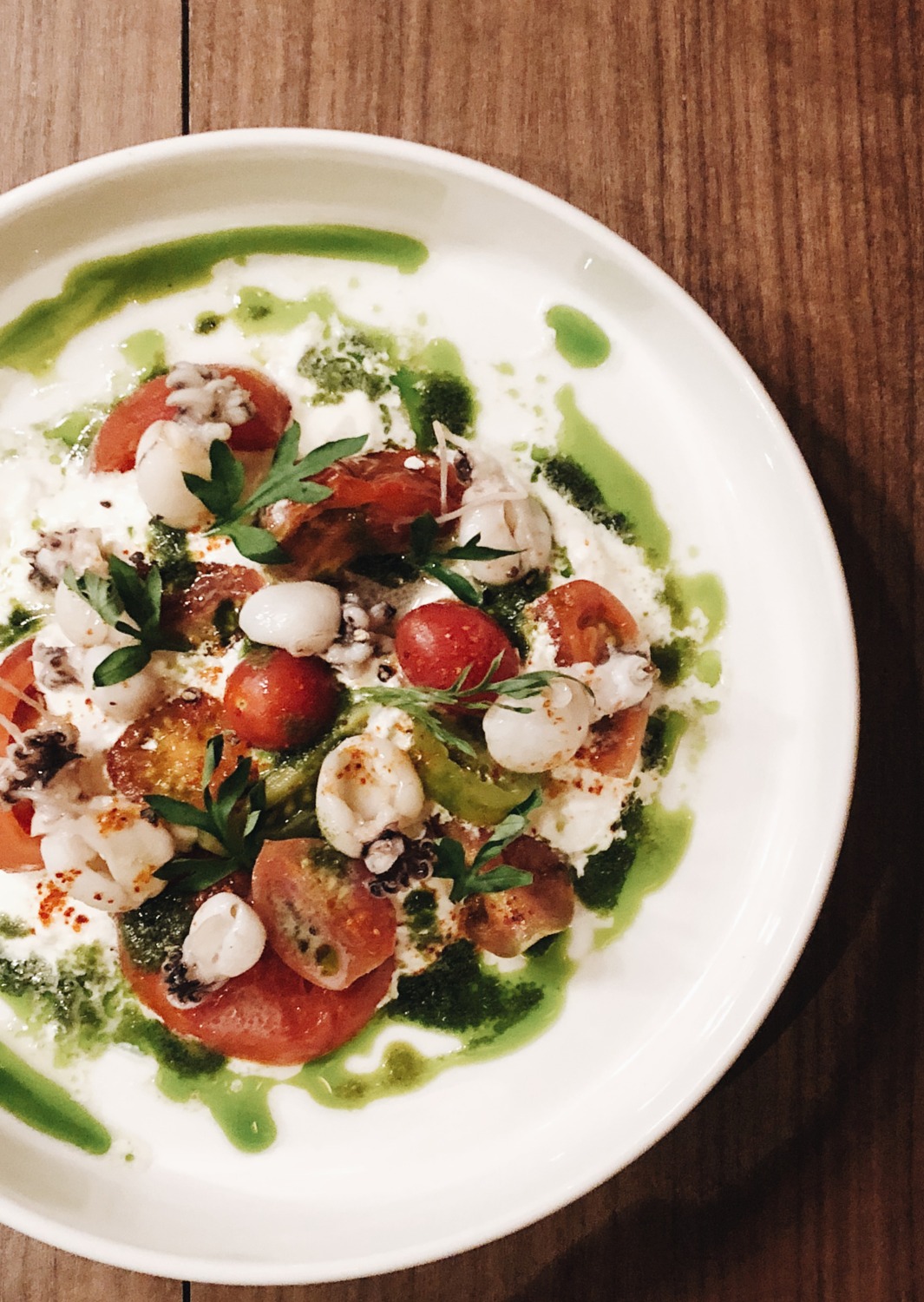 There's a new kid in town.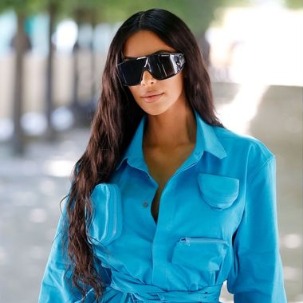 Oversized, sporty goggles and micro sunnies are competing to be the eyewear trend of the season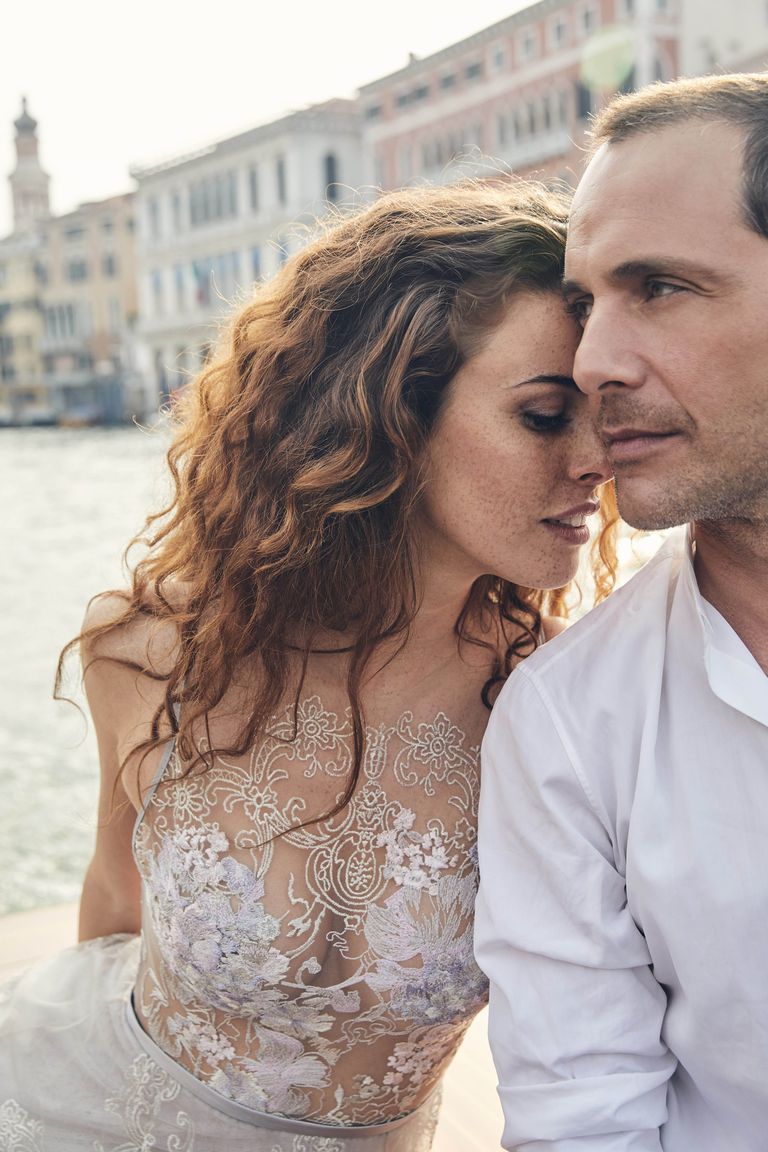 Move over, Instagram boyfriends.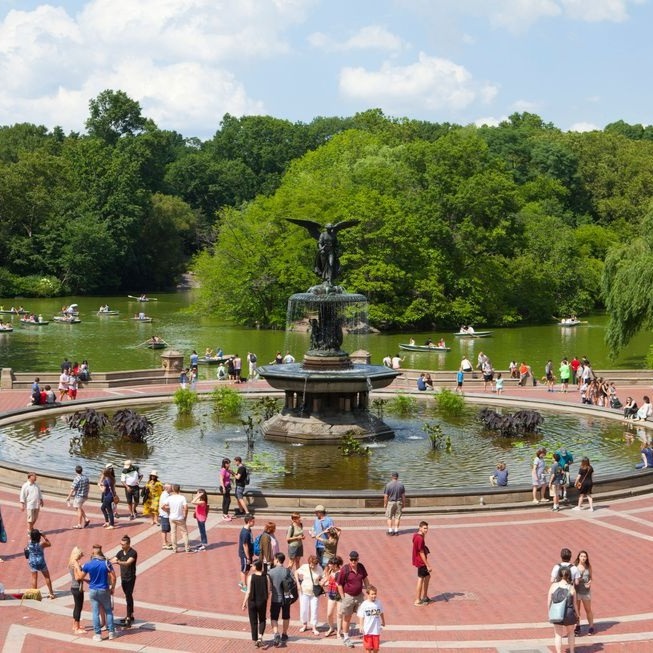 The brand will host an al-fresco show during New York Fashion Week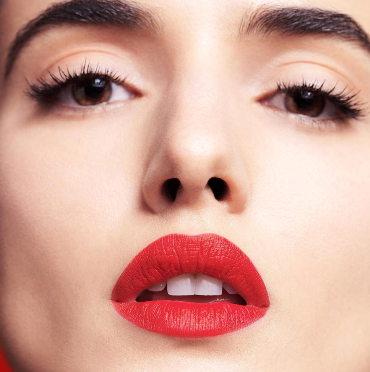 If you're scared of red lipstick, Givenchy Makeup artist Nicolas Degennes wants to have a word with you.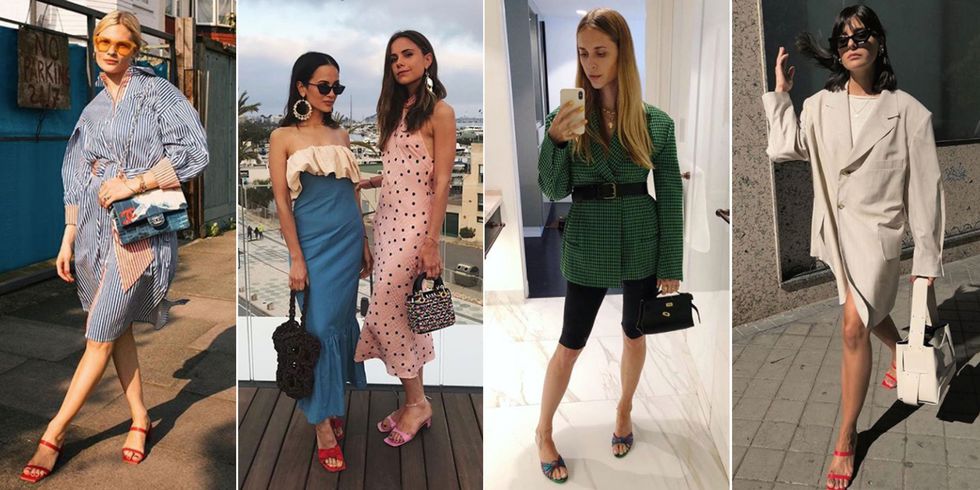 Five ways to bring the trendy shoe into your summer wardrobe