Lena Perminova closed the Celia Kritharioti show in a balloon-lifted veil.
Make-up artist Morgane Martini reveals her simple tips.
Natasha Arselan, the founder of AucArt, on how she's using technology to support the next generation of artists.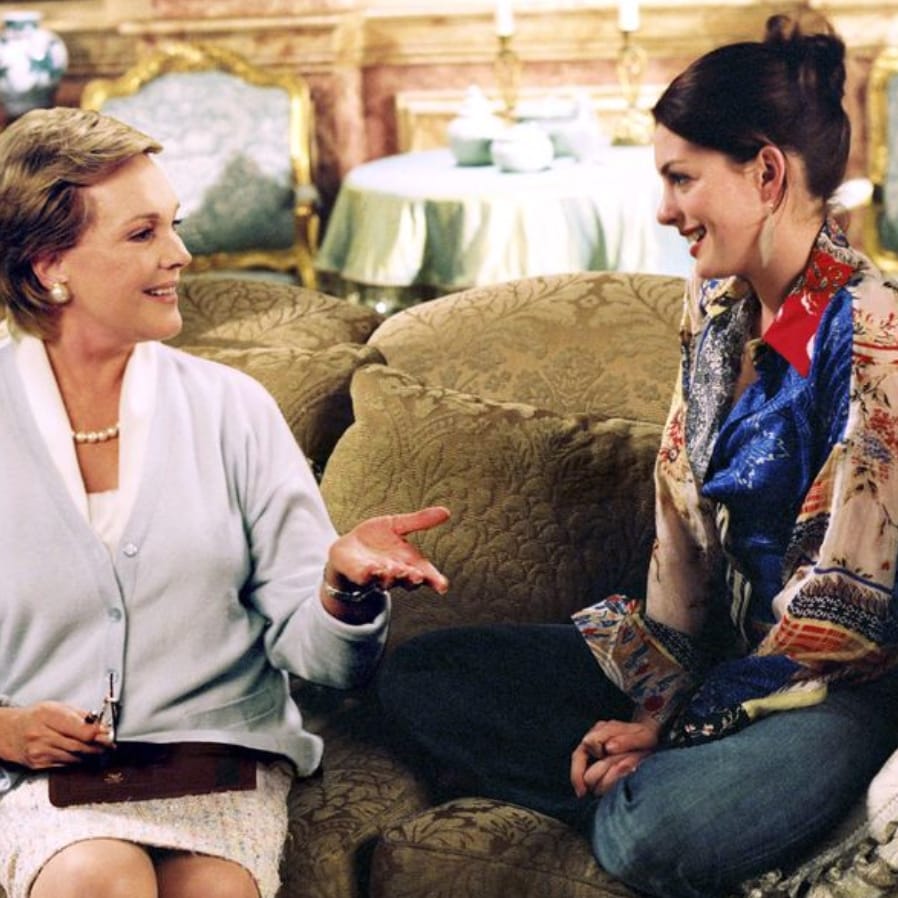 "We love it just as much as you guys love it."
The 'Planetary health diet' will prevent millions of deaths and help avoid climate change.
Let yourself tune out and step into an oasis of calm in the buzzing metropolis of Shanghai.