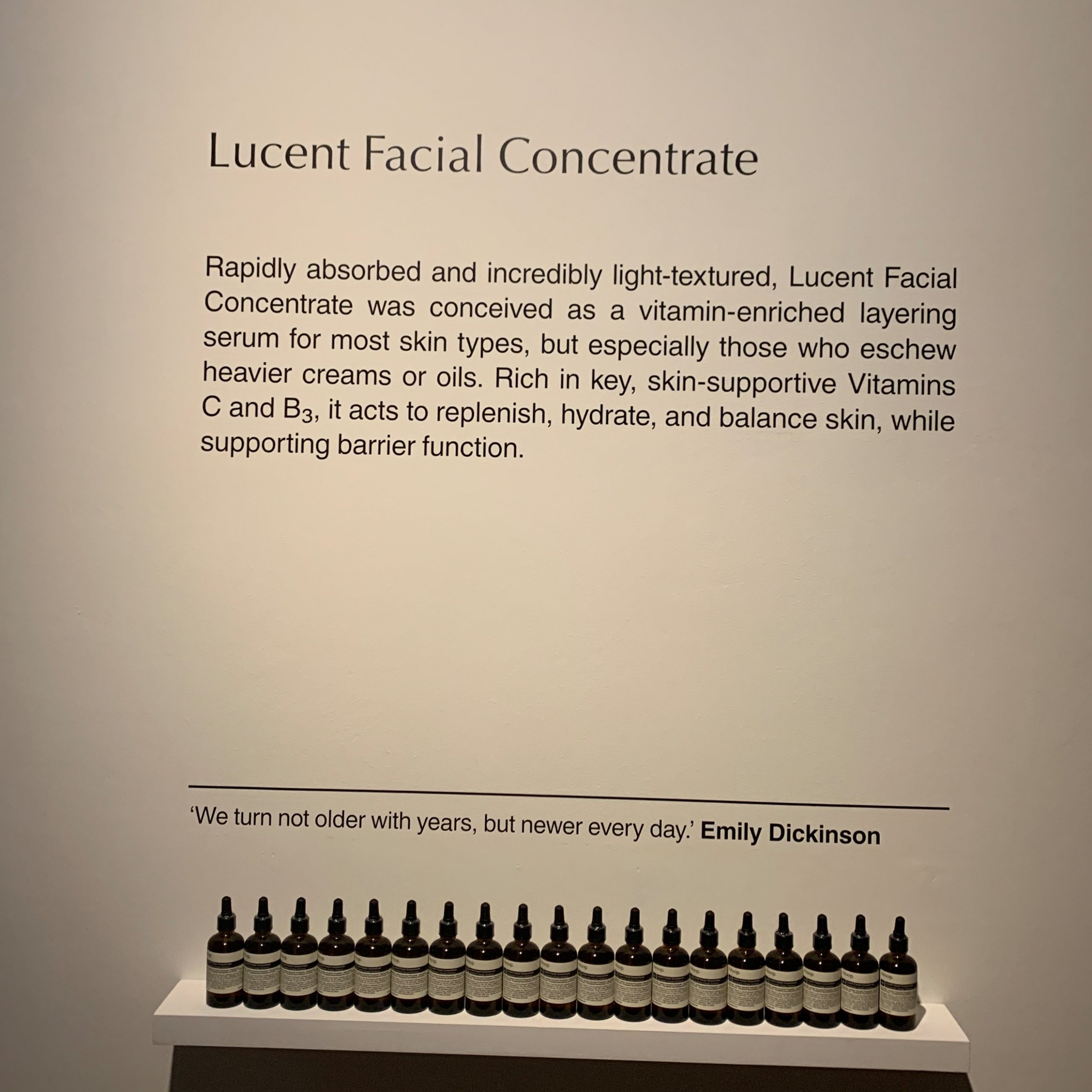 Collaborating with Bart Hess, this is how their formulations work on the skin.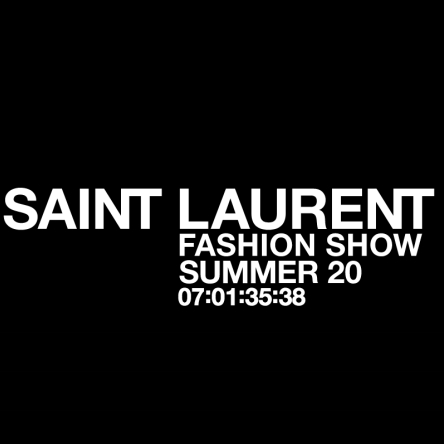 Don't miss a beat and watch the show right here.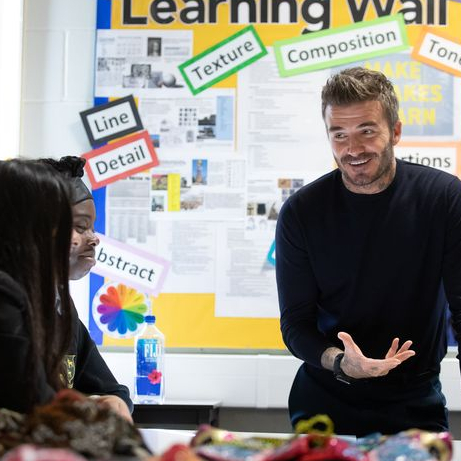 The programme will support career opportunities for those who might not want to pursue higher education.
How to wear this modern take on a beauty classic.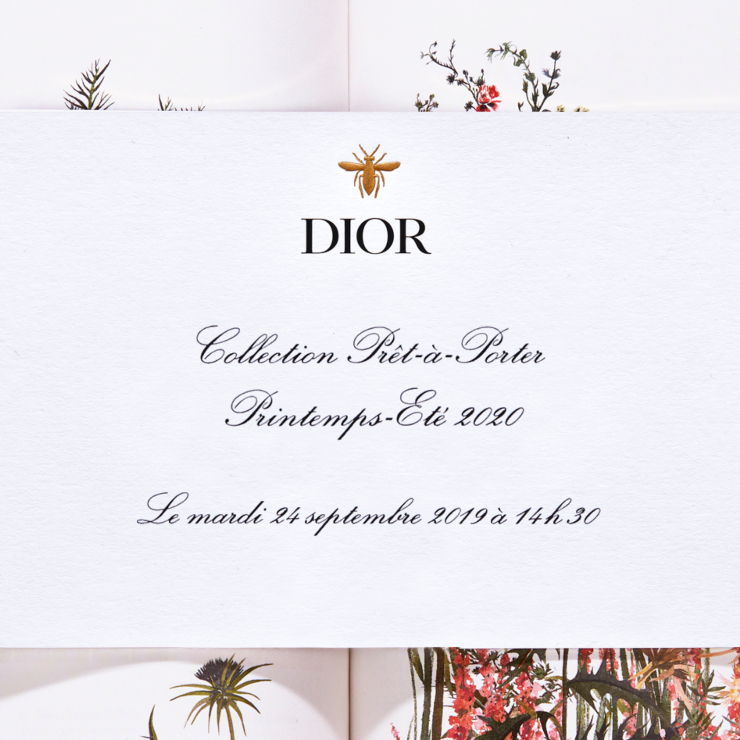 Catch the show right here as it unfolds in Paris.