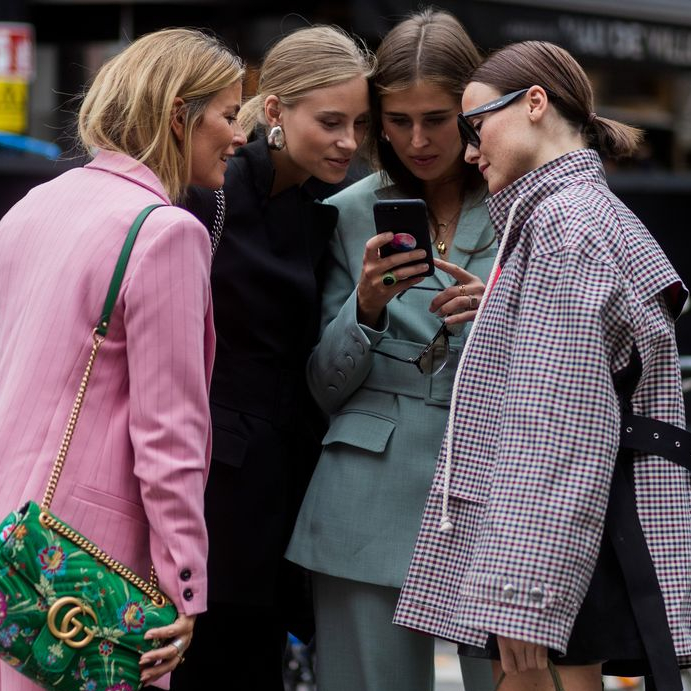 Get ready for the slowfie, pet-portraits and more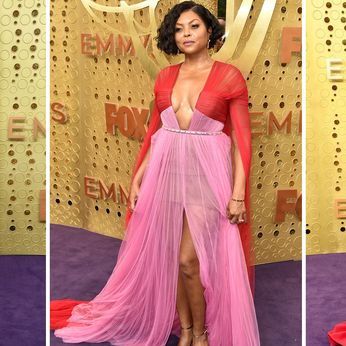 Everyone was twinning on the red carpet.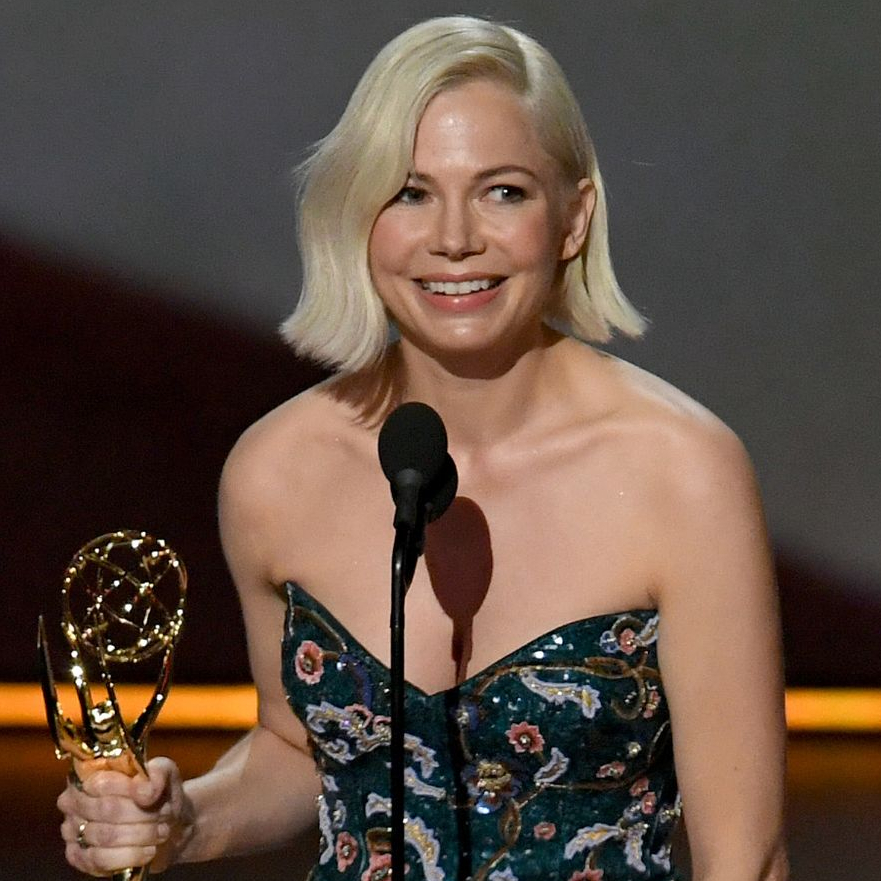 She imparted some advice to studio execs: "Listen to her."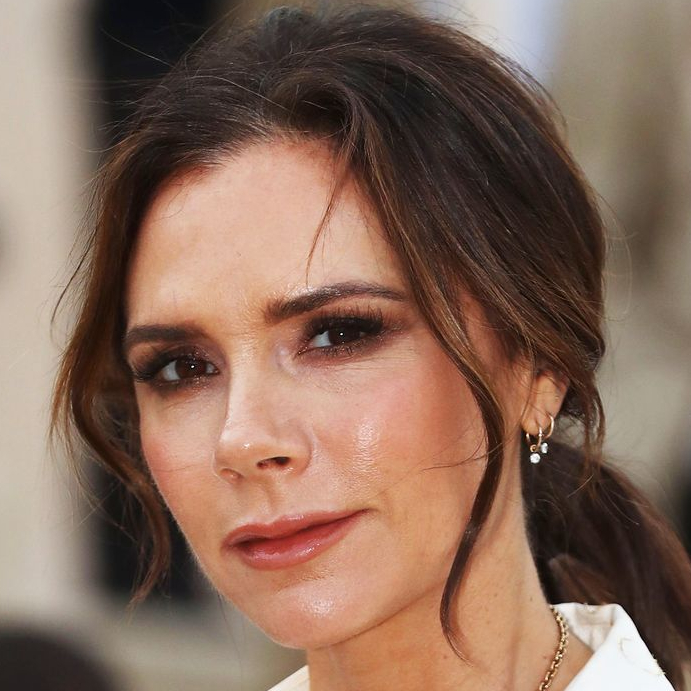 "I'm not going to be coming out with products saying they're going to get rid of wrinkles."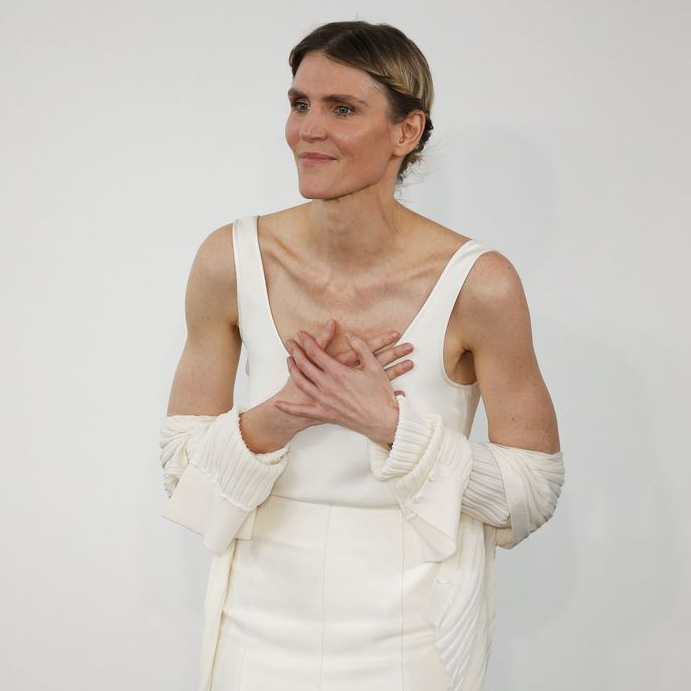 Her bags accrue huge waiting lists and her tailoring is popular with the A list – and now Gabriela Hearst has arrived in London.