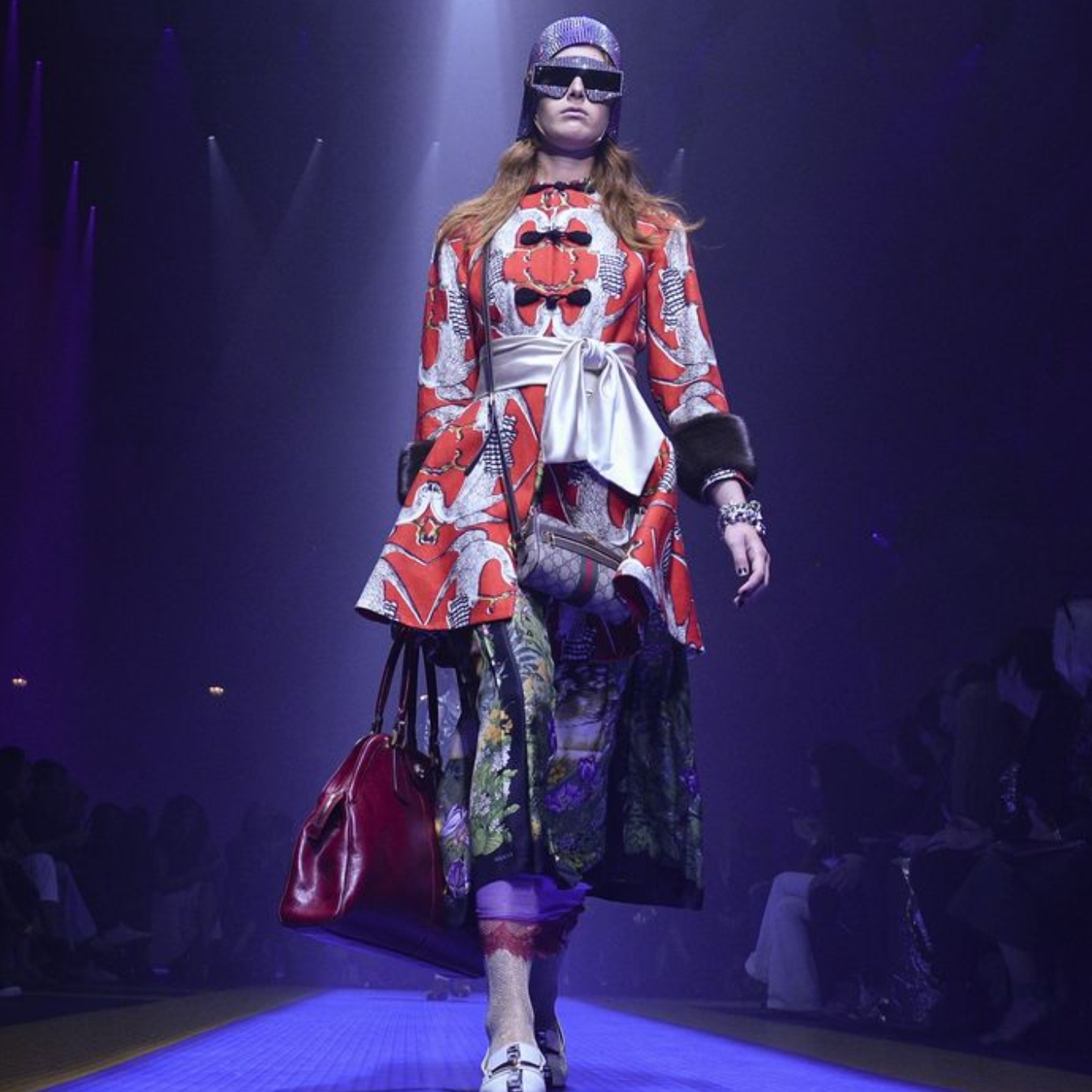 "A new era of corporate accountability is upon us."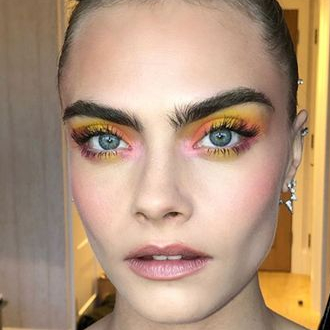 How to wear the on-trend look with sophistication.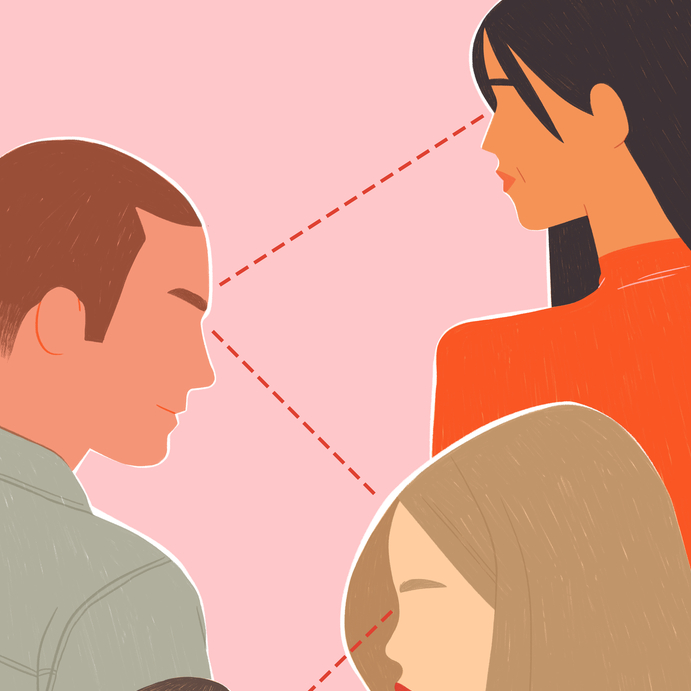 Are men really only one flirtation away from indiscretion with the babysitter? Liz Krieger investigates a cliché that won't die.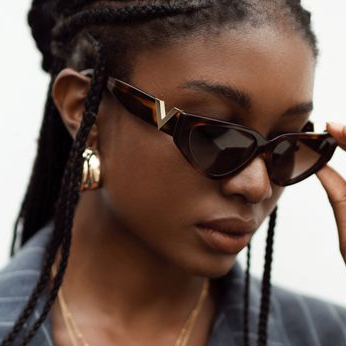 The model and vintage fashion store owner reveals her beauty secrets.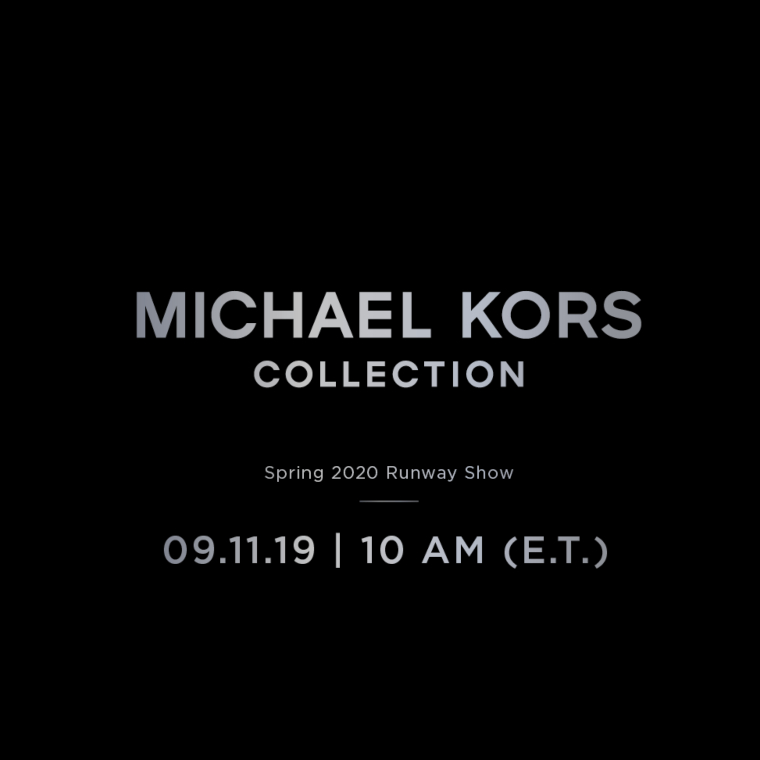 Catch the show by sitting first row.