They may lead very different lives, but the Duke of Cambridge and Duke of Sussex will always come together on this one issue.
And we mean that quite literally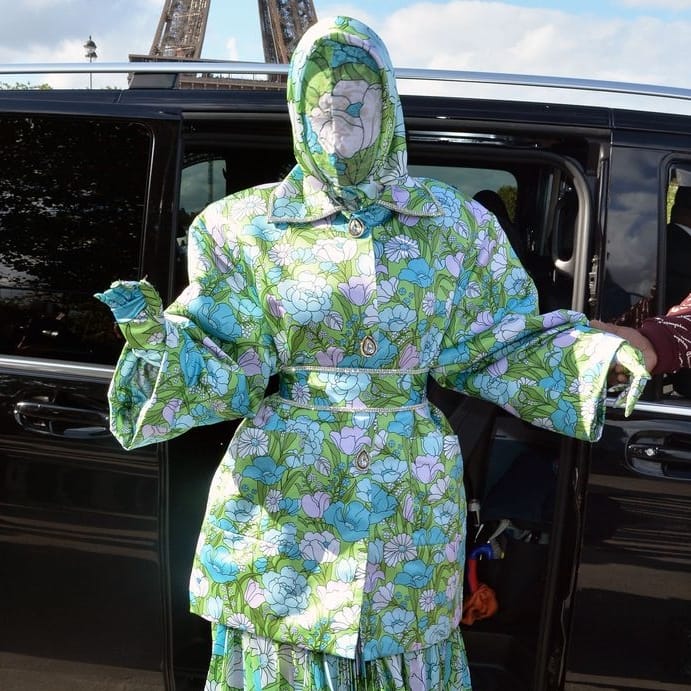 The Instagram video Cardi shared confirmed that no, she could NOT see while wearing this.
BAZAAR Man takes you through 5 pumped up sneakers from the runway to the hottest releases.
The Lip Lab Malaysia takes beauty to the next level
Don't miss a beat and watch the show right here.