BAZAAR's annual Pink Project campaign collaborates with 10 homegrown frontrunners in the industry.  Eye-catching takes on these ribbons embody strength - think pink! - in fantastical tulle, leather and rhinestones through style.
Afiq M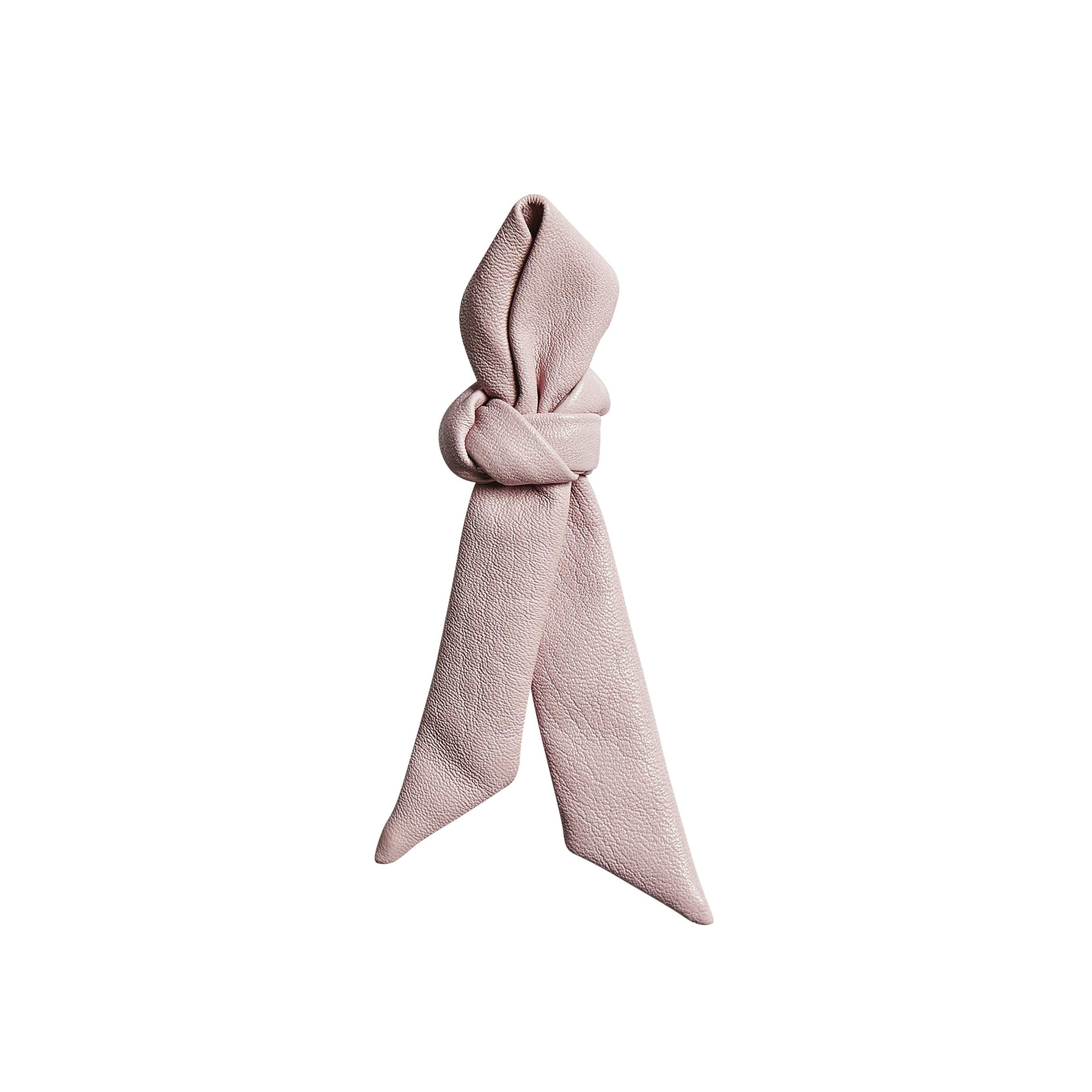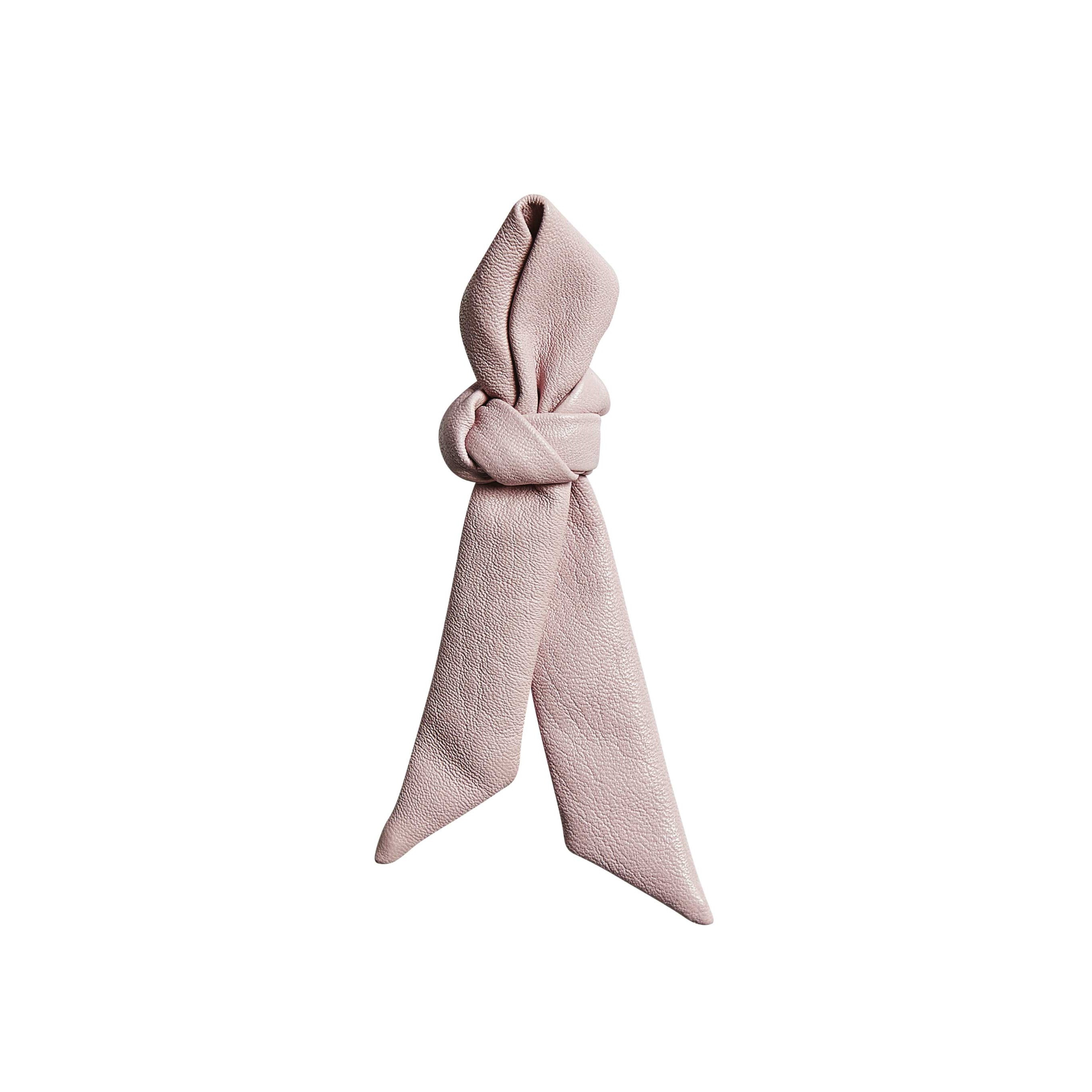 RM20
The Inspiration … The ribbon itself is an effortless knot to empower love and support through hard times.
Femininity with an edge … using vegan leather, a material known for sleekness and toughness through a minimalist design.