BAZAAR's annual Pink Project campaign collaborates with 10 homegrown frontrunners in the industry.  Eye-catching takes on these ribbons embody strength - think pink! - in fantastical tulle, leather and rhinestones through style.
Atelier Fitton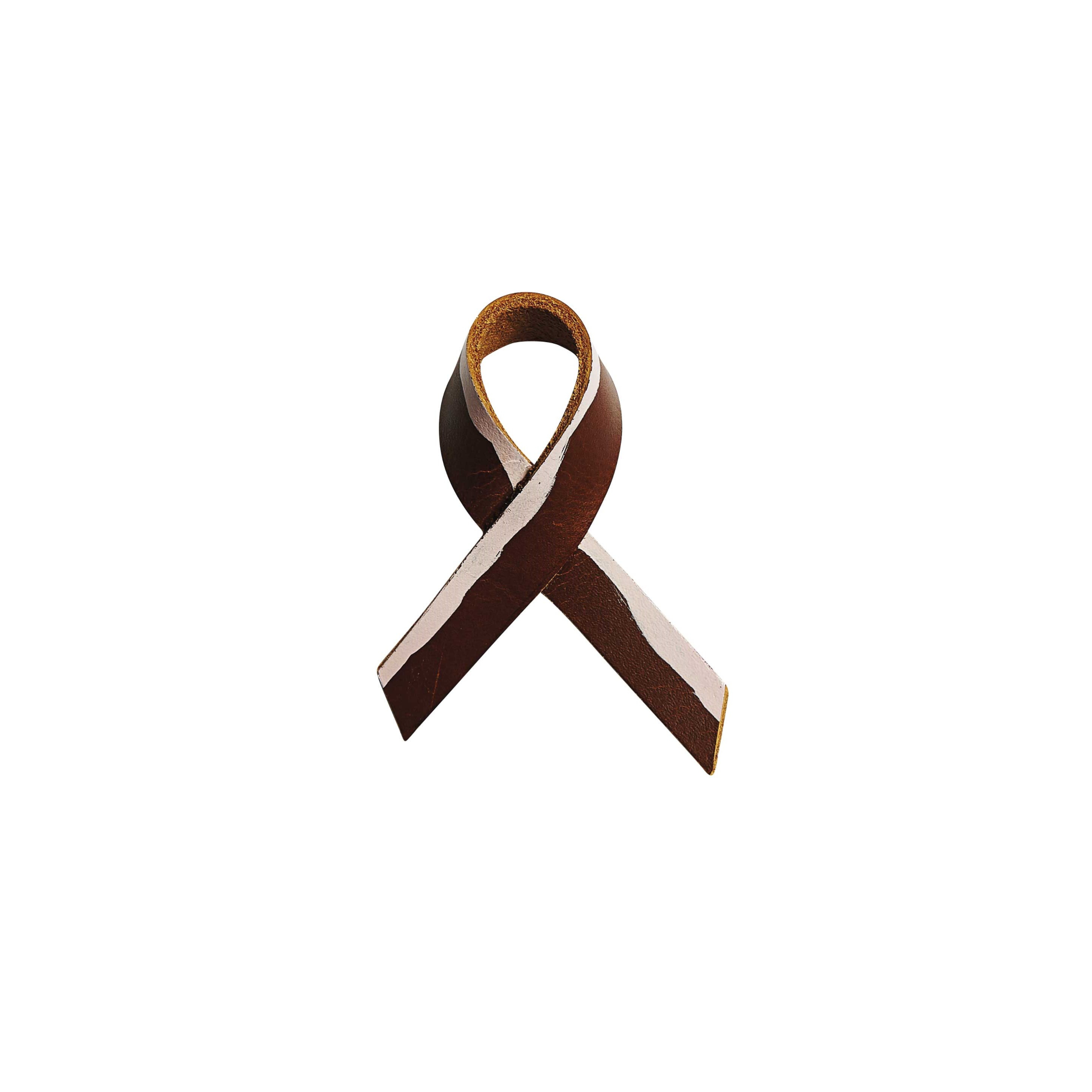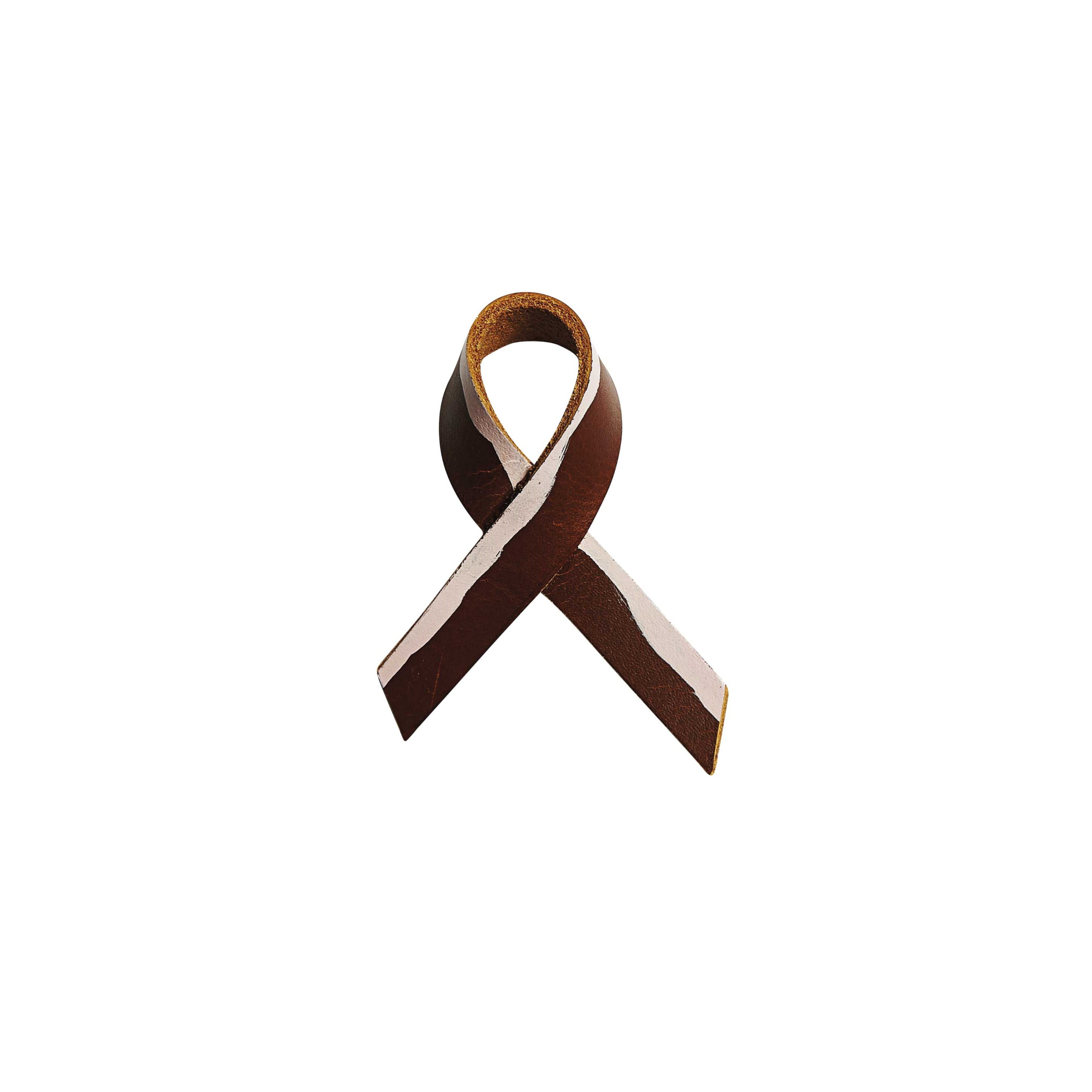 RM20
The Inspiration … Let this ribbon be a symbol of strength and resilience for all women. Together we stand in the plight against cancer.
Unique fact … Eyecatching hand-painted Italian leather gives it that pop, perfect for making a statement.