The star of Bohemian Rhapsody, Lucy Boynton, is on a meteoric rise–and she's only just begun.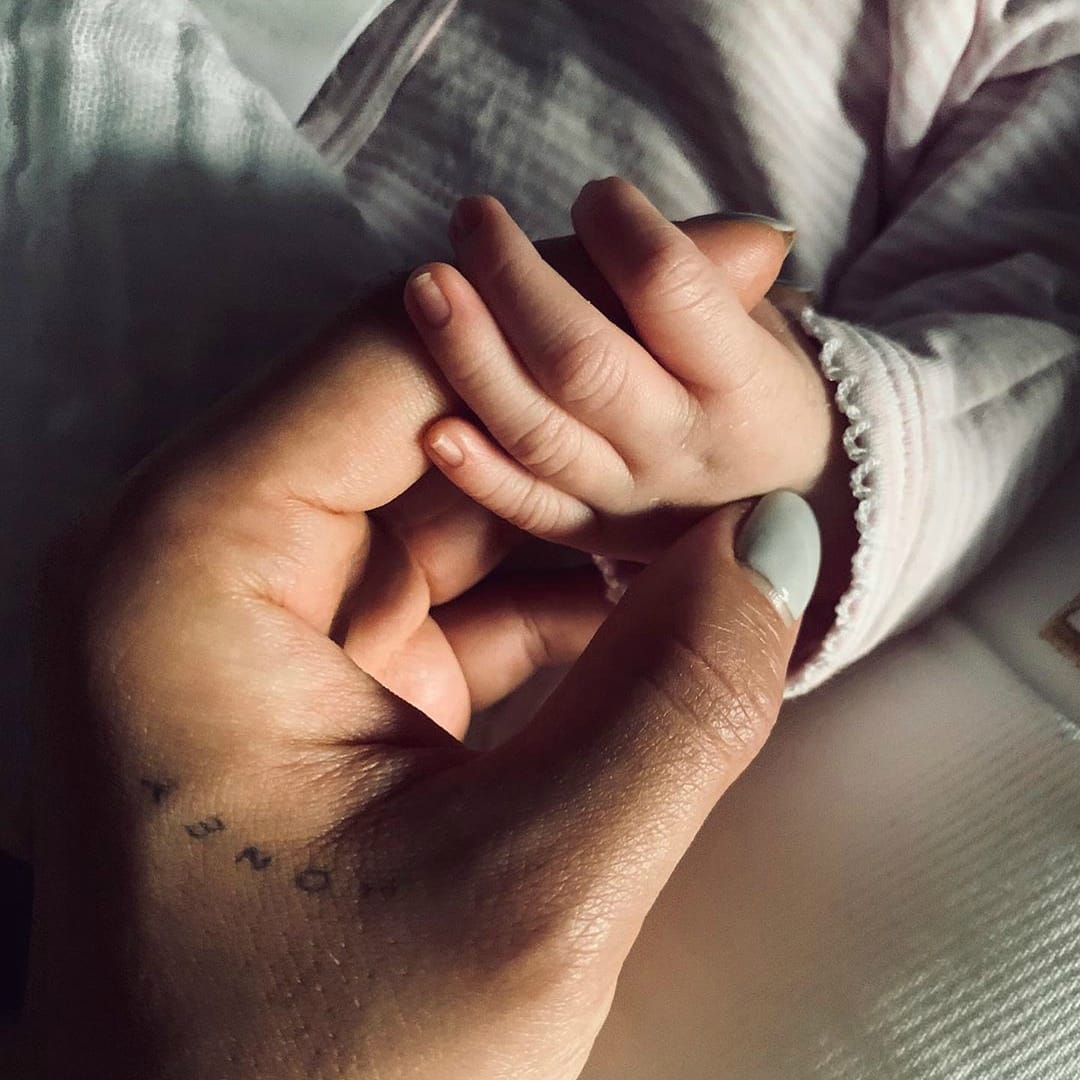 She shared the first photo of her daughter on Instagram.
Hollywood star Amanda Seyfried is the latest famous face to join the Lancôme family.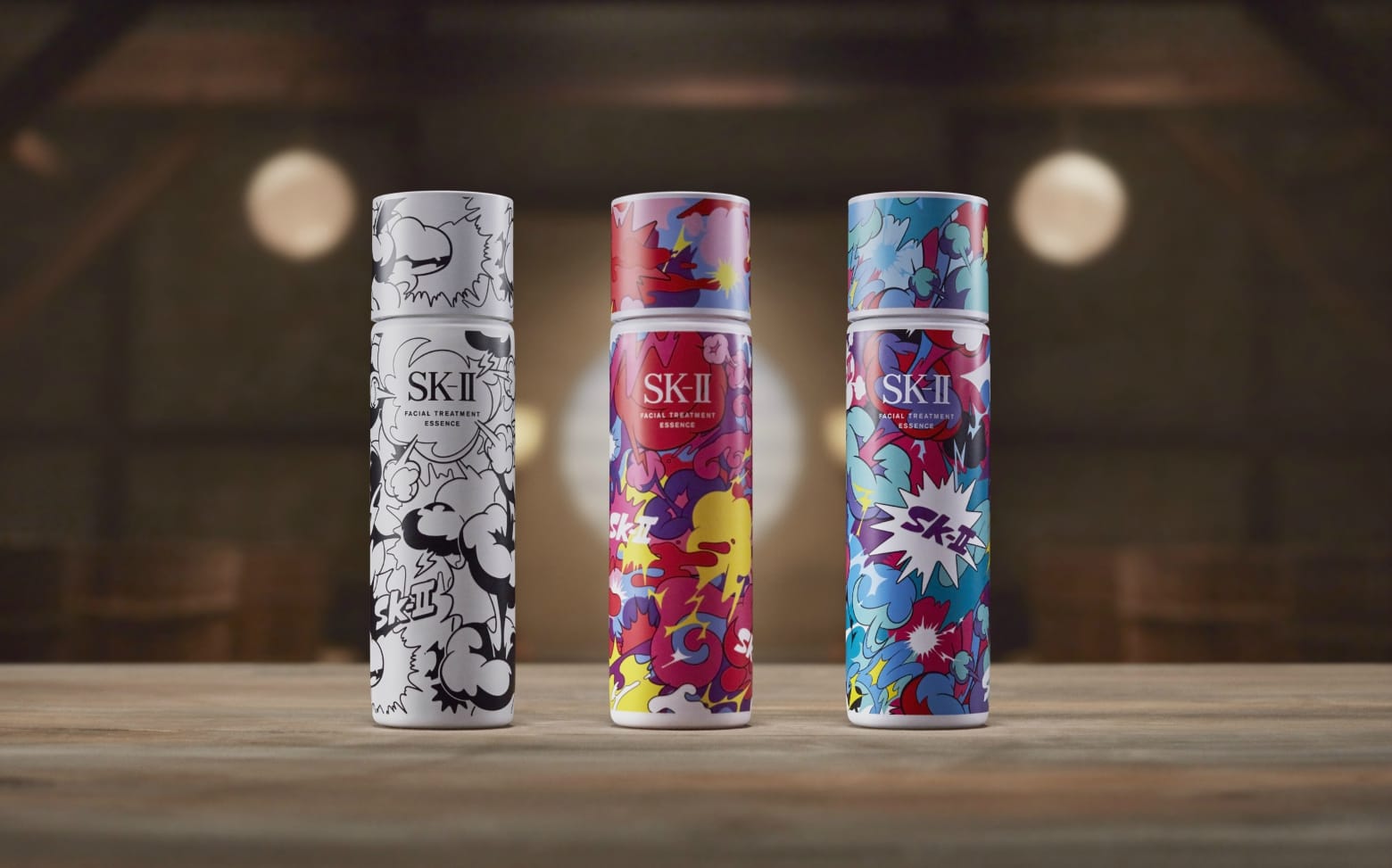 Discover manga, mixed reality, and music through the eyes of imma, Japan's first virtual human
Photographed by Micky Wong. Styled by Weechee.