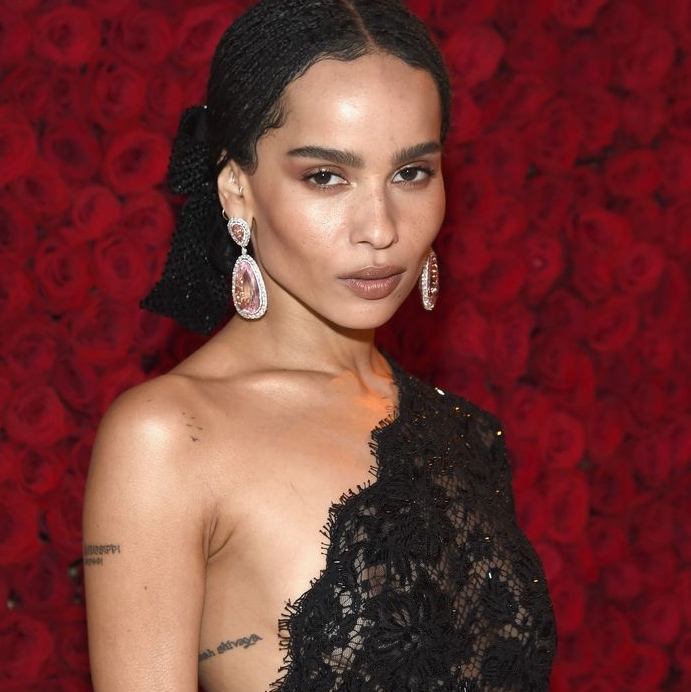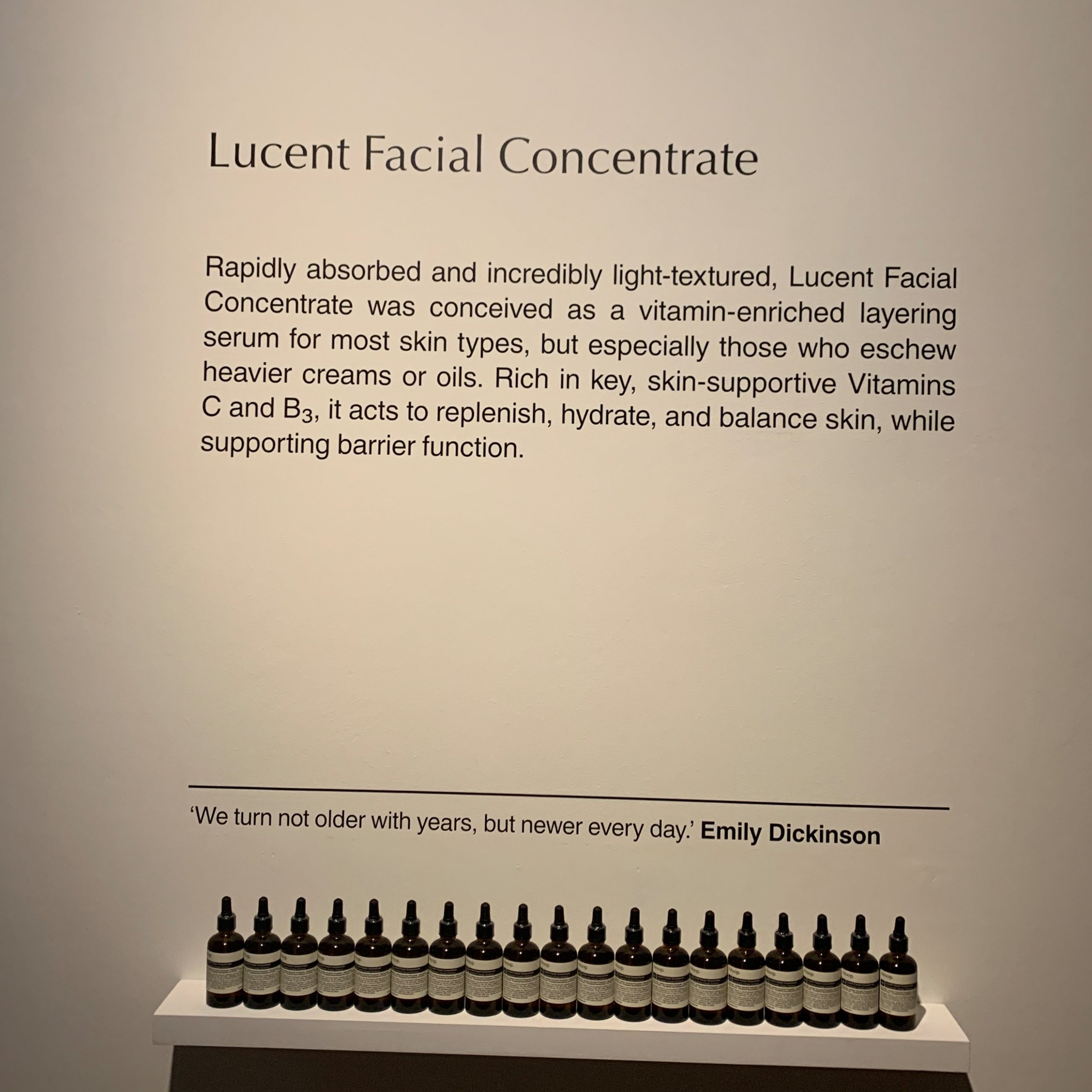 Collaborating with Bart Hess, this is how their formulations work on the skin.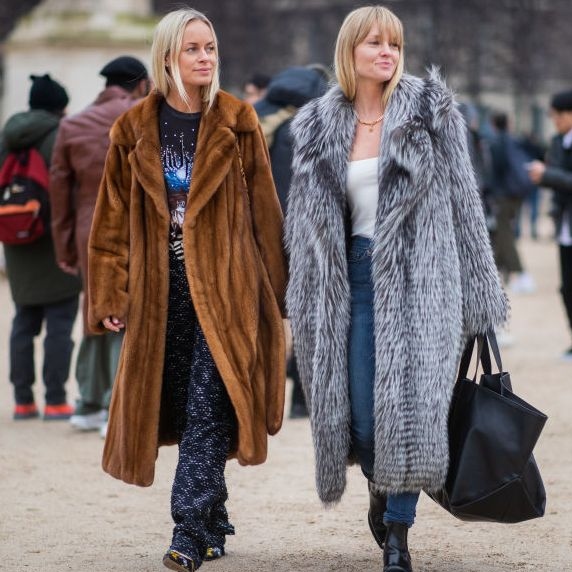 Leather and other exotic skins are still allowed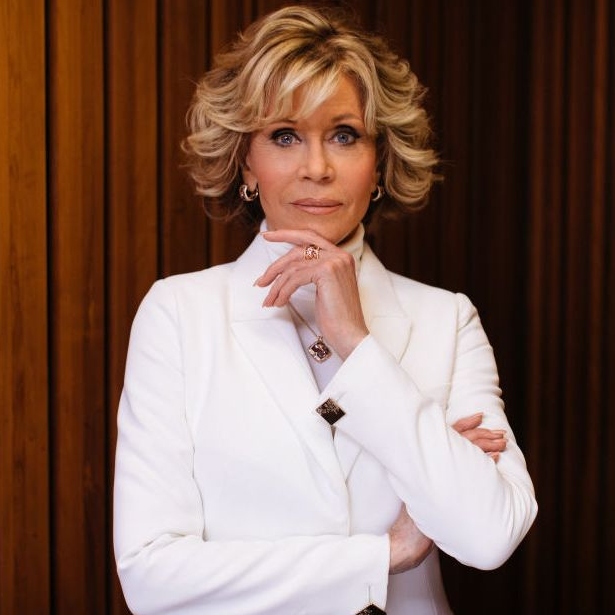 The 82-year-old was marched away in handcuffs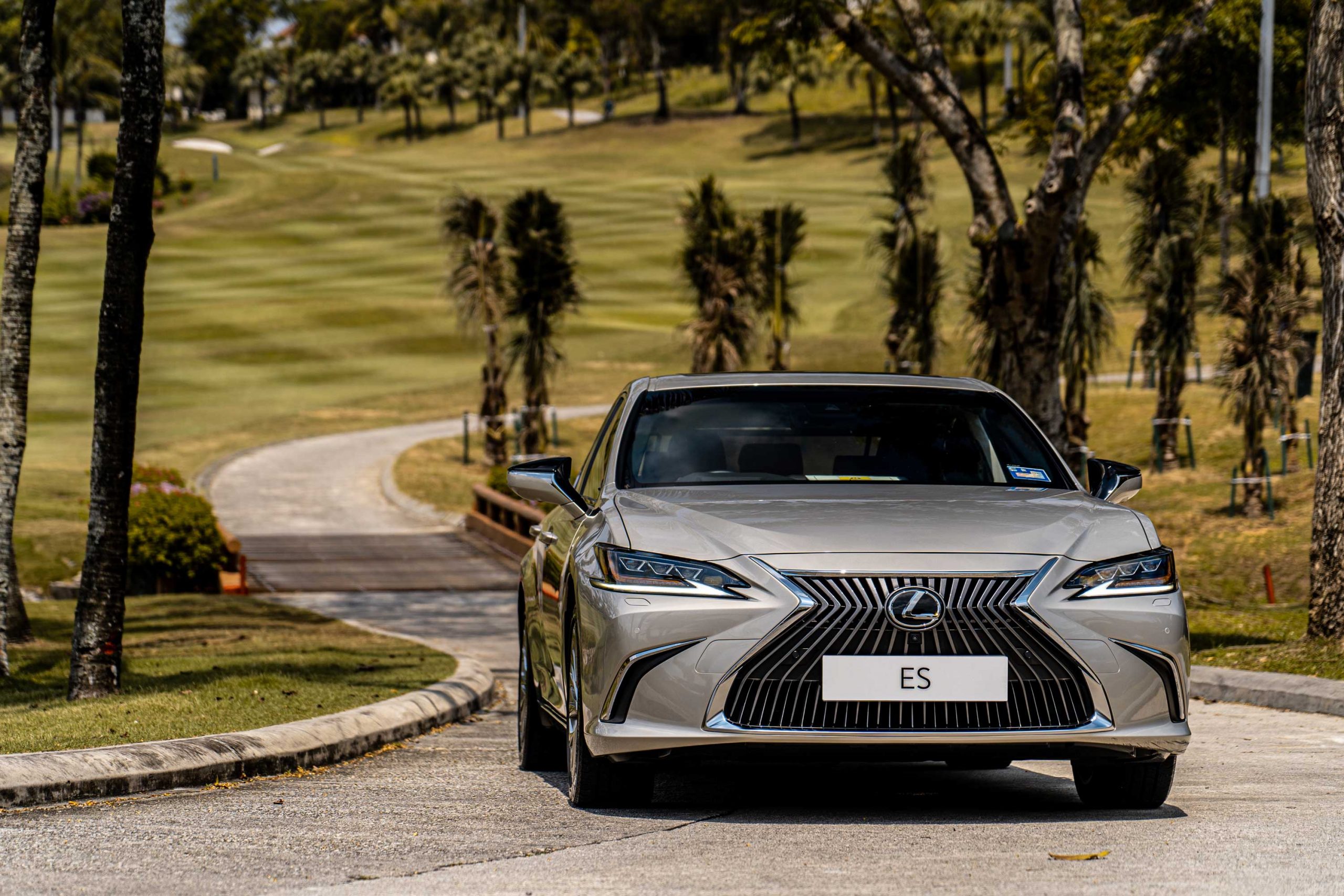 The seventh generation Lexus ES is sharper, bolder and sleeker than ever before.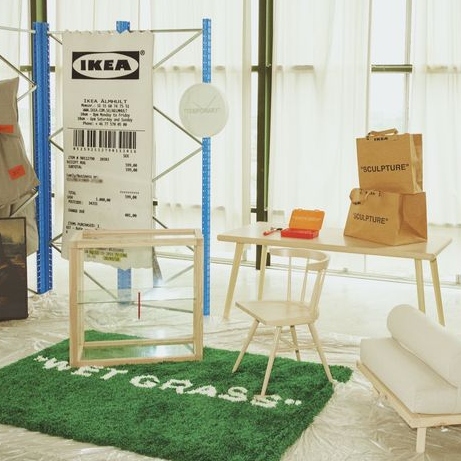 There's a lot to covet from the designer's witty interiors offering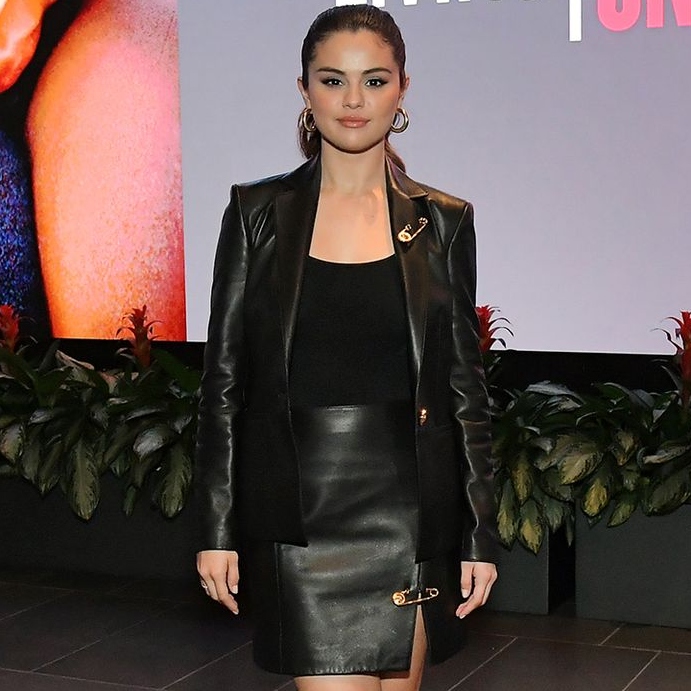 She looked sleek at the screening of her new Netflix docu-series.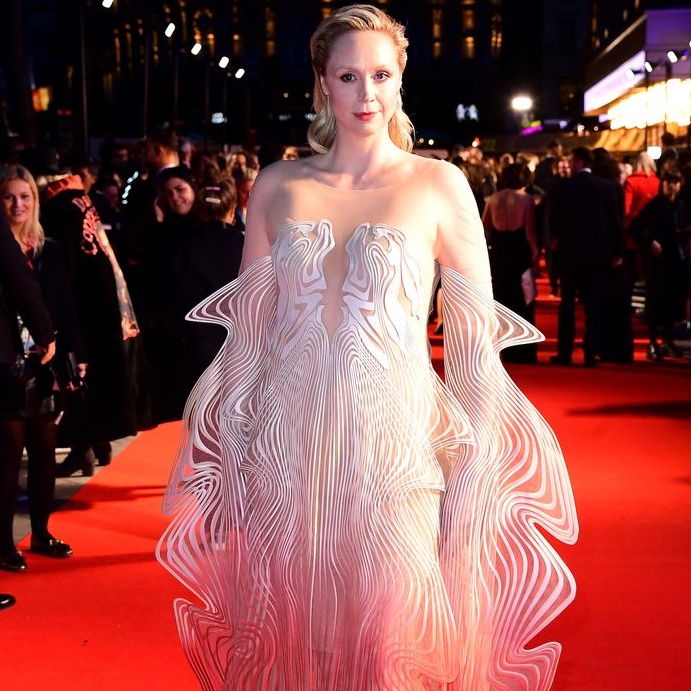 The actress attended the European premiere of The Personal History of David Copperfield.