"At SK-II, we are always finding new ways of connecting with our consumers and telling them about the legend: the heritage story of PITERA™," shared Sandeep Seth, Chief Executive Officer of Global SK-II, "we were able to push the boundaries of creativity to reimagine our legendary PITERA™ discovery story in a way that is ultimately, very human." 39 years into the beauty market, and the iconic Facial Treatment Essence is still a must-have in every beauty enthusiast's collection.
This time, the essence gets a limited-edition face-lift for the festive season in a way that's never been done before. Teaming up with famed designer Fantasista Utamaro, the classic glass bottle is covered in extravagant manga patterns to symbolize the magic that comes to life as imma embraces the POWER of PITERA™ and gains superpowers.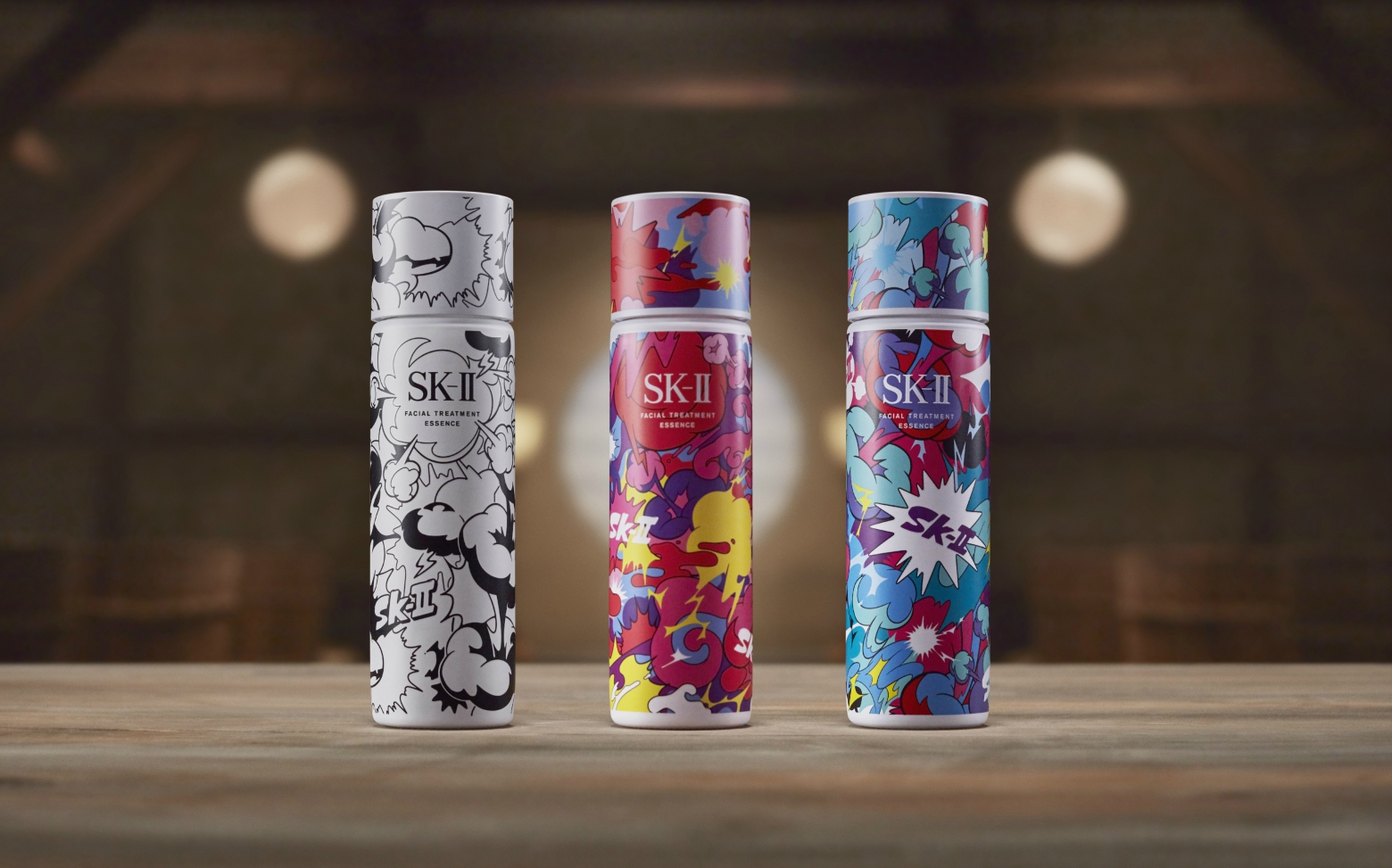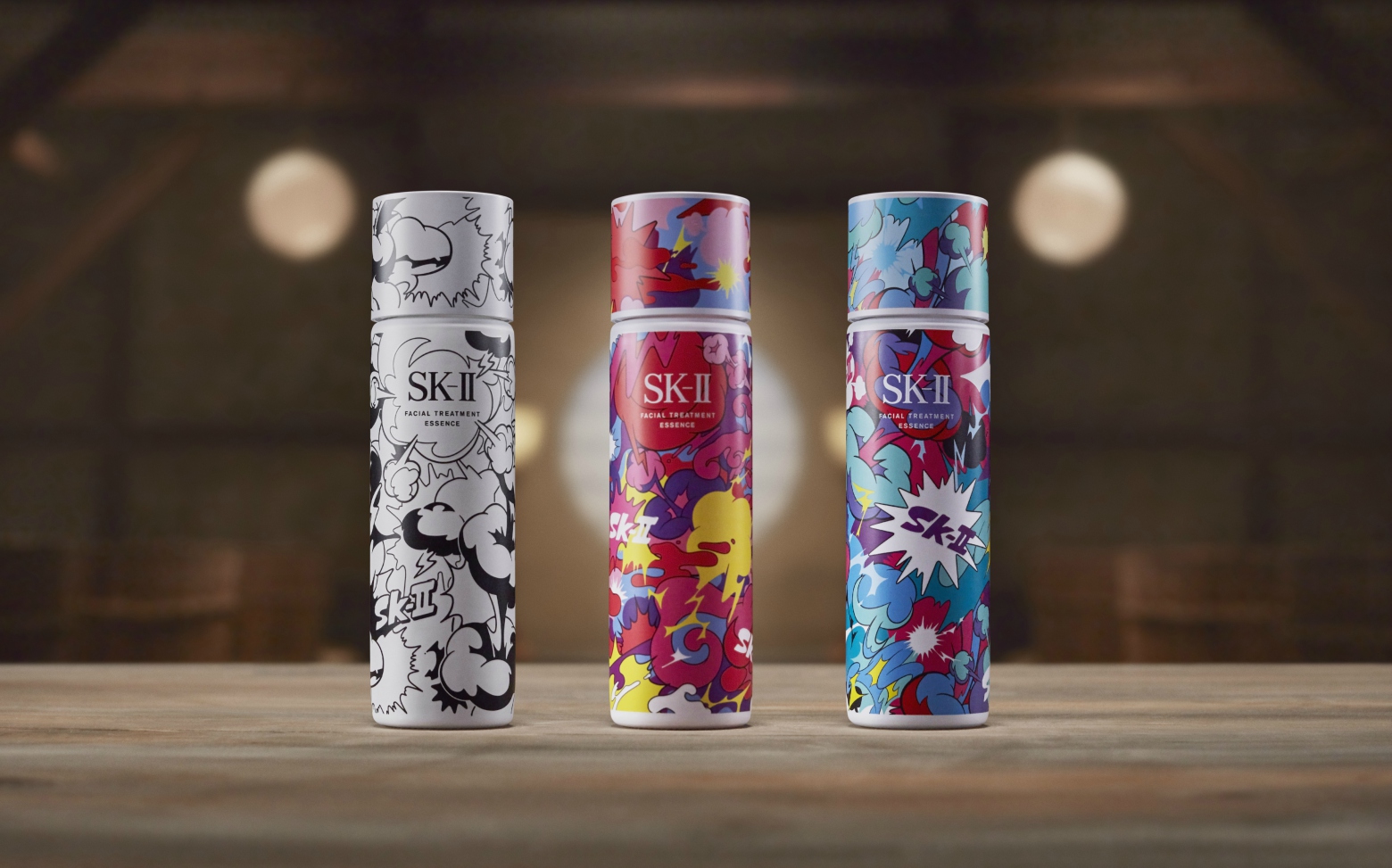 Along her journey of discovery, imma is joined by Japanese actress Haruka Ayase, singer songwriter Leah Dou, and world-renowned supermodel Behati Prinsloo Levine. The film is set to a dance remix of "Oh Pitera", written and performed by singer-songwriter John Legend, in a video tribute to the legend of PITERA™.
The four ladies embody the strength and resilience that the PITERA™ Essence promises, while embracing the juxtaposing bold femininity that's not foreign to the modern-day woman.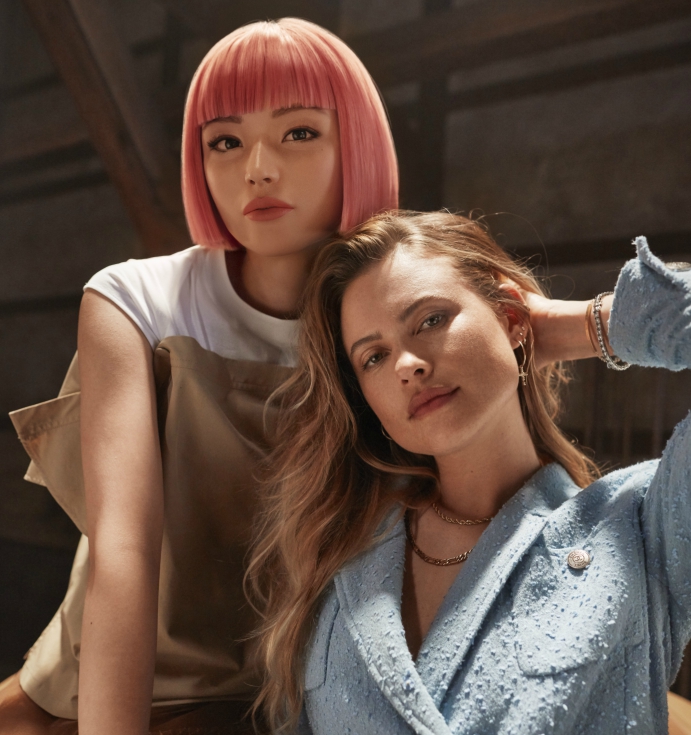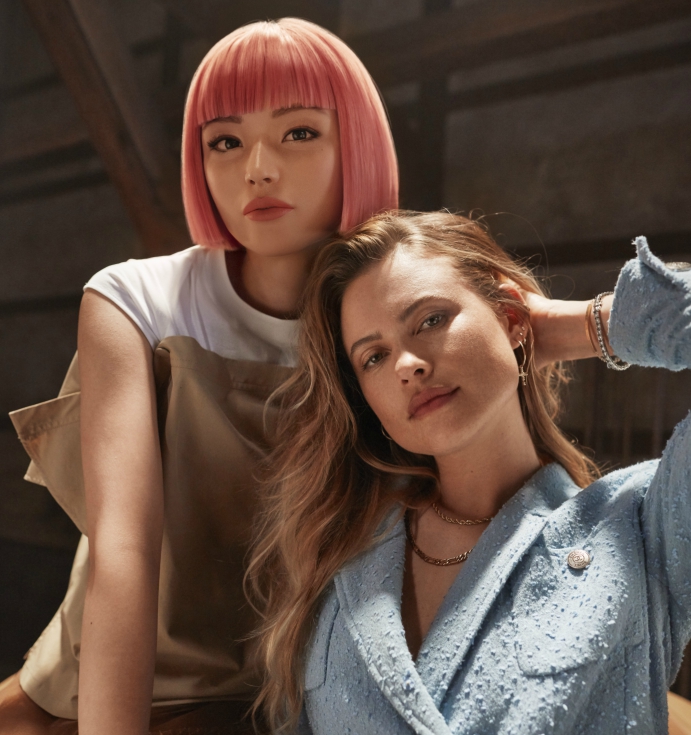 The SK-II Facial Treatment Essence is priced at RM695 for 230ml, available from November 1 at all SK-II counters nationwide