When Peter Phillips created the distilled offering that is Dior Backstage with a pro-team of make-up artists, the creative and image director had one goal in mind—to make make-up easy. "I redesigned all that indispensable items in my make-up bag, for make-up artists and for every woman who wants a professional result with intuitive products and easy-to-use tools," Phillips said. And intuitive they prove to be, as the models and their make-up remained perfectly painted at the fire-covered runway of the Dior Cruise 2020 show in Marrakesh, Morocco, where temperatures climbed well above sweltering.
BAZAAR rediscovers the easy-to-use tools, textures, and tones of Dior Beauty's professional make-up range with fifteen Malaysian It-girls and boys. Whether it's blurring out imperfections, creating your signature colour, or building up that flawless finish, Dior Makeup has just the product for you.
Instant Cheekbones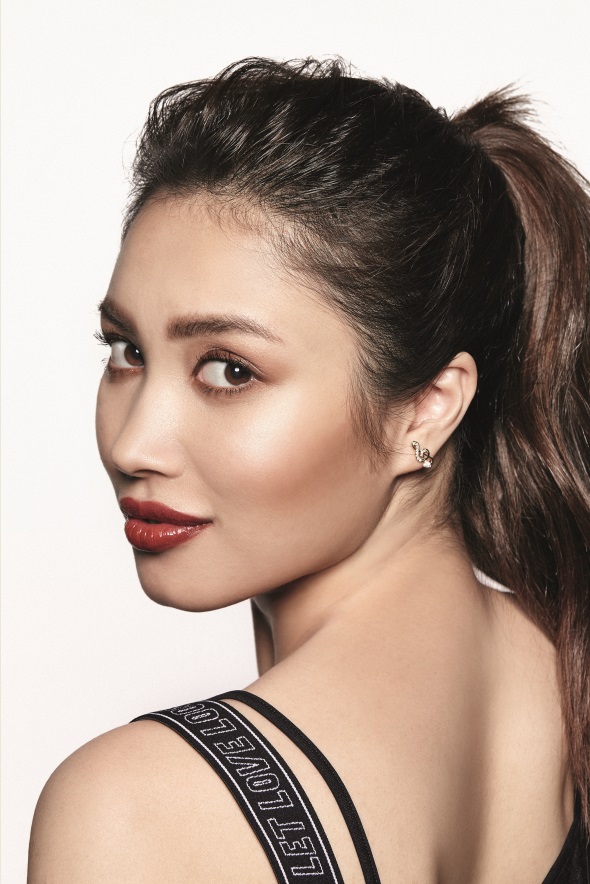 Zahirah Macwilson, Actress, 24. Zahirah wears Dior Backstage Face & Body Primer, Dior Backstage Face & Body Foundation in 2N, Dior Backstage Contour Palette in 001 Universal and Dior Backstage Lip Palette in 001 Universal Neutrals. Top: Stylists' own.
Built for all skin tones with its four universal shades—two highlighters and two contour shades—Dior Makeup's Contour Palette is the secret weapon to effortless definition. With its featherlight powder, the customisable and buildable palette allows for easy sculpting with its dedicated contour brush, or even with just your fingertips.
View this post on Instagram
Digital Editor: Elyza Khamil
Videography: Octopost Studio
Make-up: Cat Yong, Kevin Lee/ Dior Makeup
Hair: Bibian Leong
Dior Backstage Contour Palette in 001 Universal is priced at RM188, available at all Dior Beauty boutiques and counters nationwide.