BAZAAR's annual Pink Project campaign collaborates with 10 homegrown frontrunners in the industry.  Eye-catching takes on these ribbons embody strength - think pink! - in fantastical tulle, leather and rhinestones through style.
Cassey Gan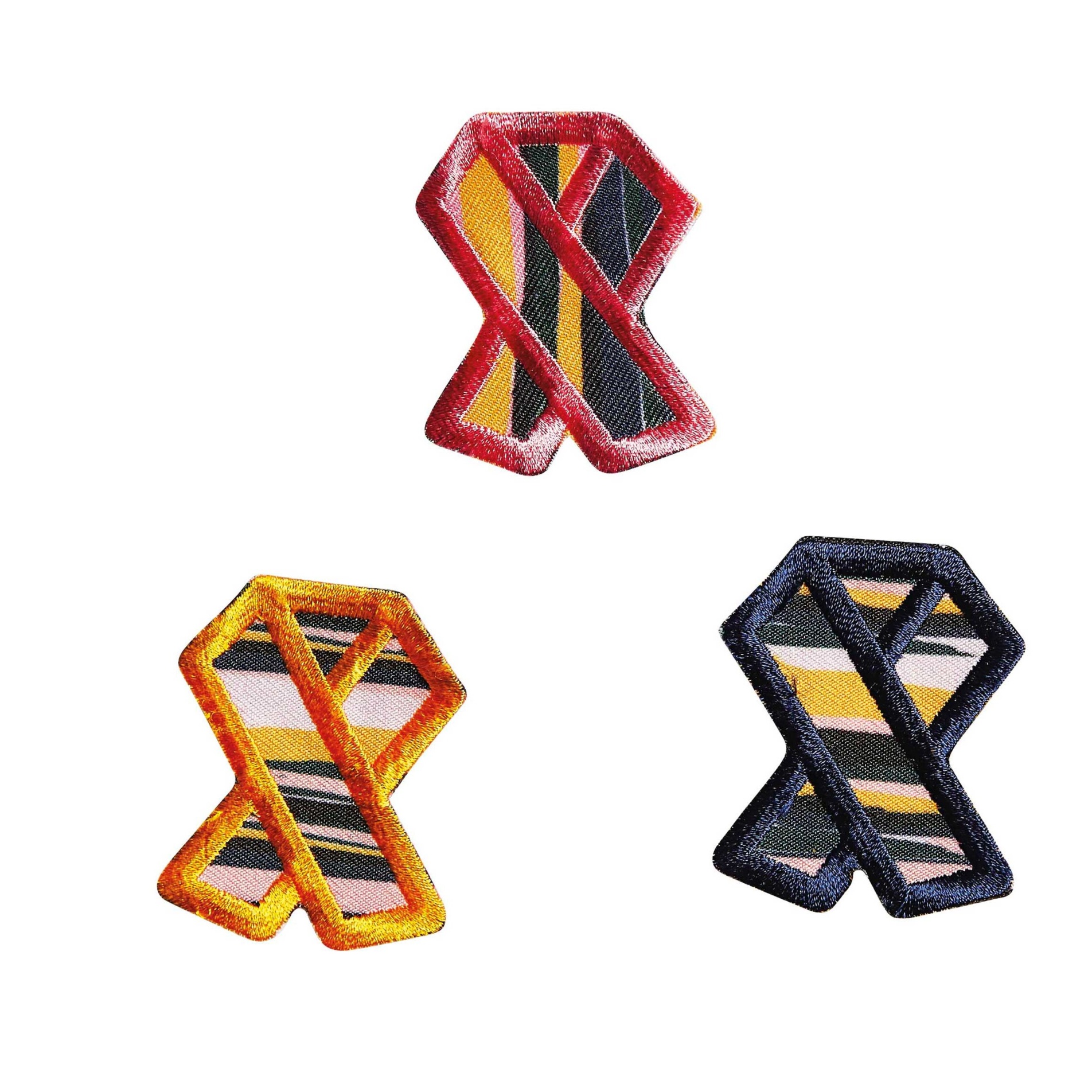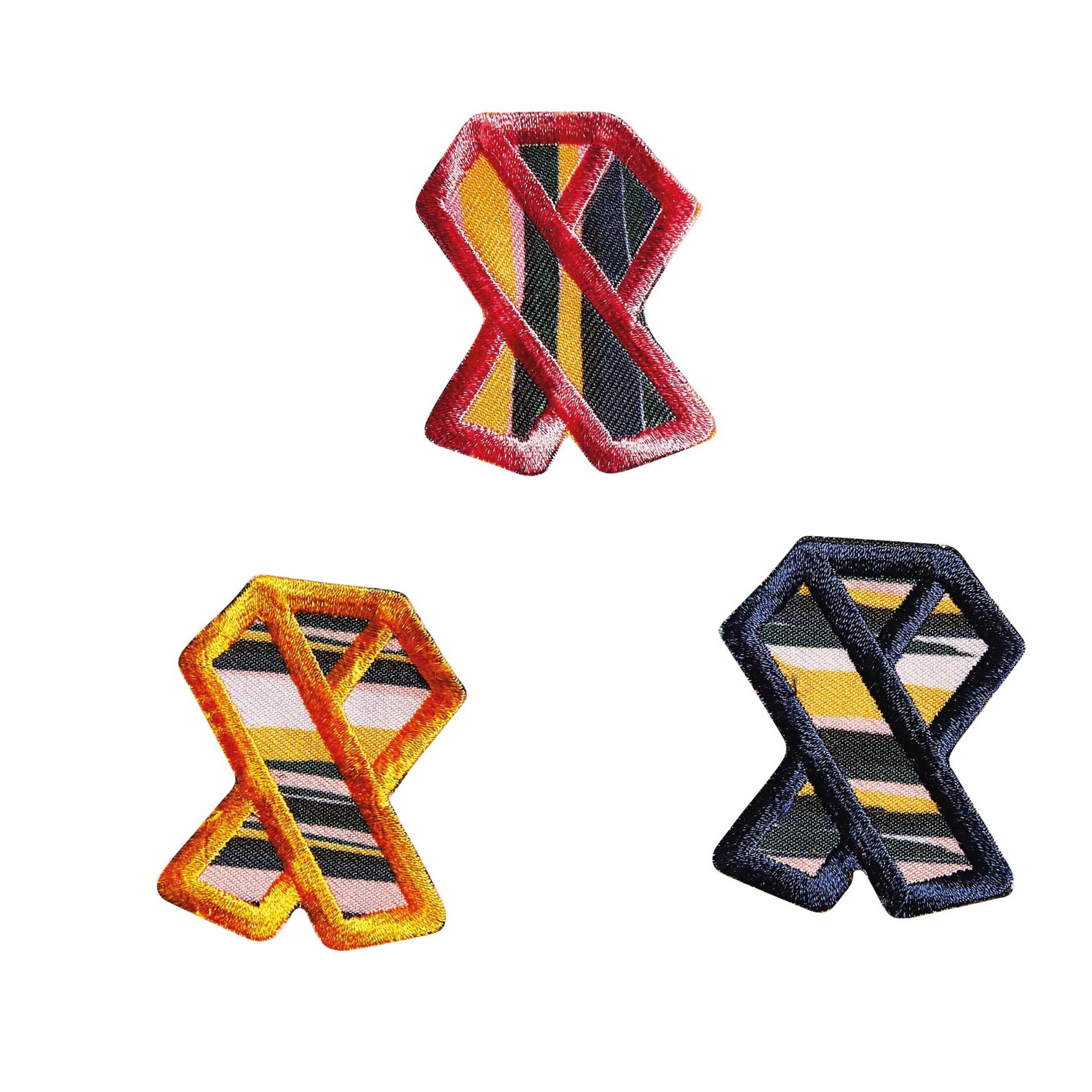 RM20
Go bold … Inspired by the evocative brushstrokes seen in Tim Braden's artwork, the print on this ribbon evokes sensuality and strength – a lot like independent women we know who are strong yet nurturing.
That unique touch …Besides womenswear, we specialise in vibrant, eclectic prints – all designed in-house that are uniquely Cassey Gan!