BAZAAR's annual Pink Project campaign collaborates with 10 homegrown frontrunners in the industry.  Eye-catching takes on these ribbons embody strength - think pink! - in fantastical tulle, leather and rhinestones through style.
Alia Bastamam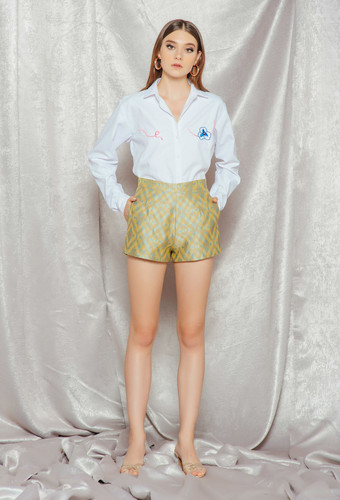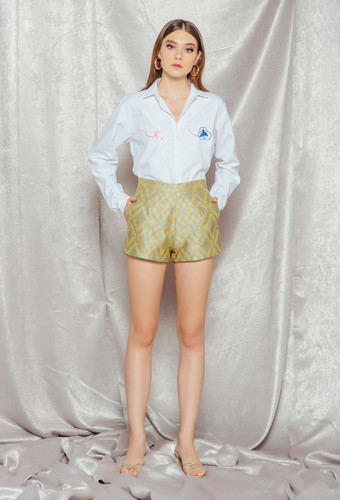 RM380
A different approach … The 2019 edition of the TITWINK is exclusively designed in collaboration with Tunku Nadia, one-half of DJ duo Twinkies. It's always been about strength and confidence but we've forgotten about a woman's fragility. We want women to know that it's okay to be kind, full-hearted, emotional and passionate too.
That feminine touch …For this year's redesign, sweetness is injected to express strength in soft femininity with hues of blue and purple, and the addition of a bright orchid and embroiled pink ribbon detail.