BAZAAR's annual Pink Project campaign collaborates with 10 homegrown frontrunners in the industry.  Eye-catching takes on these ribbons embody strength - think pink! - in fantastical tulle, leather and rhinestones through style.
Shahrin Bahar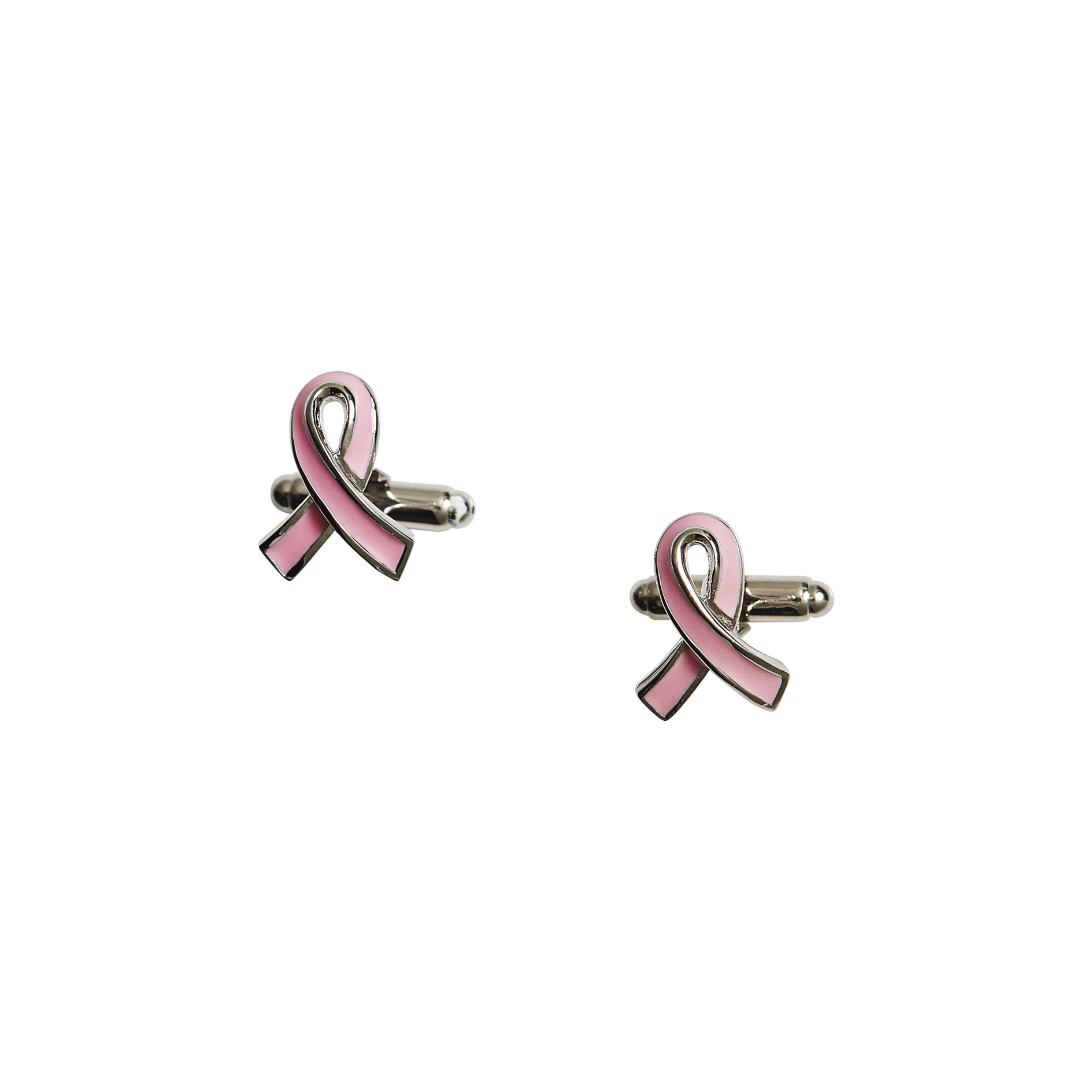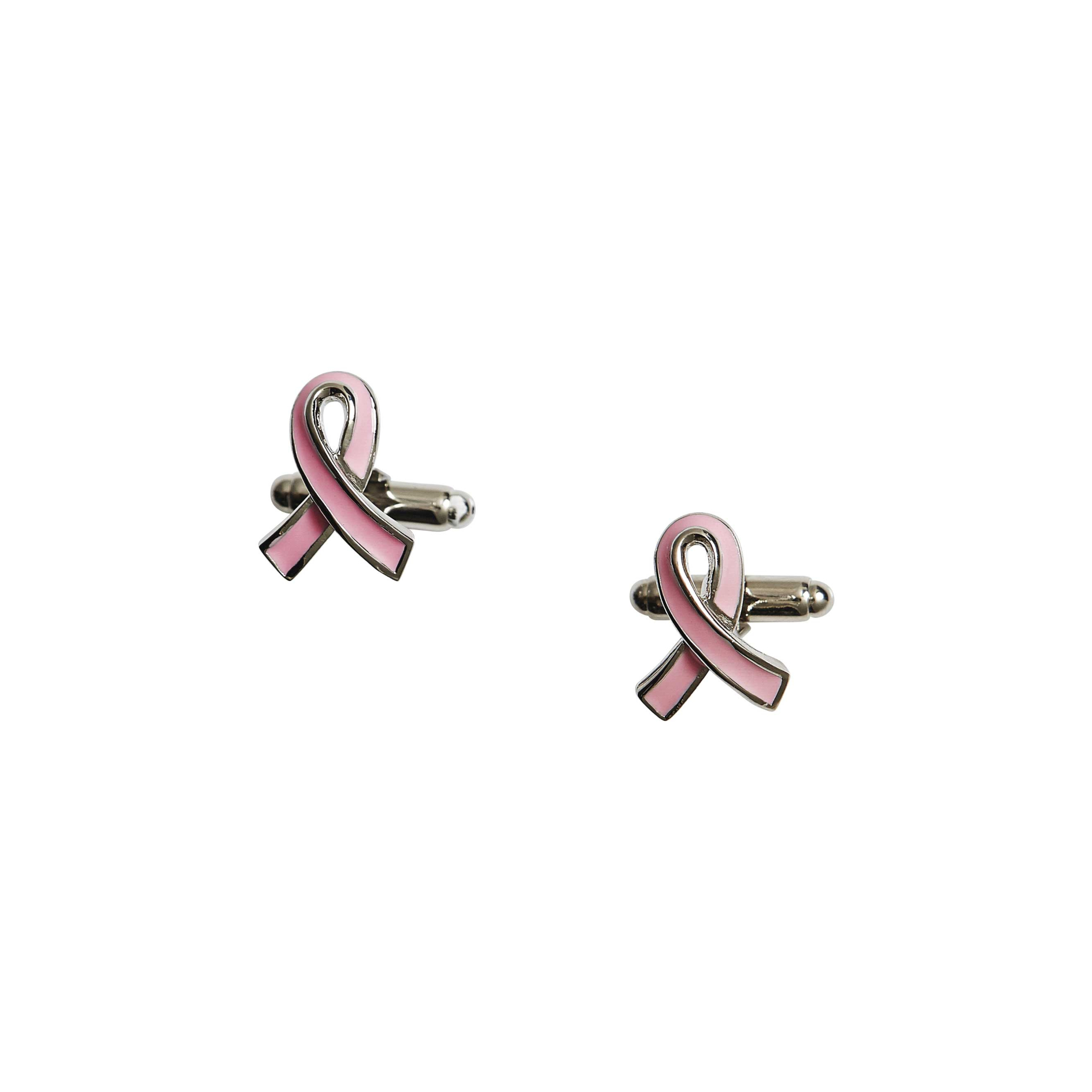 RM30
The Inspiration … From a men's perspective, the ribbon isn't something most can wear casually. A cufflink, however, would definitely strike the right balance between product and cause to show unconditional love and understanding. My intricate cufflinks were designed to generate awareness among men to stand in solidarity with women.
That unique touch is … the cufflink itself! It's a solid silver-coated cufflink with a clean finish, perfect to pair with a crisp white office shirt, or even a full two-piece suit.