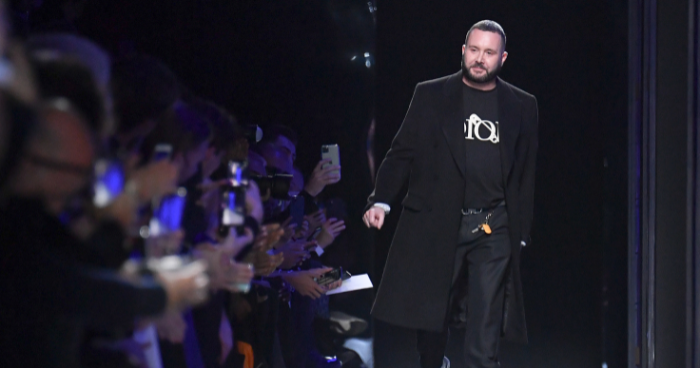 Watch the show live from Cairo, Egypt on Saturday 3rd Dec at 6pm. - - - - - All images and video courtesy.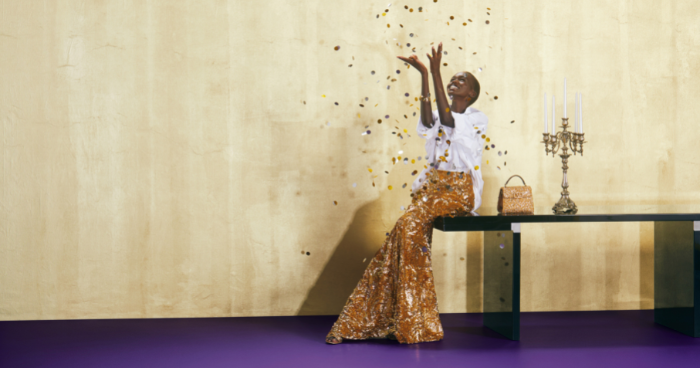 This season it's all about shine, shimmer and glamour. Valentino The Party Collection 2022 It's that time of the year again and this year, we are celebrating the festive season with a bang. With joy gliding gleefully in the air in anticipation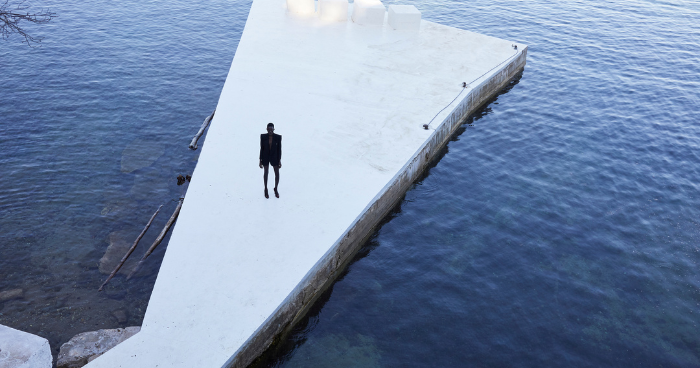 The campaign was shot by Juergen Teller. Saint Laurent teams up with Juergen Teller to present a visually stunning campaign defined by minimalist aesthetics submerged in unmatched tranquility. Evoking an air of sophistication, the images portray strength and confidence amidst the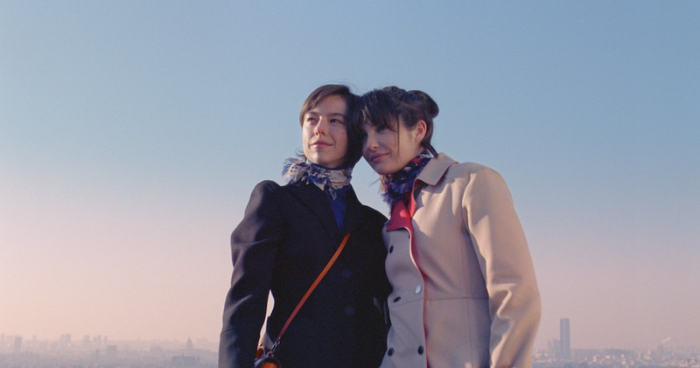 We can't wait to style these all year round. When it comes to looking sharp and stylish, having the right bag can get you through your day in the most fashionable way. And while new season accessories can appear trendy and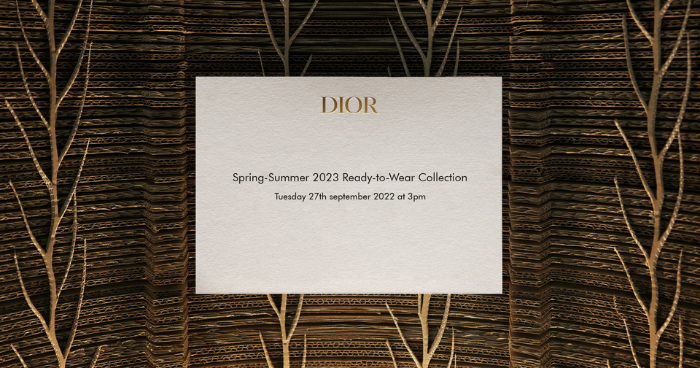 Watch the show live at 9pm MYT 27 September. - - - - - All images and video courtesy.