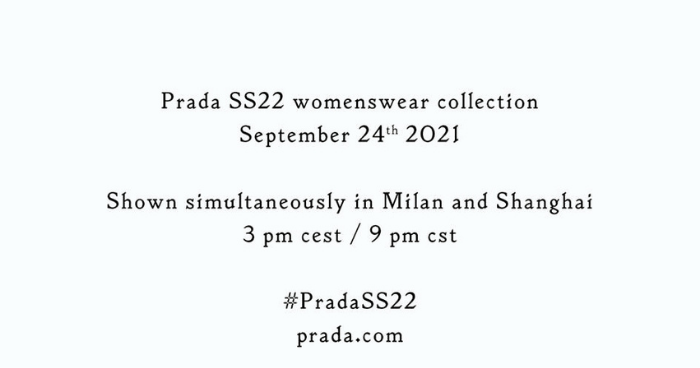 Watch the show live here at 9:00pm MYT 24th September 2021. - - - - - All videos courtesy of Prada.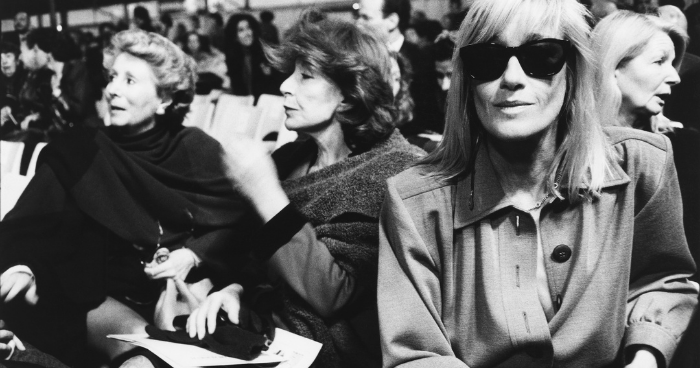 Echoing the spirit of Saint Laurent, the influence of Yves Saint Laurent's legendary muse lives on till this day. The relationship between designer and muse is both complex and rewarding, containing within it, the power to inspire and revolutionise. For Yves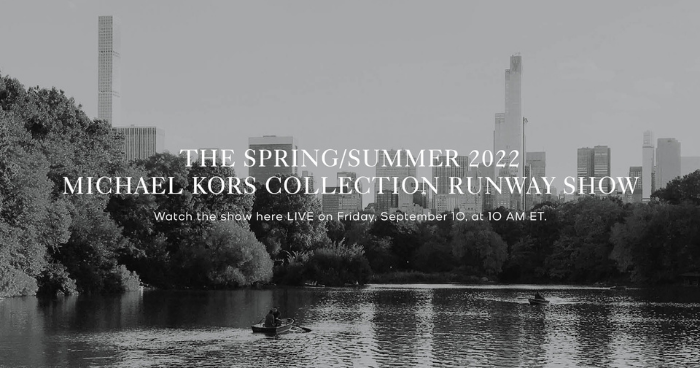 Watch the livestream here Spring/Summer '22 | 10:00pm MYT - - - - - All images and video courtesy of Michael Kors Collection.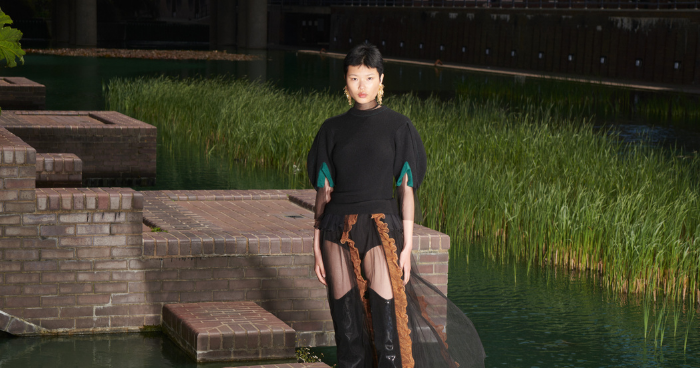 We caught up with Yasuko Furuta, founder and creative director of TOGA. H&M is on a roll this year, unveiling a stellar list of gargantuan collaborations with the industry's finest such as Simone Rocha, Brock Collection and Sabyasachi to name a