Watch the show live from Spain on the 17th of June at 4.15am MYT. Showing at the iconic Plaza de España, in Seville, Spain, the show is a celebration of Andalusian craftsmanship and culture. - - - - - All images and video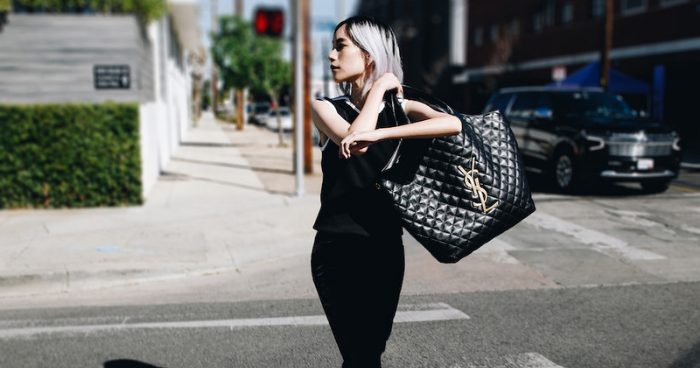 The Thai actress is the latest celebrity seen wearing the season's hottest bag from Saint Laurent. With summer officially here, we can't wait to dress and look the part! On our list of must-haves for a fun and fashionable summer season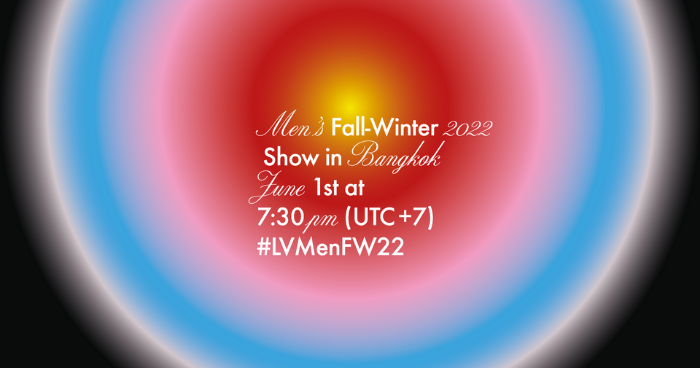 The show will presented live from Bangkok tonight at 8:30pm. - - - - - All images and video courtesy.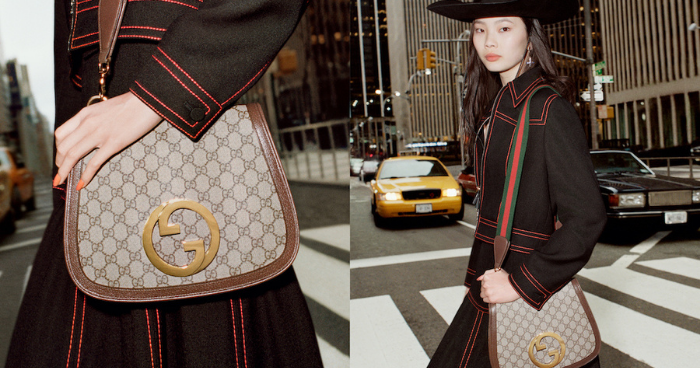 The new line of bags were first introduced at the Love Parade fashion show. In recent years, we've seen a resurgence of archival fashion pieces at Gucci with a modern twist. This season, Gucci does it once again with their latest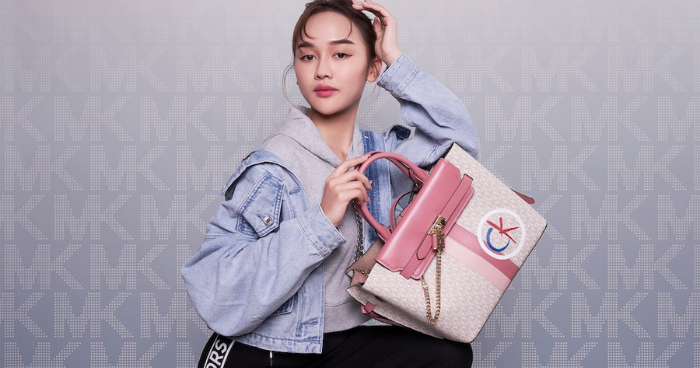 Guests can now customise their Signature logo print bags with their own initials. Timeless with a sprinkle of fun? Michael Kors' newest in-store experience and accessories promises just that. Introducing MK My Way, a unique boutique experience where everyone is invited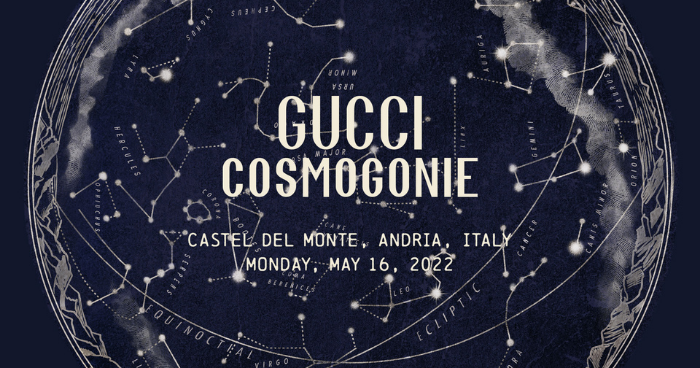 The show will be held on Tuesday, 17 May at 2am MYT at Castel Del Monte in the Apulia region of Italy. - - - - - All images and video courtesy.