While there are many ways you can elevate your personal style such as with your choice of outfit or accessories, the right perfume can do a lot in enhancing your persona. What fragrance you wear makes as much of an impact as the right shirt or footwear, and is an indication of what you want to express on the outside. The way you smell can make a lasting impression on someone new. If you're thinking about switching up your scent, here's a list of men's fragrance options to consider. Read on. 
Diptyque Orphéon EDP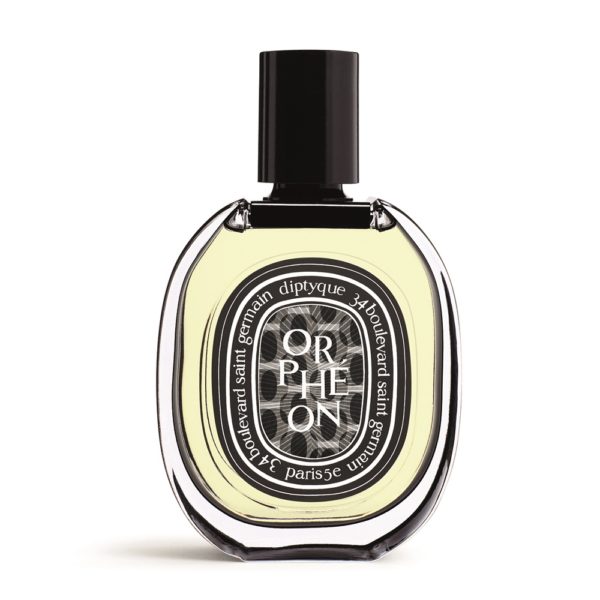 An ode to its 60th anniversary, Diptyque's Orphéon has an interesting story behind it. Its creator, perfumer Ollivier Pescheux pays tribute to a late-night bar – of which the perfume is named after – next to the first Diptyque boutique at 34 boulevard Saint-Germain, as well as moments spent in Paris. Made for both men and women, Orphéon opens with the woody scent of juniper berries followed by a subtle floral hint of jasmine. The dry-down combines powdery notes of cedar and tonka bean that perfectly rounds up the scent.