GoPro has done it again with the release of their newest camera, GoPro HERO11 Black Mini.
This smaller, lighter, and simpler version of the flagship HERO11 Black is perfect for athletes and innovators who want to capture their adventures with ease. Let's take a closer look at what the GoPro HERO11 Black Mini has to offer.
Larger Sensor and Improved Video Stabilization
One of the most impressive features of the HERO11 Black Mini is its new 8:7 sensor that delivers the highest resolution, 10-bit colour depth, and widest field of view ever featured natively in a HERO camera. The video stabilization is also a standout feature with the Emmy Award-winning HyperSmooth 5.0 technology and in-camera 360-degree Horizon Lock that keeps your footage steady even if your camera rotates a full 360 degrees during capture.
Cinematic Video and Hyper-Immersive Lens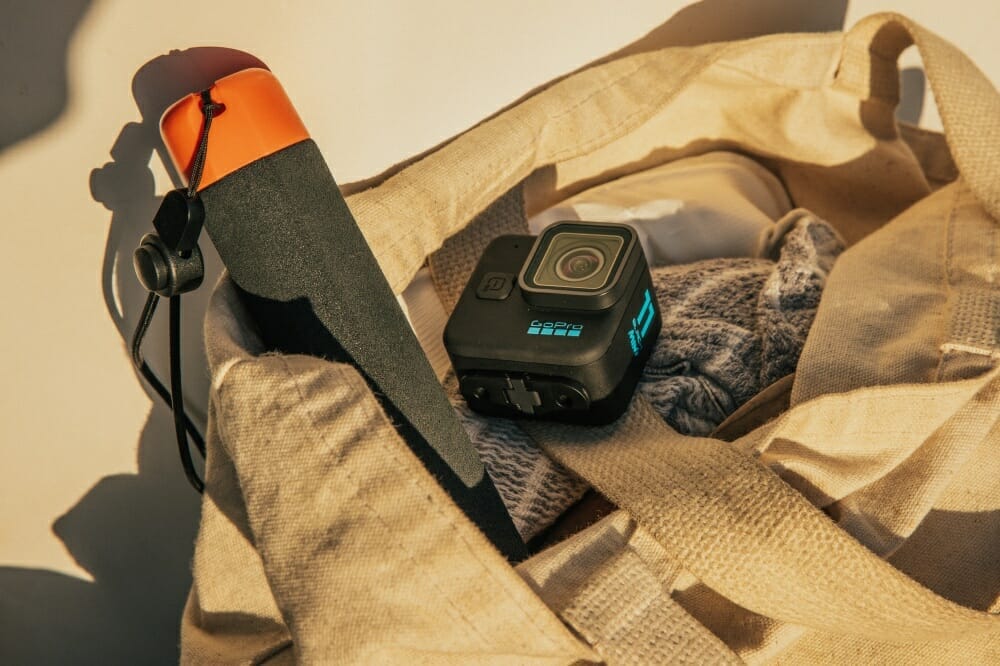 The HERO11 Black Mini boasts cinematic 5.3K60, 4K120 + 2.7K240 video with 24.7-megapixel stills from video. Its new hyper-immersive HyperView digital lens delivers the widest angle 16:9 shot ever produced natively in a HERO camera. This makes it perfect for high-action point-of-view capture.
Simpler Camera Control
The HERO11 Black Mini offers two different camera control modes – Easy and Pro. Easy Controls make it easier than ever to record in the best setting for any situation, while Pro Controls unlock every aspect of your HERO11 camera for maximum creative control. This makes it easy for anyone to use, whether you're a professional or a beginner.
New Night Effect Time Lapse Presets
The HERO11 Black Mini also includes three new Night Effect Time Lapse presets that make capturing pro-quality Star Trails, Light Painting, and Vehicle Light Trails easy. With these presets, you can create stunning time-lapse videos with minimal effort.
The GoPro HERO11 Black Mini is the ultimate camera for point-of-view capture. With its larger sensor, improved video stabilization, cinematic video, hyper-immersive lens, simpler camera control, and new Night Effect Time Lapse presets, this camera is sure to impress. Get yours today and start capturing your adventures like never before.
The HERO11 Black Mini is available now at select retailers around Malaysia for RM1,979.00. It joins the already-available HERO11 Black at RM2,399.00 and HERO11 Black Creator Edition at RM3,399.00. Don't miss out on the chance to capture your adventures in a whole new way with the HERO11 Black Mini.
For more information on GoPro visit their website here.