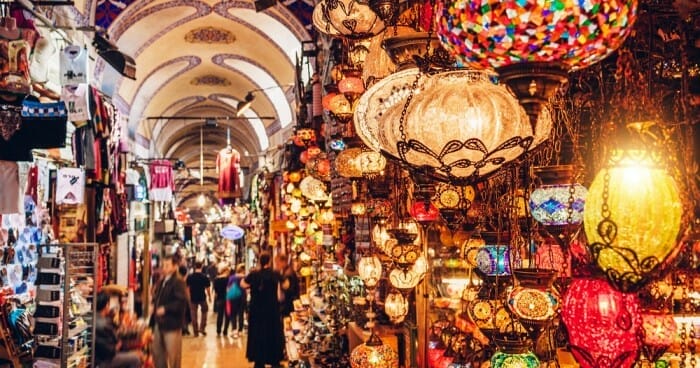 Istanbul, the transcontinental city straddling Europe and Asia, has long been a hub of vibrant cultural exchange. It's no surprise, then, that Istanbul's fashion scene is a unique blend of traditional and modern styles that reflects the city's diverse cultural influences. (Disclaimer:
GoPro has done it again with the release of their newest camera, GoPro HERO11 Black Mini. This smaller, lighter, and simpler version of the flagship HERO11 Black is perfect for athletes and innovators who want to capture their adventures with ease.
From Menstrual Tracking to Mindfulness: Apple Watch Unveils Women's Health Features that Redefine Fitness and Wellness. Happy International Women's Day! Stay on Top of Your Health with the Apple Watch Series 8: Here's How  the Apple Watch Series 8 is Revolutionizing Women's
The multi-talented singer, actor and fashion icon reveals layers to his personality and talent. Crossover artist, Alvin Chong breaks boundaries as a Malaysian actor, even with his strong Chinese features he still lands roles playing a Malay actor in Malaysian drama
...Are you looking for a piece of artwork for your home or office space? Head over to Menara Ken, TTDI from now until the 2nd February 2023 to purchase art for a good cause. 'A picture paints a thousand words,' so
Jackson Yee (Yi Yang Qian Xi) marks the year of the Rabbit with a new campaign.
Nothing beats a comforting steak dinner. With many new restaurants popping up around town, we've rounded up the best Steaks in town for you to try. With single portions to sharing platters, we've listed the best of the best. Steaks, whether
Has the hustle and bustle of City life got the best of you? Maybe, its a sign to go back to Nature. Sacoor Brothers and their latest collection reminds us all to sign-out of the concrete Jungle. Where you're going to