Has the hustle and bustle of City life got the best of you? Maybe, its a sign to go back to Nature.
Sacoor Brothers and their latest collection reminds us all to sign-out of the concrete Jungle. Where you're going to balik kampung this festive season, go on a hike or spend sometime by the beach. It's always a great idea to head outdoors to relax, unwind and press the restart button.
Here are 5 Top Malaysian influencers who love to go back to nature.
Johann Razali the founder of Fowl Boys KL reminds us all to unwind in nature. Being in the F&B business is surely demanding. Working early mornings and late nights will get the best of you.
Anyone who works in media knows that it's no 9-5 job. Radio host Fazziq Muqris has to remain focused and energised while he is on air. He enjoys the outdoors and feels most calm when he's surrounded by nature.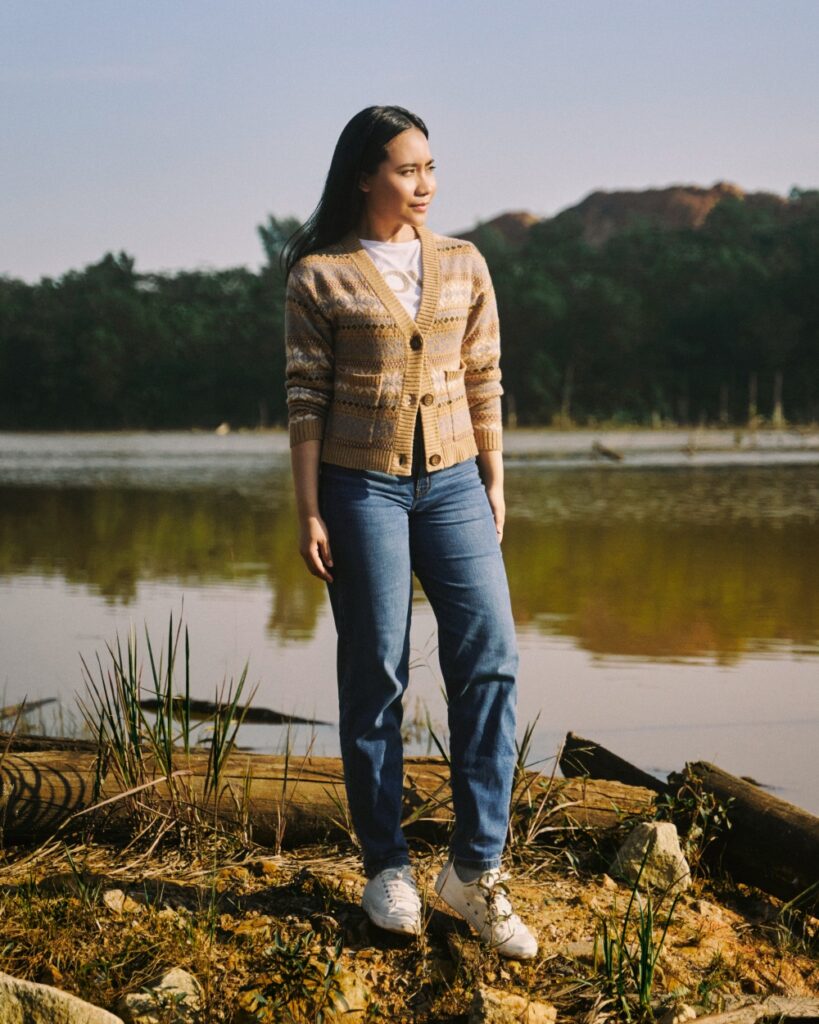 There's no better way than getting outdoors to stay fit. Fitness coach Yasmin Shahira goes for runs outdoors, to clear her mind. If your goal for 2023 is to be healthy and fit, find some time for a run in the park.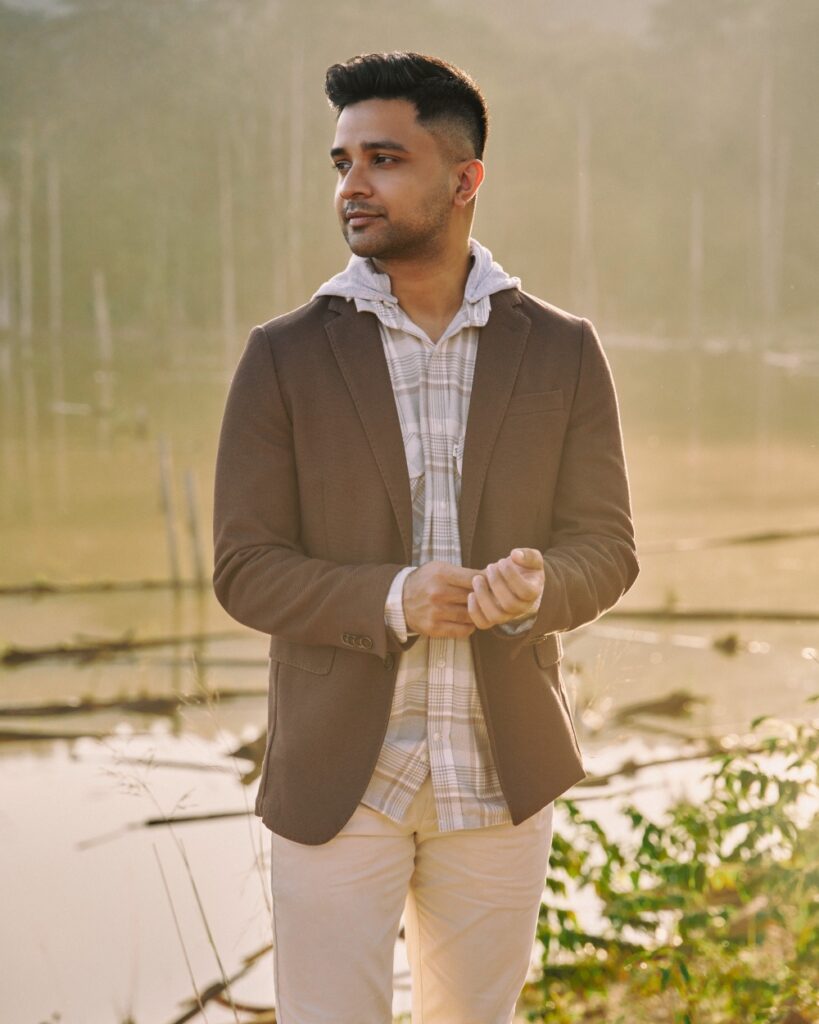 Content creator and Doctor,  Dr. Farzan Iqba sure runs a busy daily schedule. Balancing work and social life can be challenging for those who work in healthcare.
Zen Thian founder of guilty-free, healthy drinks Zenboocha. All their drinks are made with natural ingredients carefully selected for optimal health benefits. She's incorporated sustainable efforts in her company to create a positive impact on the planet.
Sacoor Blue: Sustainable First
Sacoor Blue is a fashion brand with sustainability at its heart. They recently launched a new campaign to encourage you to #getyourblueon and celebrate the festive period in comfort and style. Centred around the theme of reconnecting with loved ones, Sacoor Blue's campaign celebrates creating shared memories through time spent outdoors. The campaign video encourages people to escape the hustle and bustle of city living and unwind in sunshine and fresh air.
The must-have basics from Sacoor Blue are versatile and make getting holiday ready a breeze, allowing you to make the most out of your time this holiday season. All clothing showcased in the campaign video are available for purchase in Sacoor Blue outlets in Pavilion Kuala Lumpur and IOI City Mall.