We put three of the best apps from Apple Watch Series 7 to the test, to help you make the most of Ramadhan.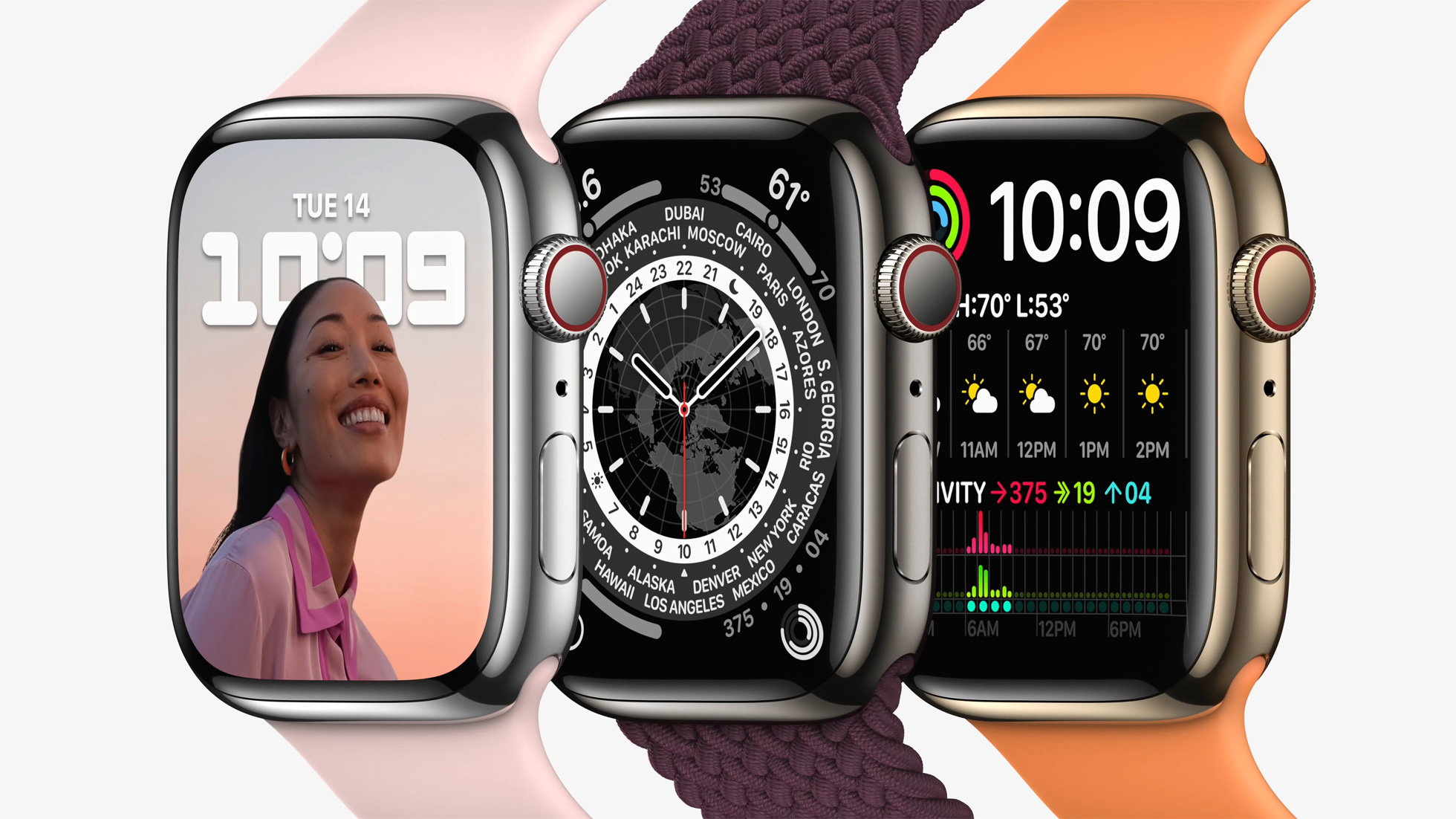 An Apple watch is versatile, It's more than just a watch. It helps you monitor your health, wellness and fitness level.
Wondering how the Apple Watch Series 7 can be your perfect companion this Ramadan? Read on to find out more
Fitness and Workout App
Allow a little bit of technology to take care of us. Apple's own fitness app has been a godsend in this respect to all of us. Other than acting as a good indicator to measure your performance, it also keeps track of your running progress. For those who are keen to track their daily goals, and how many calories they have burnt, the app allows you to keep track of your daily movements. Explore the app and get in shape just in time for Raya.
Sleeptracker
With the release of Series 7 last year, Apple Watch's sleep-tracking capabilities prove to be a successful turnout for its users, especially for Muslims who would want to use this holy month more wisely for worshipping. Sleep is an app that helps you plan and achieve 6-8 hours of sleep per night. The app also doubles as an alarm. If you're afraid of waking up late for work, don't fret, you have your sleep tracker to help you. Find out more about sleep on Apple Watch here.
Water Minder
Have you heard of the WaterMinder? Staying hydrated is a crucial aspect of maintaining good health during Ramadan. It's a super simple app that helps you do something important and basic for your well-being – drink water. This app is the perfect solution for someone who forgets to drink enough water on a daily basis. The user-friendly app helps to calculate the recommended amount of hydration needed based on my body weight or personal goal. Download the Water Minder here.
Iconic collaboration with Hermès
You can choose between titanium, aluminium, and stainless steel models, but the Hermès model editions sits above the rest as the most luxurious. Each watch can cost upwards of $1200, depending on your size and band choices.
To achieve your wellness goals and manage your routine during Ramadan, you may also want to look at Athan Pro. The App not only keeps track of prayer times but also sends daily motivational text from the Holy Quran and uses cutting-edge technology like augmented reality to locate and visualise the Qibla direction. When it's time to pray, you'll get a notification.
Discover more about the Apple Watch Series 7 on their website.
More Great Stories from Harper's Bazaar Malaysia below:
Cartier Unveils The Lush Garden Inspired by Malaysia's Rich Flora and Fauna
Chiva-Som: The World's No 1 Top Destination Spa Resort
– – – – –
All images courtesy of Apple.