Sarah Perry's bestselling 2016 novel adaptation premieres globally on Apple TV+. Starring Emmy and SAG Award-winner Claire Danes and Emmy Award-nominee Tom Hiddleston Apple TV+ released the teaser for "The Essex Serpent," — a  2016 novel by author Sarah Perry. Apple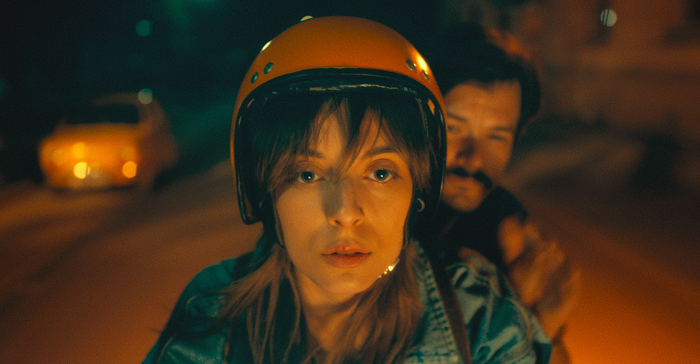 Here are Netflix Originals that will be released in May 2022 . Netflix just keeps on bringing us the best  TV series. BAZAAR has rounded up what's coming up on Netflix, just for you! One for the Road - 10th May  "One For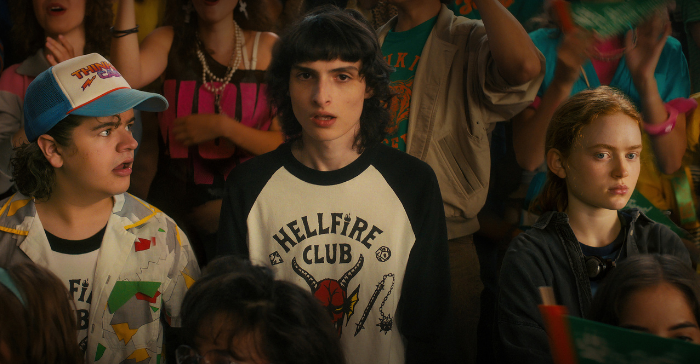 This month is filled with the most-anticipated TV Shows, May will be thrilling! Netflix is really ramping up its game. Making it worth your monthly subscription, their May lineup of TV shows is highly anticipated. From nerve-wracking, thriller to romance TV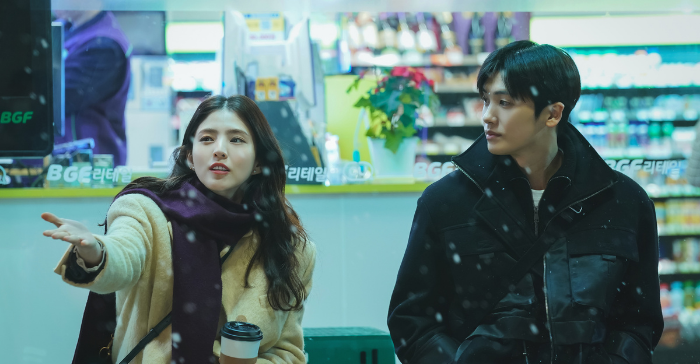 Are you looking for your next romantic K- Drama? We've got you covered! Underlying romantic feelings, tight deadlines, and work pressure seem all too familiar. 'When Friendship and Romance Collide'  Soundtrack #1 tells a realistic love story between two best friends,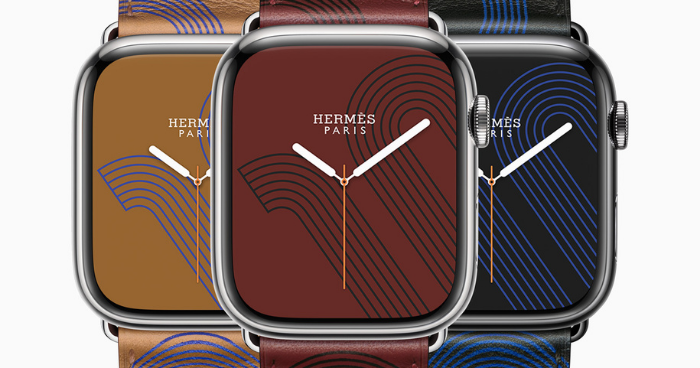 We put three of the best apps from Apple Watch Series 7 to the test, to help you make the most of Ramadhan. An Apple watch is versatile, It's more than just a watch. It helps you monitor your health, wellness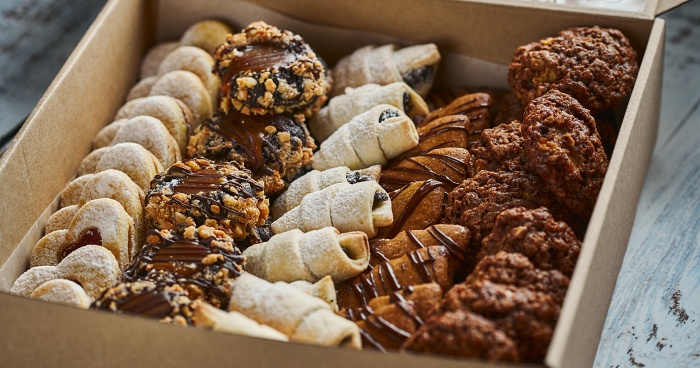 Hari Raya Aidilfitri one of the most anticipated festive days of the year is just around the corner. If you're looking for a gift for your family, friends, or colleagues, we have put together an exquisite list of Raya gifts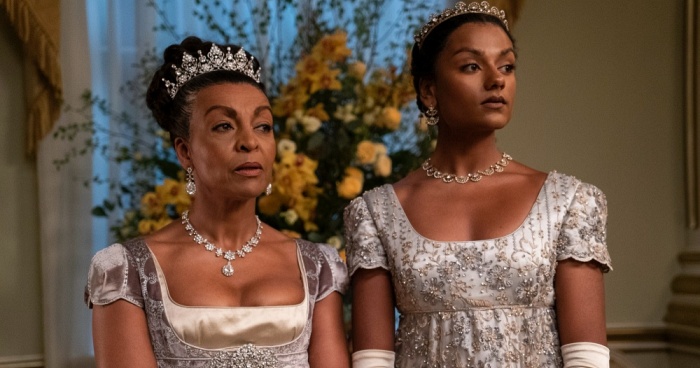 Bridgerton Season 2 returns with new additions to the cast, and next to nothing-sex scenes. This season is vastly different from Bridgerton Season 1, where anxiety was at a high with moments of love, anger, and sadness rolled all into one.