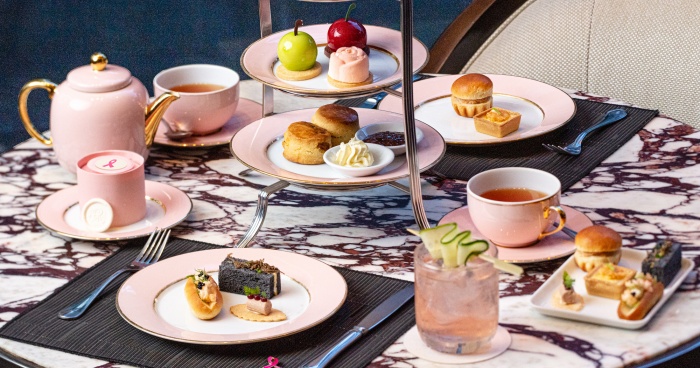 Do your part by giving back this Pink October. Indulge in these special Afternoon Tea Sets, specially curated for pink October in partnership with Estée Lauder Malaysia. 20% of the Afternoon Teas Set proceeds will be donated to the National Cancer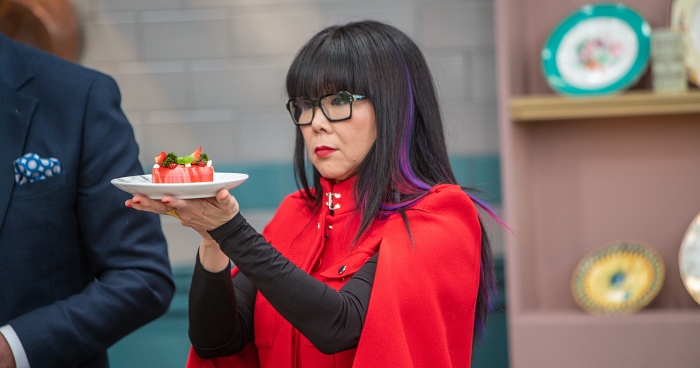 Enjoy new shows this September on BBC. BBC channels are available on UnifiTV and subscribers of Unifi TV's Ultimate Pack also gets access to  the BBC Player for free, where they can stream shows on the browser or download the app. Here's our must-watch list Eden: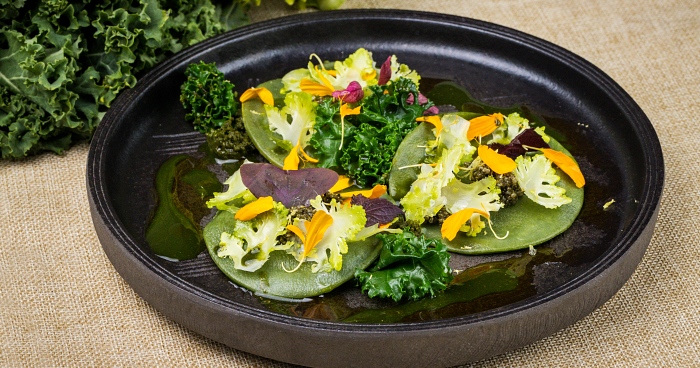 The Singapore Festival (SSF) returns for its 28th Edition from 27th August to 12th September. This year's theme is' Savour Singapore in Every Bite.' Make sure to catch the exciting line-up of live cooking masterclasses. In conjunction with the Singapore Food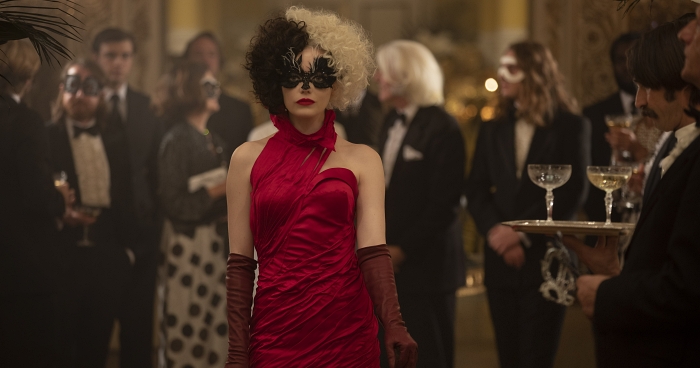 I worship furs! After all, is there a woman in all this wretched world who doesn't?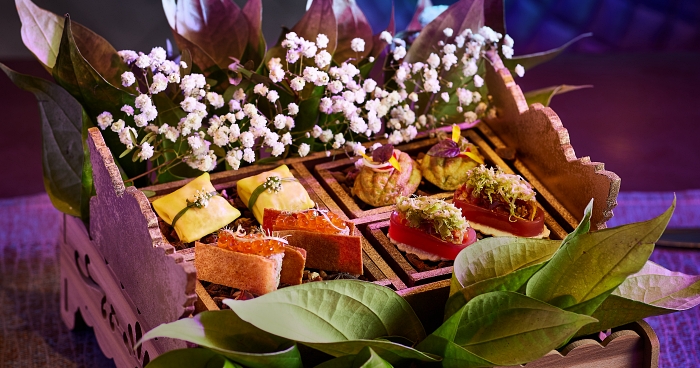 The Brasserie at St. Regis Kuala Lumpur is open for dine-in. If you have had your second dose of vaccination you can enjoy the new Reimagined Malay Heritage Menu starting from Merdeka Day on the 31st of August. "Malaysiaku: A Reimagined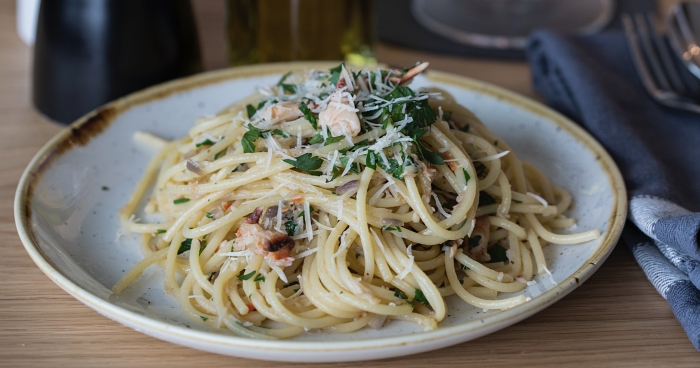 Looking for a culinary adventure this weekend? Alta Café KL collaborates with Mason Bali to bring you a special limited-edition curated menu. View this post on Instagram A post shared by MASON. (@mason.bali) The latest collaboration between Chef Christian Recomio of Alta Café,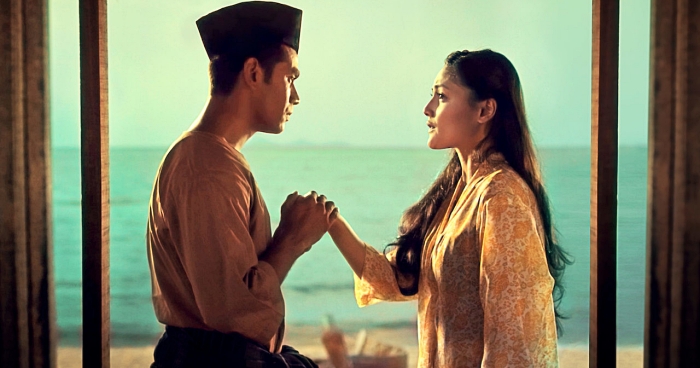 Order some nasi lemak, get into your loungewear and chill lah!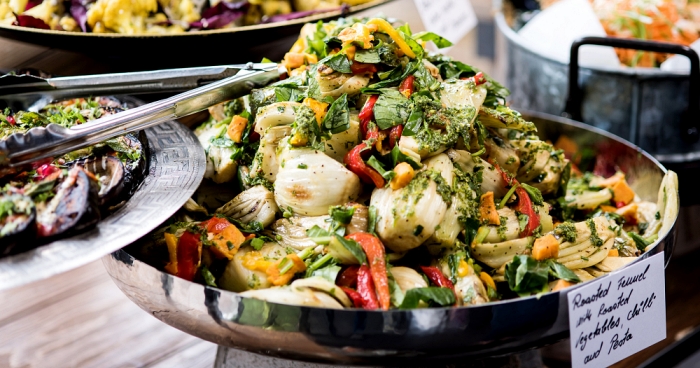 Here are our favourite restaurants that offer Vegan-friendly food options.