After two years of self-taught hair cuts, experimenting with dyes at home and trying to nourish the scalp all on our lonesome, we can finally now head over to our favourite salons for that much needed hair care and service.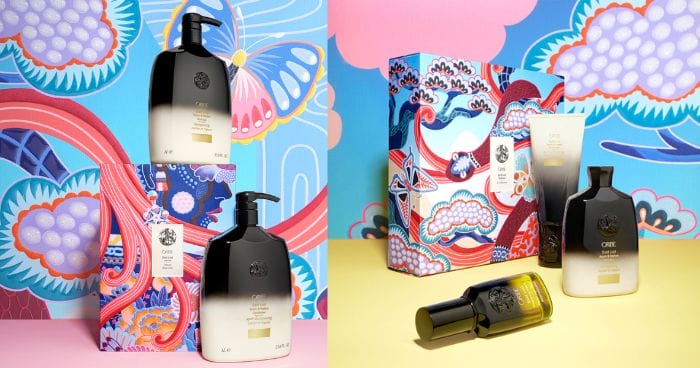 Favourite to celebrities and hair specialists alike, any Oribe product makes for a great gift—no matter the season. But for the holidays, Oribe have collaborated with Japanese modern artist, Kohei Kyomori to make the festivities more special with a limited-edition
In celebration of Cortina Watch's 50th Anniversary, Corum presents the anniversary-exclusive one-of-a-kind timepiece featuring avant-garde fusion materials.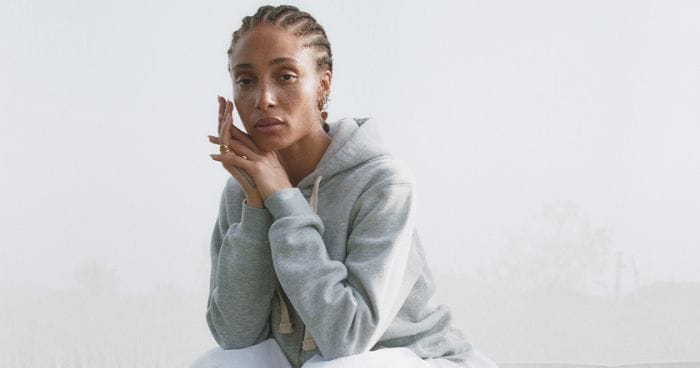 Adowa Aboah is one of the latest faces to join the Jo Malone family, but her partnership goes deeper than just your typical collaboration. Not just connected through birthplace, both Adwoa and Jo Malone have been serial champions of building
The groundbreaking Japanese designer Issey Miyake founded Miyake Design Studio in 1970, with all of his designs firmly rooted in his concept of clothing made from a single thread of cloth. Marrying elements of eastern and western in his work,
Breast cancer is a subject that receives insufficient attention. In fact, many people are unaware of the dangers it poses to someone's life and the importance of early detection. Shangri-La has decided to make a difference and make an impact
This year's World Cup will be hosted in Qatar with a list of 32 outstanding nations who qualified to enter. Words by Corina Tan The FIFA World Cup also known simply as the World Cup, is the world's most prestigious association football
The MICHELIN Guide announced its arrival in Malaysia, covering two key culinary hubs of Kuala Lumpur and Penang. Foods always connect us with culture, community and memories. The linkage between regions and local delicacies forms unforgettable experiences for diners. Known for