LAB SERIES has become synonymous with science-backed, high performance skincare tailored exclusively for men's skin physiology, and 30 years later, they still prevail as a pioneer in men's skincare. Now, the iconic brand is undergoing a transformation with a comprehensive 360-degree relaunch.
Their new campaign honours amazing moments of creation in the lives of five distinct individuals who each represent the brand's new skincare product line. There is no one-size-fits-all answer to skincare, and the new LAB SERIES encourages men to do the same by encouraging to "Invent Yourself."
Daily Rescue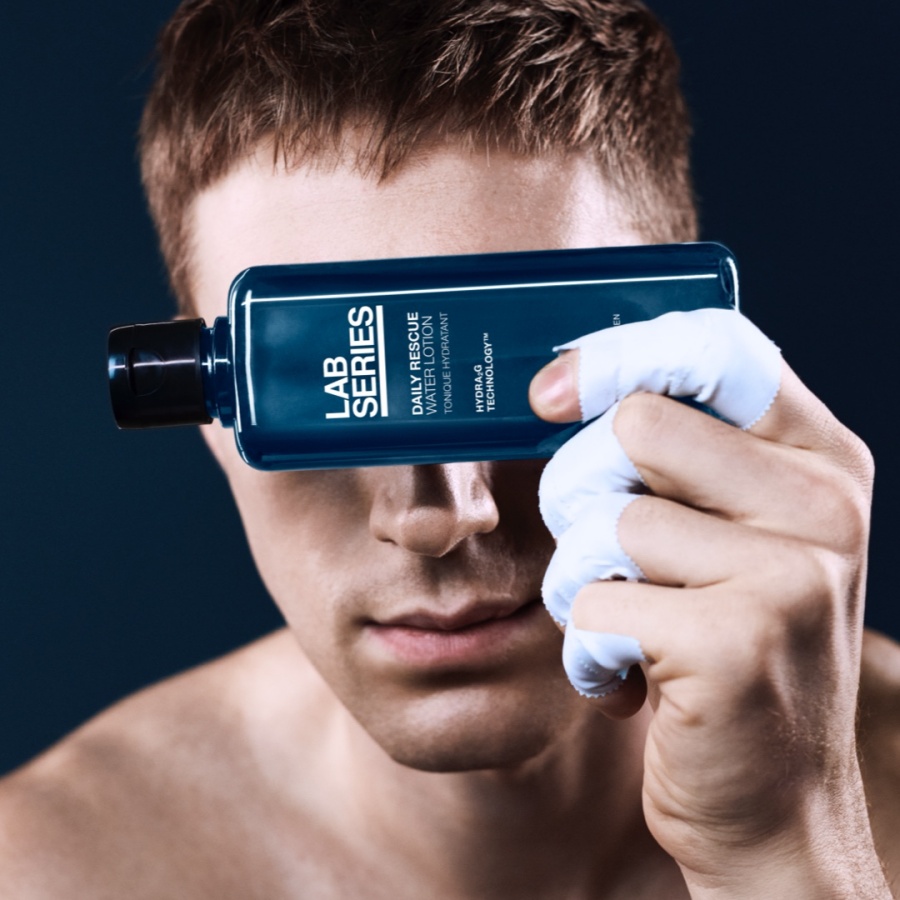 Race Imboden, an Olympic medalist and world champion fencer, breathes life into the Daily Rescue series with his athletic, determined, and energetic lifestyle. Imboden expects performance via hydration, energy, and recuperation, whether he's in the gym or not.
All-In-One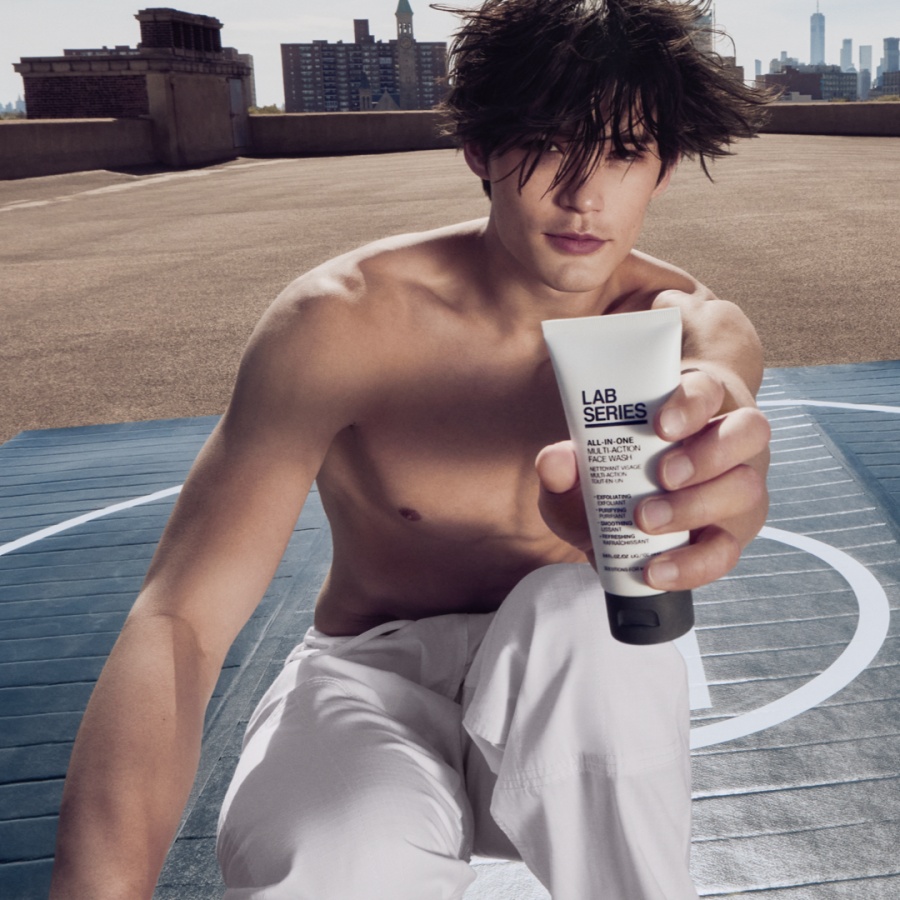 Alex Schlab is talented in both athletics and academics. He is the embodiment of the All-In-One series since he thrives in both realms. This expert multi-tasker is not just a top 10 student but also a standout athlete who seeks uncomplicated results in his daily skincare regimen.
Oil Control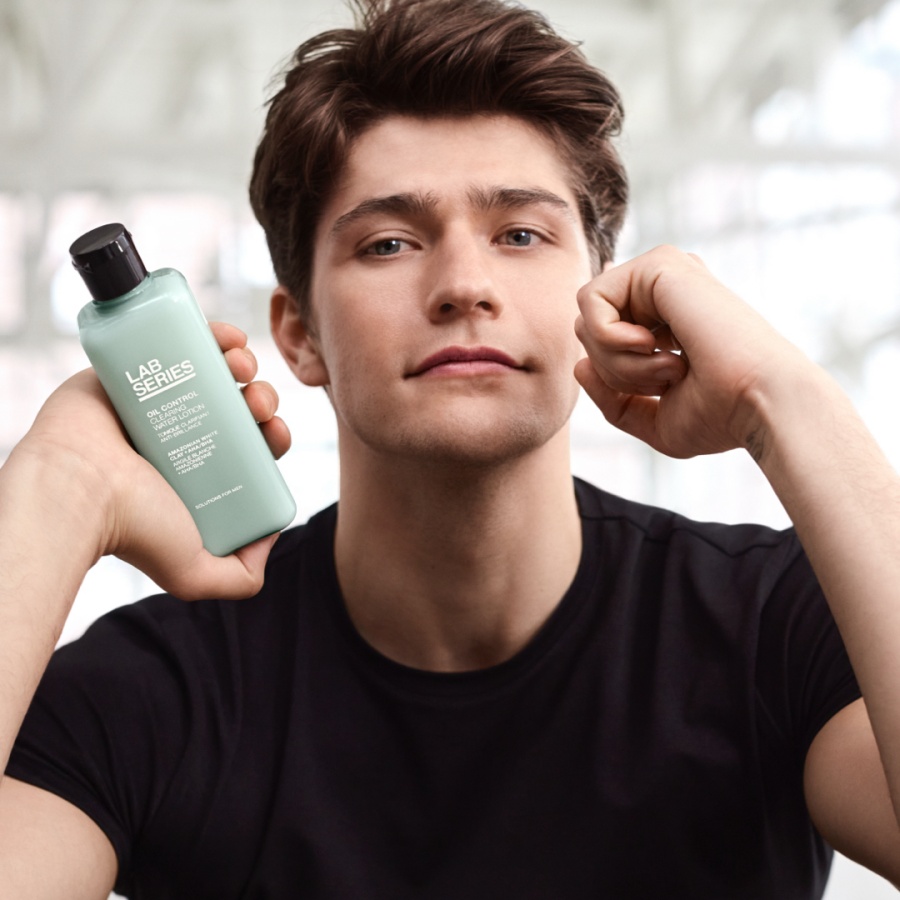 Barton Cowperthwaite, a talented ballet dancer, model, and actor, understands how to utilise his talents to create and express himself. He is the ideal face of the Oil Control series, drawing influence from a number of sources.
Anti-Age Max LS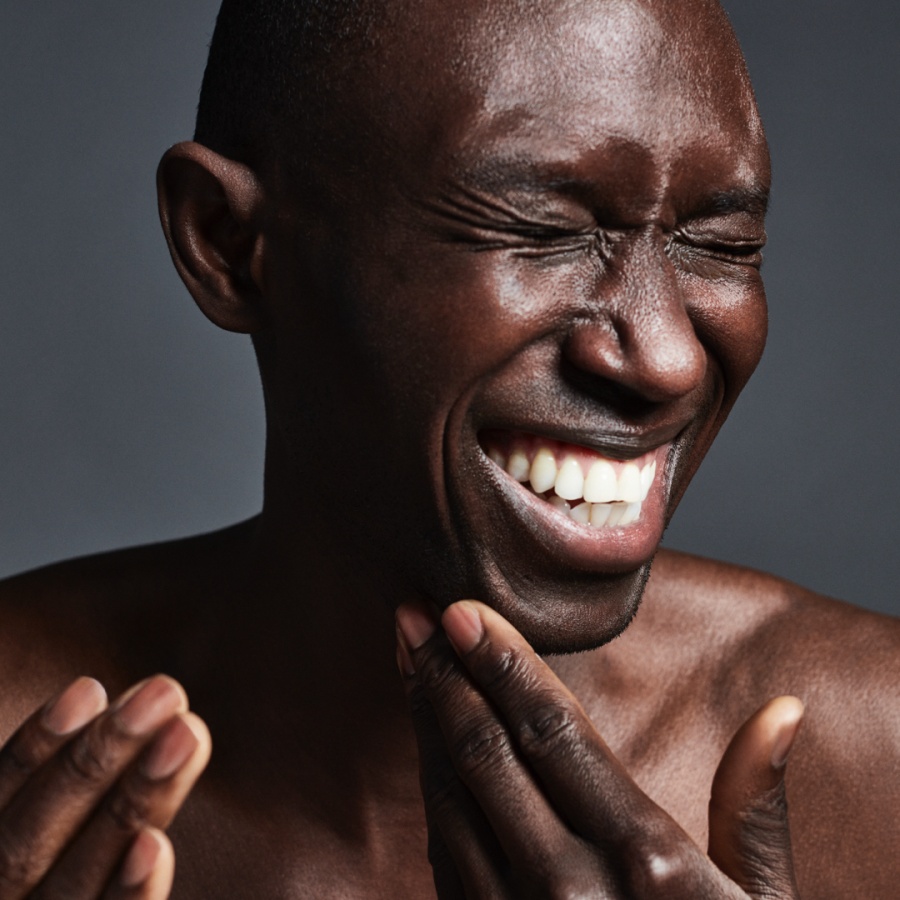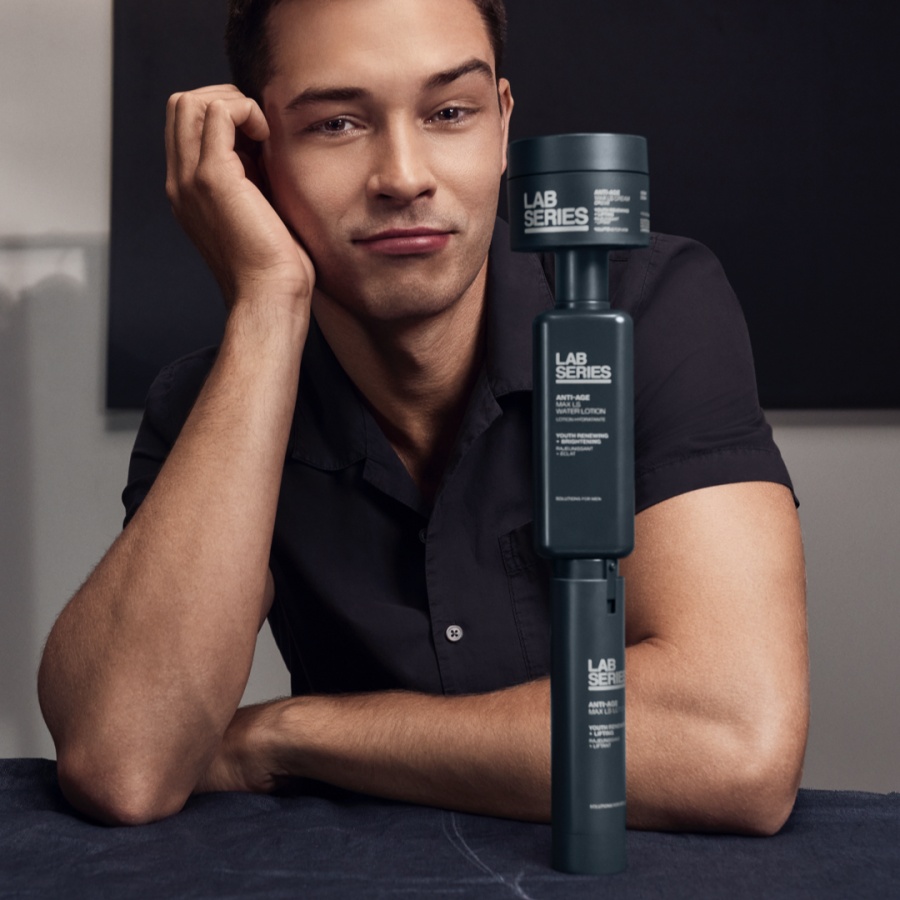 Armando Cabral and Francisco Lachowski, both veteran models, know a thing or two about longevity, and they combine their knowledge to represent the Anti-Age Max LS line. Cabral has progressed from a model to a well-known shoe and product designer across the world. Lachowski is a top industry figure who enjoys competitive cycling and tennis, as well as co-owning a clothing company. Both men's efforts demonstrate the Anti-Age Max LS line's ability to renew itself.