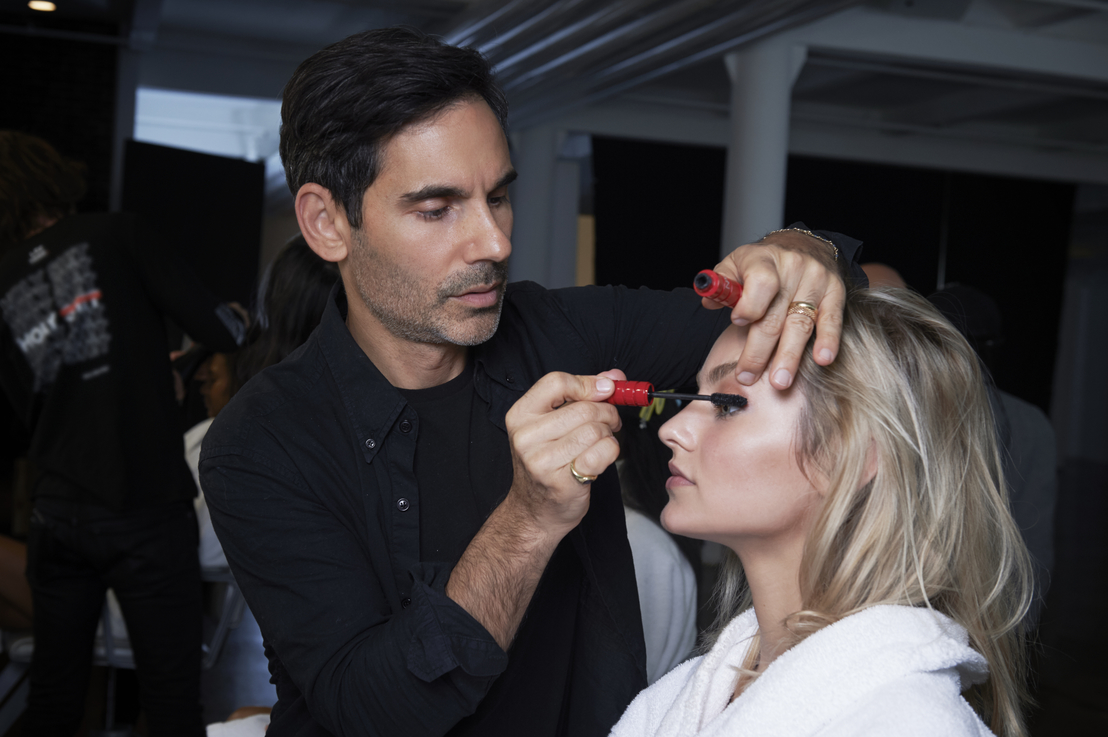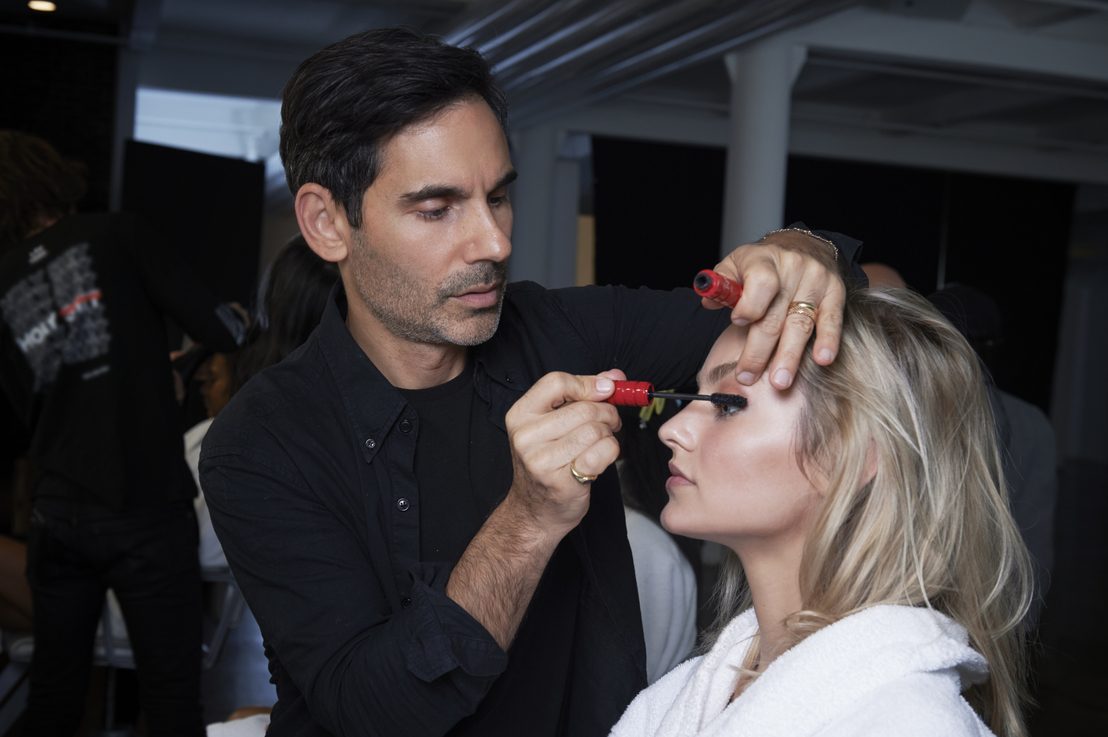 The lasting power of Nars Cosmetic's appeal is undeniable. Since 1994, from the iconic Orgasm collection to the latest Climax Mascara, the cult beauty brand has been putting its money where its mouth is–where the next "O" lies. Featuring a groundbreaking formulation, the Climax Mascara promises to bring a dramatic boost to lashes sans clumping–you'll never have to fake it again. BAZAAR picks the mind of the legend himself.
Climax is yet another bold name from Nars Cosmetics. Tell us how you chose the name. 
Product names have always been important to me. Great product names allow women to identify the product. I want the name to be memorable and to tell a story. Climax is similar to Orgasm; it's a fun play on the pleasures of life, not necessarily a sexual connotation. When I think of Climax, I think about the highs of life, those great moments you'll always remember.
As a make-up artist, what do you look for when picking out a mascara?
I like a mascara that can hold throughout the day, one that doesn't bleed or smudge, isn't drying, or doesn't flake. A mascara should make your lashes as long as possible; that's very important. It should also thicken your natural lashes. With Climax, we tested all of this and I challenged the chemists to reinvent and reimagine. I wanted it to be the perfect formulation. With only two coats of Climax, your eyelashes are perfected. But you can also continue to build without worrying about flaking or weighing the lashes down.
How important are the eyelashes to an overall beauty look?
The eyes are such an important feature of the face. I sometimes prefer eyes over lips because of the emotions they can express. They are the windows to the soul. Mascara immediately opens the eyes and adds glamour and sophistication. To me, mascara is also the least intimidating. For young women around the world, it's one of the firs products they purchase and apply. Even if you don't wear any eyeshadow or eyeliner, if you apply mascara, you look polishes and put together.
What is your favourite eye look?
I like everything, but a good smokey eye has always been one of my favourites. It makes women look strong and beautiful. A smokey eye brings mystery and glamour to the eyes; it's quite sophisticated. It can also be more neutral if it's done with deep browns and greys for someone who is more hesitant. I love that eyeshadows allow you to choose what's right for you.
Are there certain shades all women should have in their make-up arsenal?
Beiges and browns are always a must-haves. I always work with these colours; it's like owning a jean jacket or a black dress. Eyeshadows allow you to experiment and layer different shades. I recommend having a few fun colours to pump up any look for dinner, a party, or even dinner with friends. Always showing your beige and brown side is boring.