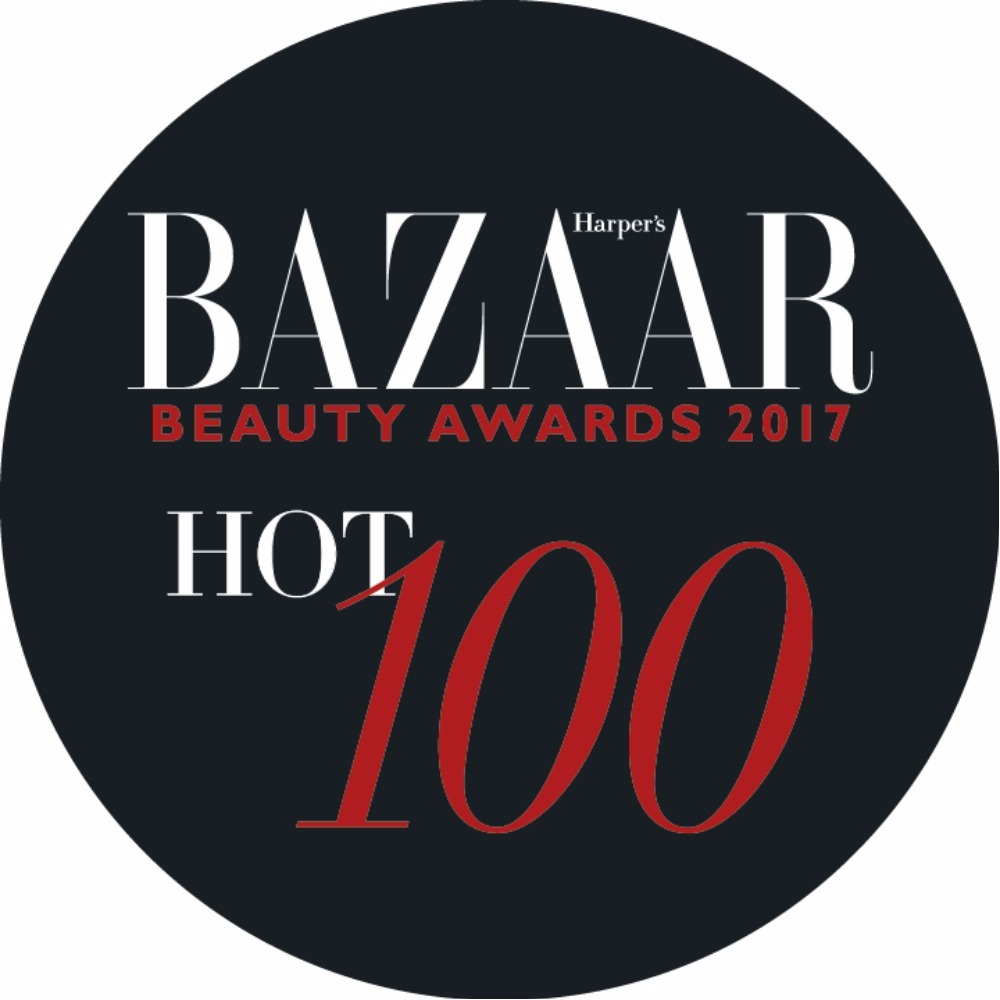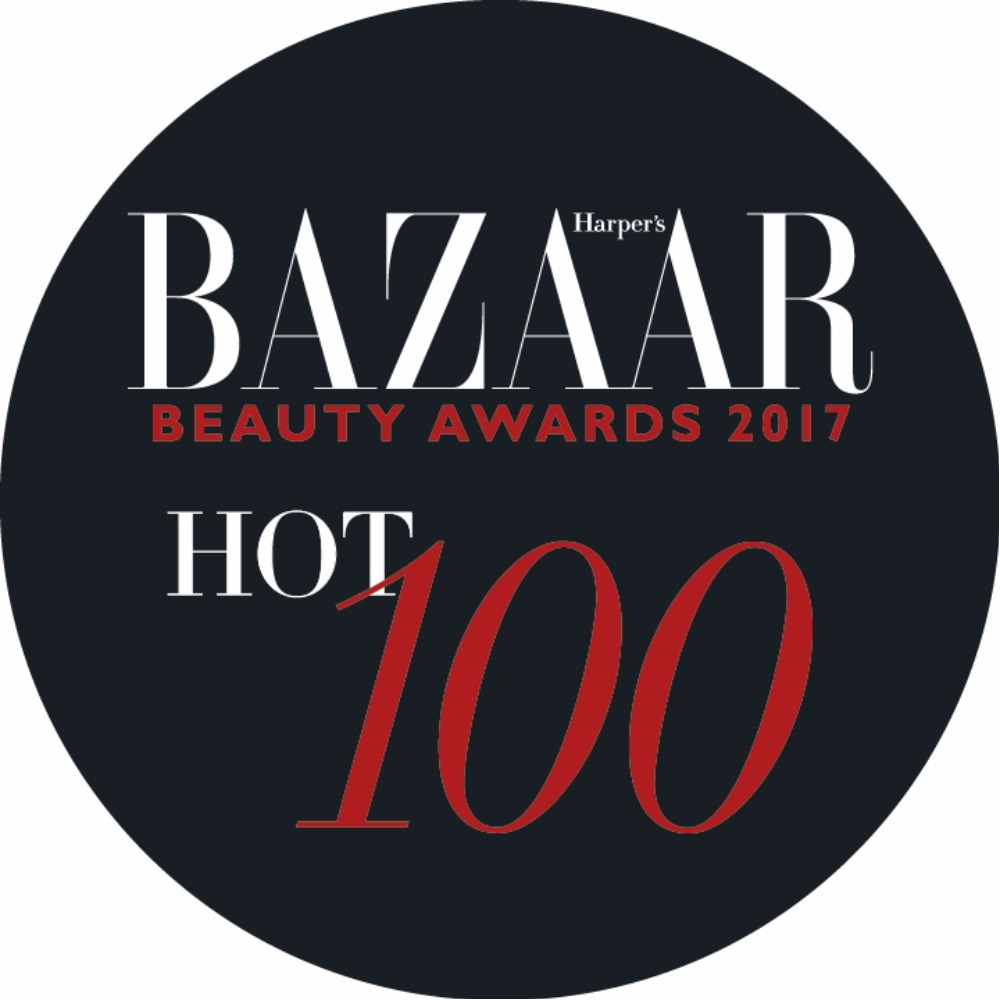 Launched in 2005, the BAZAAR Beauty Awards celebrates its 12th year of shining the spotlight on the crème de la crème of the beauty industry, year on year. It has been an incredible journey, with new brands and technology emerging more frequently than ever. We've also seen the attention shift from Western brands to Eastern ones (think K-beauty and the cushion foundation).
Each year, we have a panel of 5 judges including Natasha Kraal, Editor-in-Chief, as the mainstay. Our judges tried and tested more than 600 products this year and have narrowed it down to the top 100, so you don't have to.  Join us as we introduce to you the winners of each category and let's get gorgeous!
THE BEAUTY PANEL
Meet BAZAAR's diverse panel of judges—all experts in their own right—who tested, weighed in, and declared the ultimate top 100 winners of BAZAAR Beauty Awards 2017.
Natasha Kraal
Editor-in-Chief of Harper's BAZAAR Malaysia
Natasha's reputation in the fashion publishing industry is also held in high regard by professionals in the beauty realm. Whether it's luxury cosmetics or an online beauty find, Natasha is always 10 steps ahead of the game with a keen eye on ever-changing beauty and skincare trends, as well as insider experiences of innovative products. "I'm always excited to see how the power players up their game every year," she says.