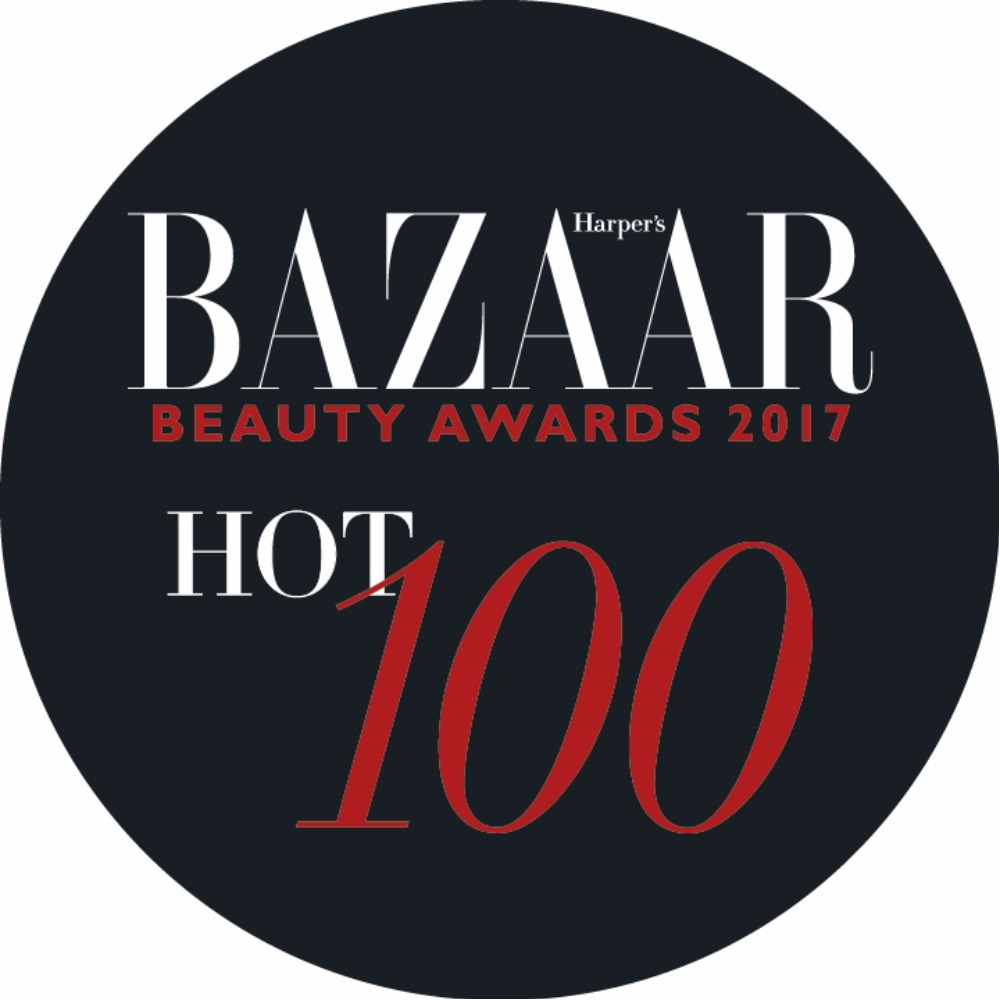 Launched in 2005, the BAZAAR Beauty Awards celebrates its 12th year of shining the spotlight on the crème de la crème of the beauty industry, year on year. It has been an incredible journey, with new brands and technology emerging more frequently than ever. We've also seen the attention shift from Western brands to Eastern ones (think K-beauty and the cushion foundation).
Each year, we have a panel of 5 judges including Natasha Kraal, Editor-in-Chief, as the mainstay. Our judges tried and tested more than 600 products this year and have narrowed it down to the top 100, so you don't have to.  Join us as we introduce to you the winners of each category and let's get gorgeous!
https://youtu.be/qKAHu0O4Voc
THE BEAUTY PANEL
Meet BAZAAR's diverse panel of judges—all experts in their own right—who tested, weighed in, and declared the ultimate top 100 winners of BAZAAR Beauty Awards 2017.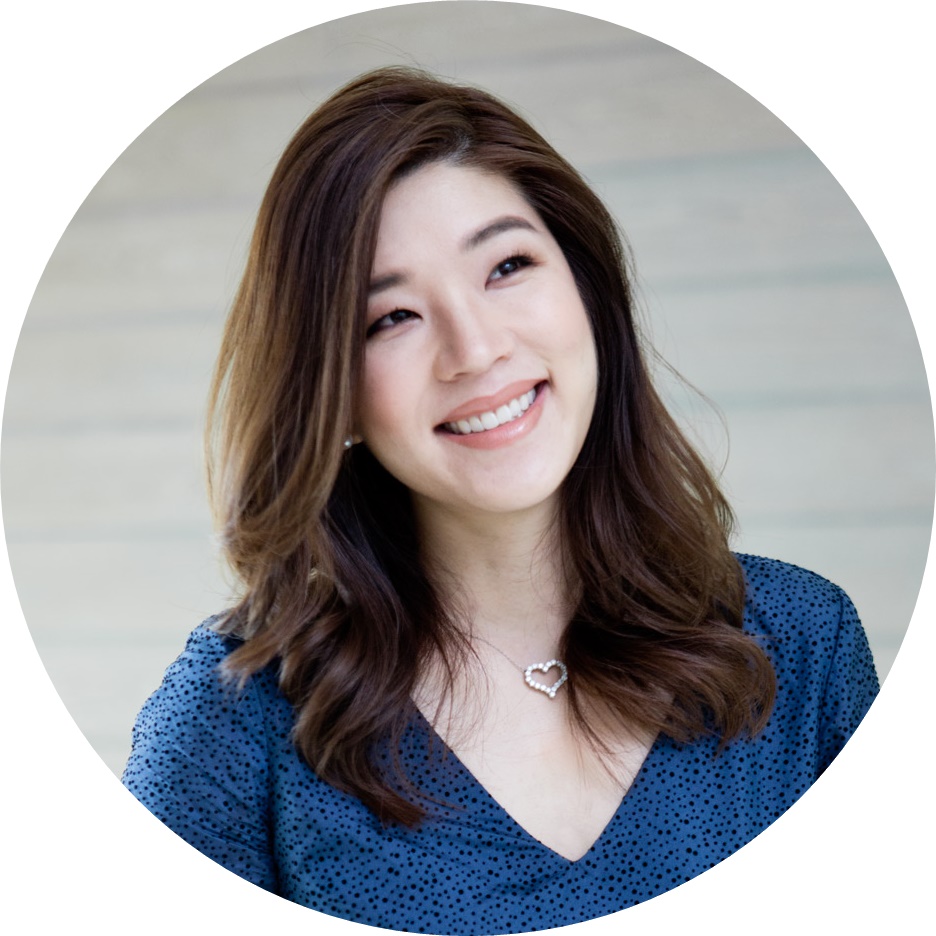 Shen-tel Lee
Entrepreneur extraordinaire
One-half of headband design duo Sereni & Shentel, co-founder of Bowerhaus, and creative mind behind The Playground Borneo, Shen-Tel is the epitome of a woman on the go, and a self-proclaimed beauty addict—BAZAAR is a fan of her fun reviews on Instagram Stories! The multitasking mother of two never fails to look polished from head to toe at any given time. "I make the effort, because unlike exercise, I enjoy my make-up workout. It's a daily joy that gives me happiness."