Glowing skin, highlighted cheekbones sculpted to the Gods, and bold pops of colours—BAZAAR Beauty Awards 2017 showcases the cult favourites and indie newcomers that will take you from runway to Instagram. Consider this your ultimate beauty bible.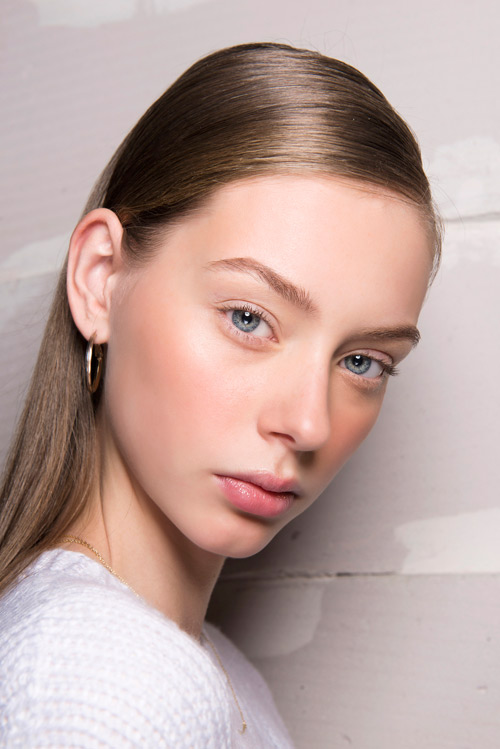 No matter your skin concern -- be it ageing, dull, or oily skin -- these super serums will definitely be your saving graces. Our judges have narrowed it down to the most effective and potent serums so that you can get glowing from within. Just in time for all the year end parties and family gatherings, 'tis the season to put on your best face forward!
BEST ANTI-AGEING TREATMENT
Dermalogica Age Smart Overnight Retinol Repair 1%
The secret ingredient to this powerful treatment is pure vitamin A, which dramatically reduces the appearance of fine lines, wrinkles, and uneven skin tone. Active microencapsulated pure retinol also increases cell turnover overnight to reduce ageing symptoms.