Signature Face Contouring Specialist by Da Vinci Clinic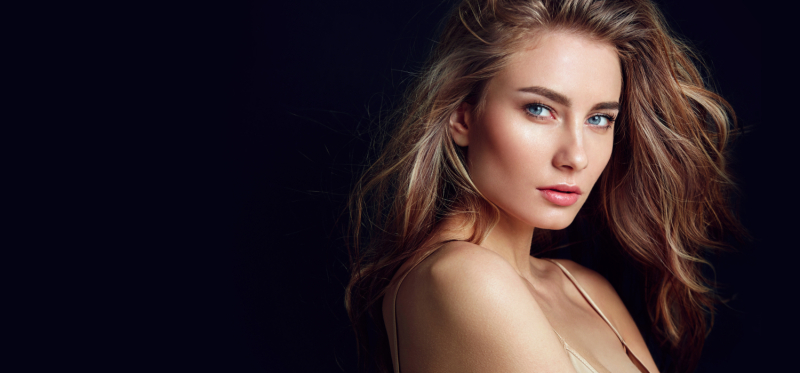 CUT TO PERFECTION
While apps may do wonders for a virtual face lift, a less time consuming method is just a lunchtime treatment away. For a slimmer, more sculpted jawline, consider Da Vinci's Signature Face Contouring treatment which does what no amount of creams and massages can do— contour fuller parts of the face for a more defined profile, both on and offline.
CHIN UP
Quick and non-surgical, the Signature Face Contouring Specialist is a near painless treatment with Botox administered swiftly by qualified doctors at Da Vinci Clinic.  The procedure specifically addresses fullness in the lower cheeks—what some refer to as "chipmunk cheeks"—with Botox injections across the lower cheeks and above the jawline. The treatment helps reduce muscle activity in the injected areas and allows muscles to atrophy, which then makes the face appear smaller and sharper.  
ON POINT
The treatment, which takes no more than 30 minutes in total, starts off with a numbing cream that is first applied to the lower cheek area where the Botox will be administered. Twenty minutes later, Botox is injected while a vibrating contraption helps to distract from any minor pain that might arise from the injections. In five quick minutes, it's all done, leaving a smaller, refined jawline without any visible signs of having undergone a treatment. Subtle, yet effective.
13-2, The Boulevard Offices, Mid Valley City, Kuala Lumpur. Tel: 03-2282 2618; 104, Jalan Cerdas, Taman Connaught, Kuala Lumpur. Tel: 03-9107 0020; 83, Jalan Metro Perdana Barat 1, Taman Usahawan Kepong Utara, Kuala Lumpur. Tel: 03-6179 3998. www.davinciclinic.com.my