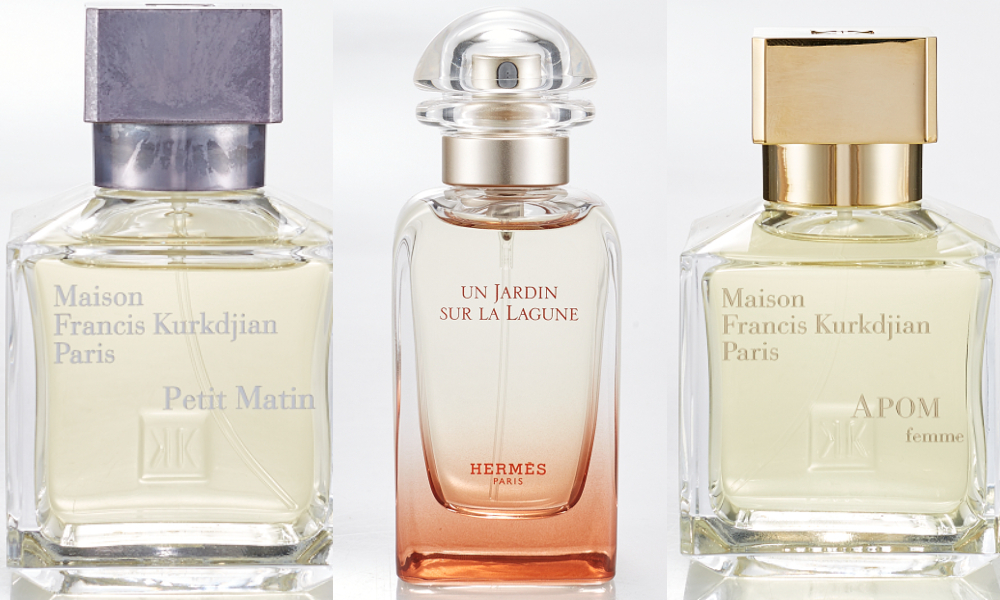 These fragrances are great for the both of you. Share with your partner or keep it to yourself. Check out the perfect scents below.
Best Unisex Fragrance
With a single spritz, one can almost envision themself strolling through the streets of Paris at the first light of day. It has a luminous energy to it, with the aromatics of litsea cubeba and lemon on top. But beyond that, there's also a floral softness, nicely offset with more musky, ambery notes. A beautiful unisex scent.