Stylist Spotlight
It's not often that a hair maestro realises his true calling from a tender age of 8 but Joe T'ng's unwavering passion for hairstyling since he was a child made him an overall expert of the latest cuts and colour trends. After graduating from Morris Masterclass in Singapore, the award-winning hairstylist joined A Cut Above in 1993, and worked his way up the ranks to where he is today.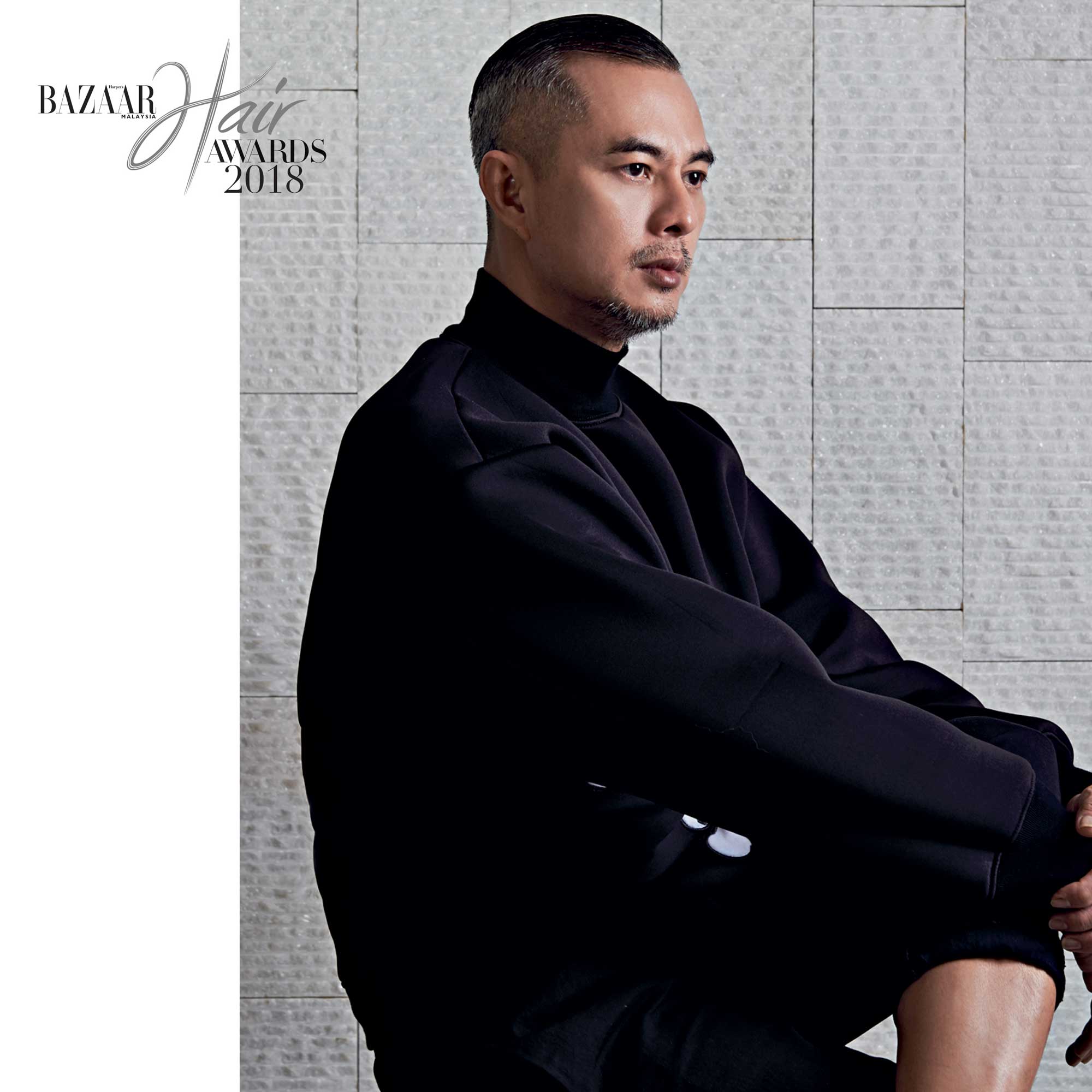 Star Quality
Confident, ambitious, and all-rounder, Joe has been in the industry for 40 years. His studied techniques has also made him one of the best colourists to create delicate yet highly technical babylights on BAZAAR Hair Awards 2018 judge, Tunku Elana Khyra. "He used a variety of coral tones that mixed well with my darker hair so that the highlights were not too contrasting and looked more sun-kissed," she says.
Inside The Mind
"Iconic trends won't appear always as they rotate every decade. In fact, it is up to the hairstylist to materialise the idea into a haircut," says Joe. Trends and skills aside, Joe is also keen on passing on his legacy and knowledge to budding hairstylist, encouraging them to hone their craft. A passionate stylist and respected mentor.
S128, Second Floor, Bangsar Shopping Centre. Tel: 03-2094 9555. www.acutabove.com.my